Ariz. mom fears foul play involved in 24-year-old daughter's disappearance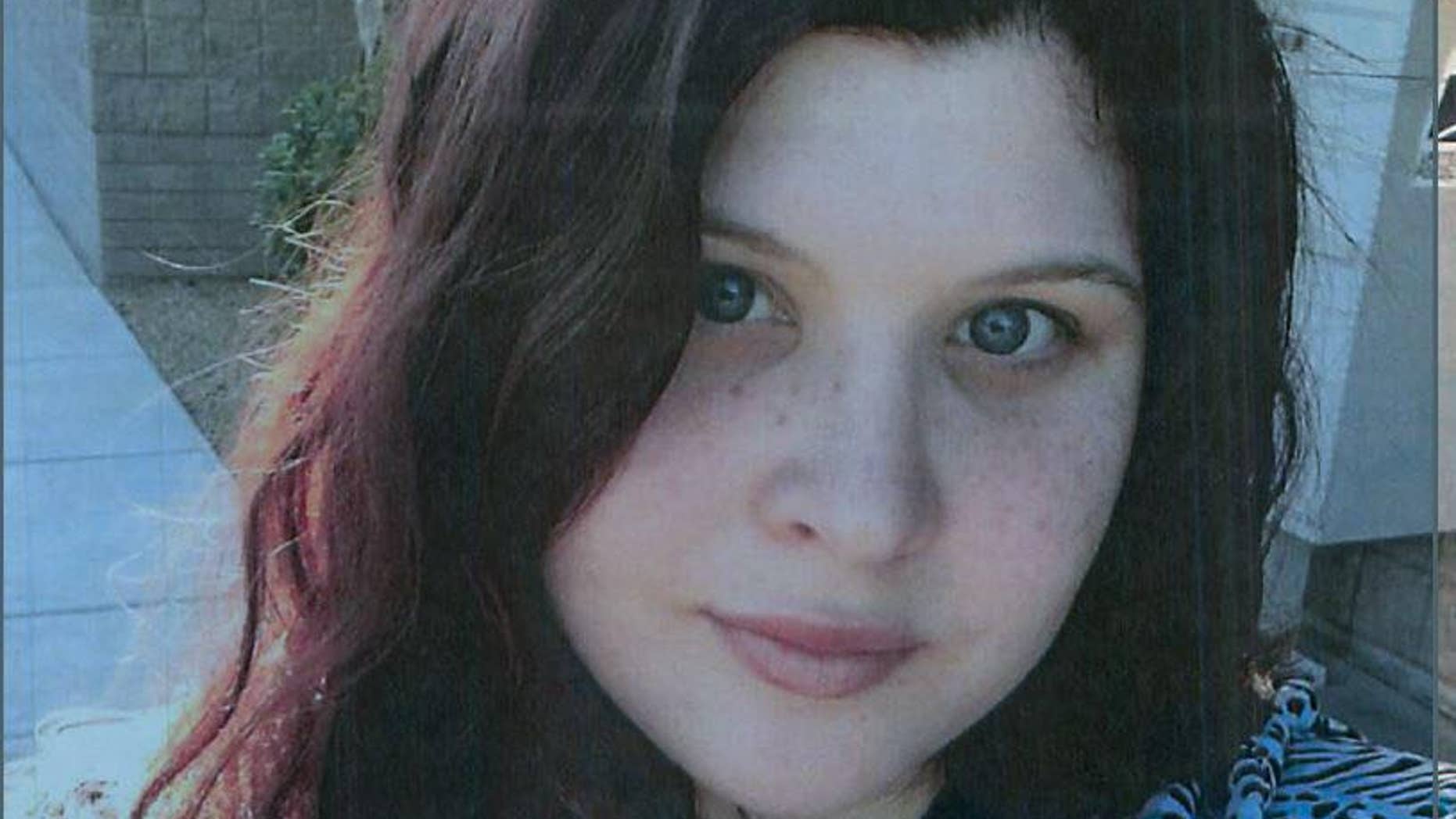 Angela Russo, 24, left her Maricopa, Ariz. home to meet a friend for dinner on Tuesday. She later texted her mother, Diana Schalow, to say she'd be spending the night and would be back the next day.
She never arrived home.
Now Schalow and Maricopa police are searching for Russo with few clues as to her whereabouts.
"I think there's foul play involved," Schalow told KPNX. "I think someone has her. I'm hoping that she's okay and will come home to us safe."
The young woman occasionally used online dating services, according to her mother, though police have not said whether any of those sites are connected to this case.
Schalow said Russo's phone has been shut off since their last conversation.
"We haven't ruled anything out yet," Maricopa police spokesman Ricardo Alvarado told AZCentral.com.