AP sources: Man's arrest linked to gun used to kill MIT officer after Boston Marathon attack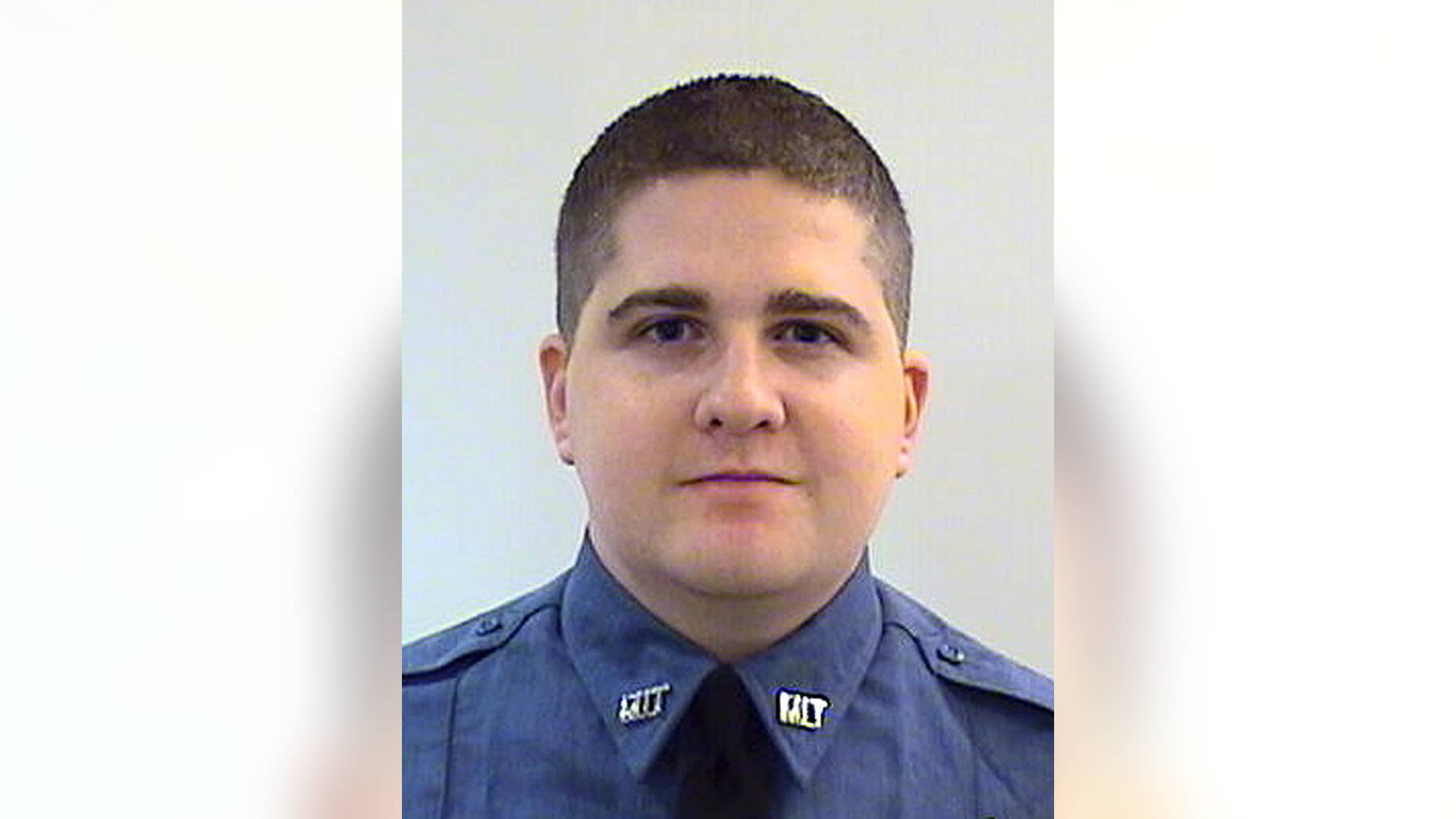 BOSTON – A man believed to have provided the gun used by Boston Marathon bombing suspects to kill a university police officer has been arrested on drug and weapon charges.
Stephen Silva made an initial appearance in federal court Tuesday on charges related to heroin trafficking and possession of a handgun with an obliterated serial number. He was ordered held until his Aug. 6 bail hearing.
Two people with knowledge of the investigation say the gun is the one that was used to kill Massachusetts Institute of Technology police officer Sean Collier during the manhunt for bombing suspects Dzhokhar (joh-HAHR') and Tamerlan Tsarnaev (tsahr-NEYE'-ehv).
Silva is a friend of Dzhokhar Tsarnaev who graduated from Cambridge Rindge and Latin School with him in 2011.
Silva's attorney says he's reviewing evidence in the case.