AP EXPLAINS: Term 'la raza' has complicated roots in US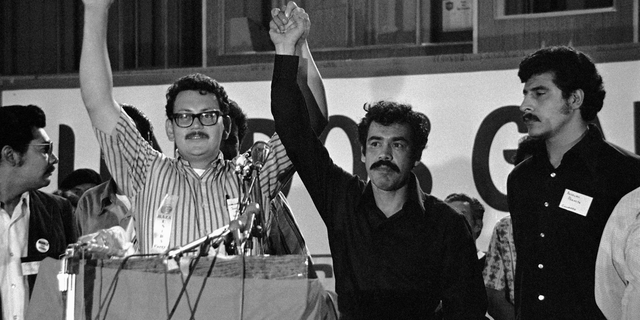 ALBUQUERQUE, N.M. – The National Council of La Raza announced this week that it was changing its name to UnidosUS, dropping a word that has deep roots but may have hurt the organization in moving toward the future.
The change to remove "la raza" comes amid a backlash from conservatives and a desire by the civil rights group to appeal to younger Latinos in the United States.
The term la raza —meaning "the people" — has roots in post-revolution Mexico and in the U.S. Chicano Movement of the 1970s. Often mistaken for its literal meaning in English, "the race," la raza has been used to describe people whose families have migrated from Latin American countries.
Some Latino advocates see the term as outdated in the nation's evolving discussions on race and ethnicity.