Anti-gay stickers banned as school reverses course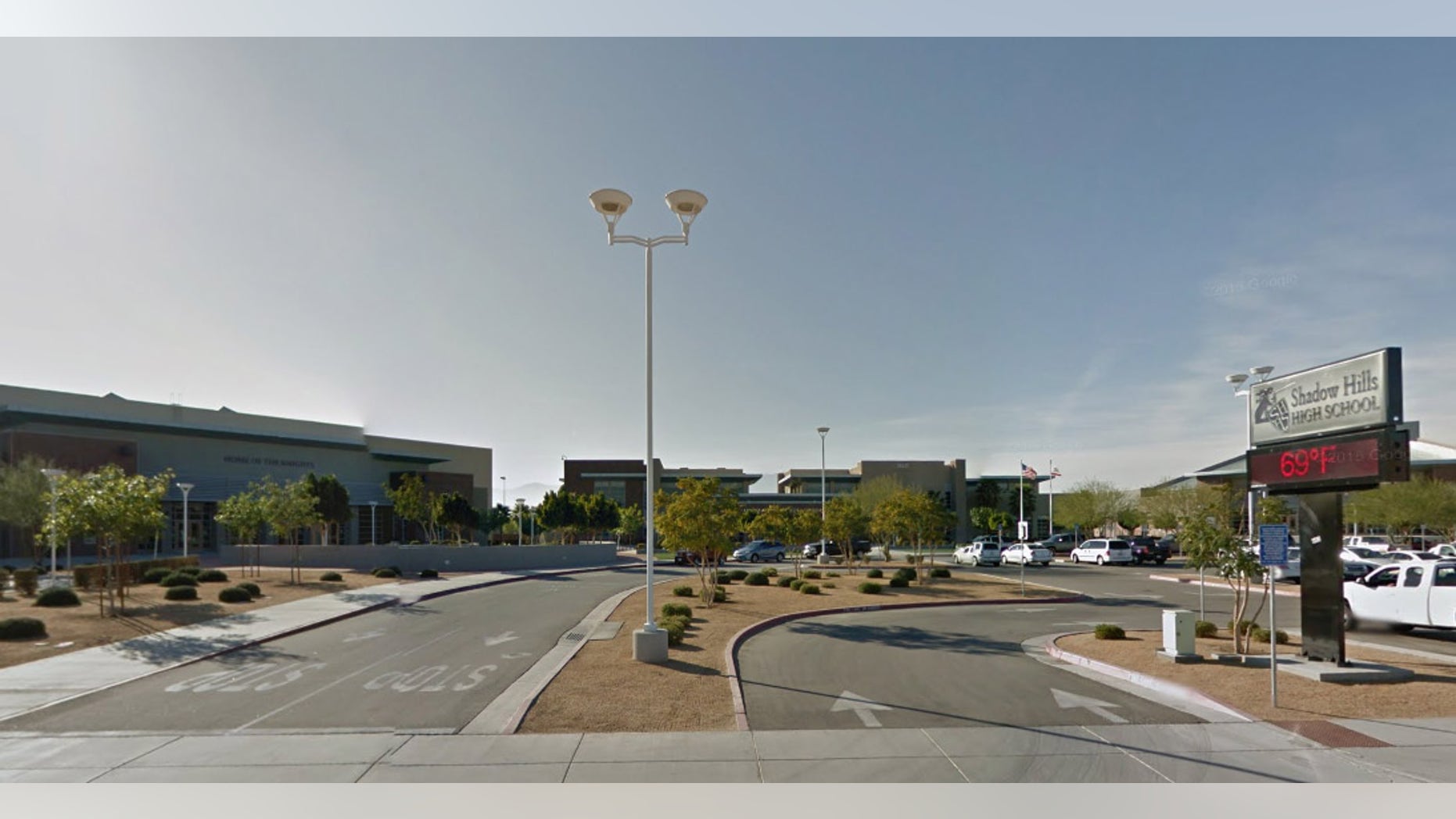 A California school has asked about a dozen students wearing anti-gay stickers to remove the badges "at least for now," The Desert Sun reported.
Both anti-gay stickers and pro-gay rights symbols previously had been allowed as a matter of free speech at Shadow Hills High School in Indio, a city outside Palm Springs. But Superintendent Gary Rutherford wrote in a letter to Shadow Hills staff on Monday that new "information" had prompted an additional review. He didn't note what that information was.
"Recently some information has been brought forward that requires additional investigation and follow-up to determine a proper course of action," Rutherford wrote. "Pending further investigation, we are going to ask students who are displaying the symbol showing a rainbow pattern with a circle and a line, at least for now, to remove symbols while at school."
Federal courts have allowed some limits on student speech, allowing schools to prohibit items like banners and T-shirts that mentioned drug use or came at a school with racial strife.
At the Shadow Hills, some students and staff object to the stickers because they felt the gay and lesbian community has been targeted, said Amy Oberman, an Advanced Placement U.S. History teacher.
"Yes, there is freedom of speech established by [The Supreme Court decision] Tinker, but at least in my view, it's a hate crime because a group was targeted," Oberman said.
District administrators said last week they thought allowing the stickers was the right course of action.
"Sometimes people can be uncomfortable because of an opinion, but that doesn't mean it's bullying," said Laura Fisher, assistant superintendent of personnel services.
The Associated Press contributed to this report.