Alligator sightings spike following Texas flooding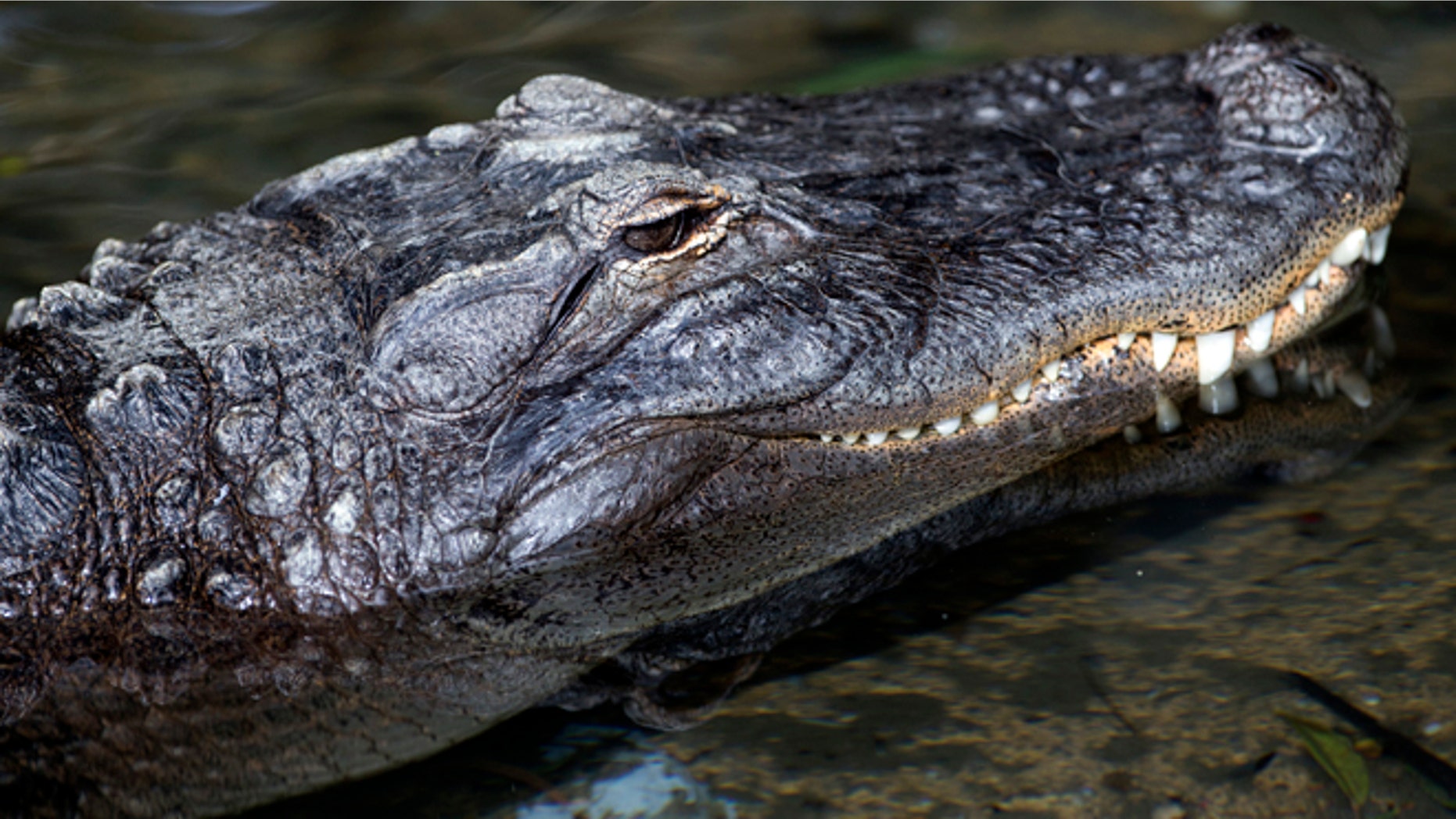 The historic rainfall in Texas last week has resulted in a spike of alligator sightings in the region.
According to KXAN, an alligator was spotted resting in the parking garage of a Houston office building, located next to a bayou, last Wednesday.
According to the report, wildlife experts removed the animal and relocated it to an alligator farm.
Alligator hunters "Gator Chris" Stephens and Christy Kroboth told The Houston Chronicle that they have received a boost in business since the storms.
Stephens said he has responded to at least three gator nuisance calls a day for the past week.
He has caught alligators as small as 3 feet long and as large as 7 feet long, the Chronicle reported.
Stephens told The Houston Chronicle that he and other alligator hunters have been capturing the reptiles outside of waterways because the gators are trying to escape floodwaters.
"They are escaping fast-moving water that tires them out," Stephens said
April through July are typically peak months for alligator complaints to police and animal control, the Chronicle reported.