Alabama scheduled to execute man in '82 murder-for-hire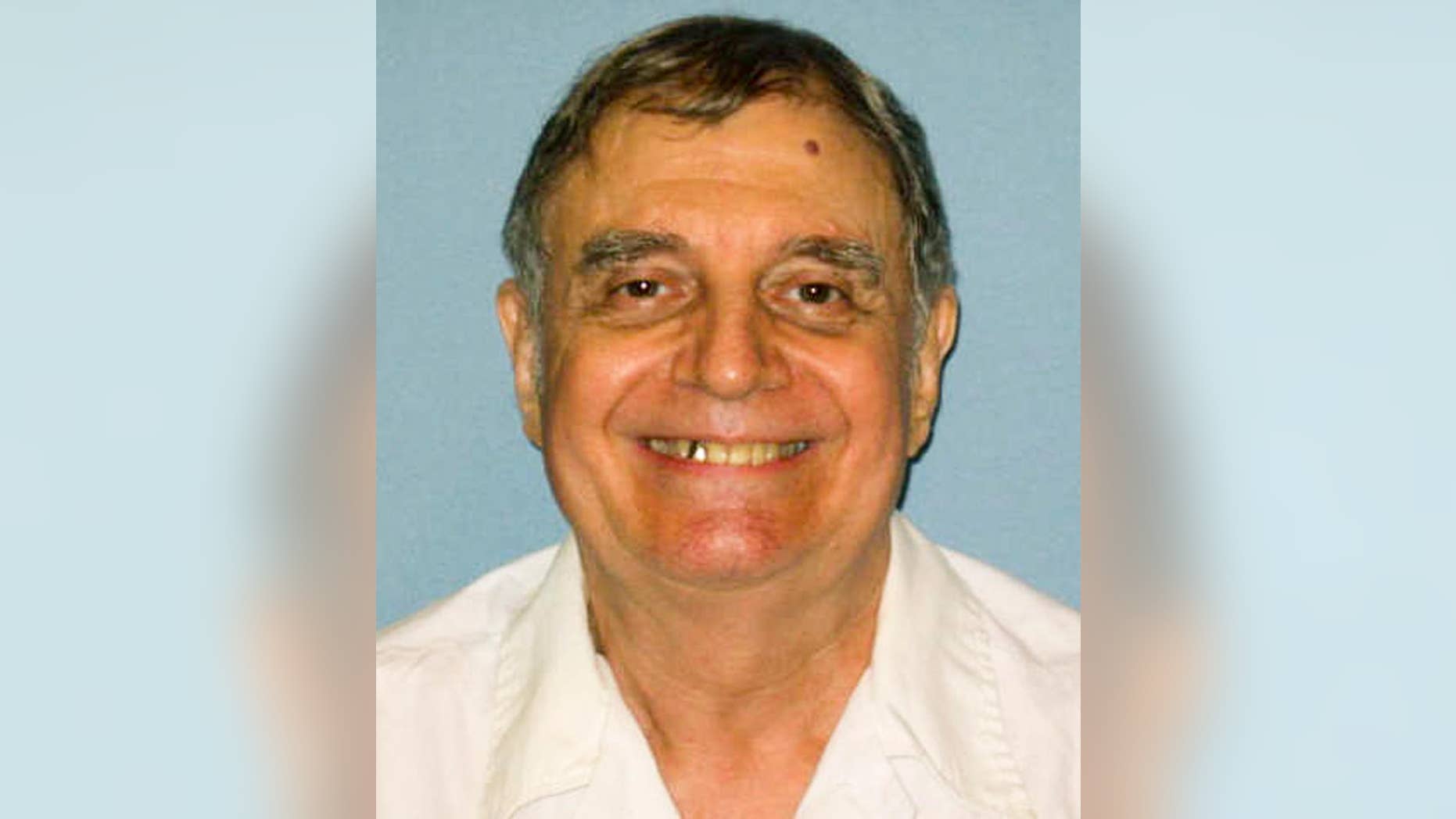 MONTGOMERY, Ala. – Alabama is preparing to execute an inmate who was convicted in the 1982 killing of a man in a murder-for-hire arrangement.
Tommy Arthur is scheduled to receive a lethal injection at 6 p.m. Thursday.
Arthur, now 74, was convicted of murdering Troy Wicker in 1982 as the man slept inside his Muscle Shoals home. Investigators said Arthur was having an affair with Wicker's wife and she later testified that she promised him $10,000 to kill her husband.
The Alabama Supreme Court has set an execution date six times for Arthur, but he has won a reprieve each time. Arthur has maintained his innocence.
The 11th U.S. Circuit Court of Appeals on Wednesday refused to stay the execution. His attorney plans to appeal to the U.S. Supreme Court.