AG Confident FBI Acted Properly in Portland Case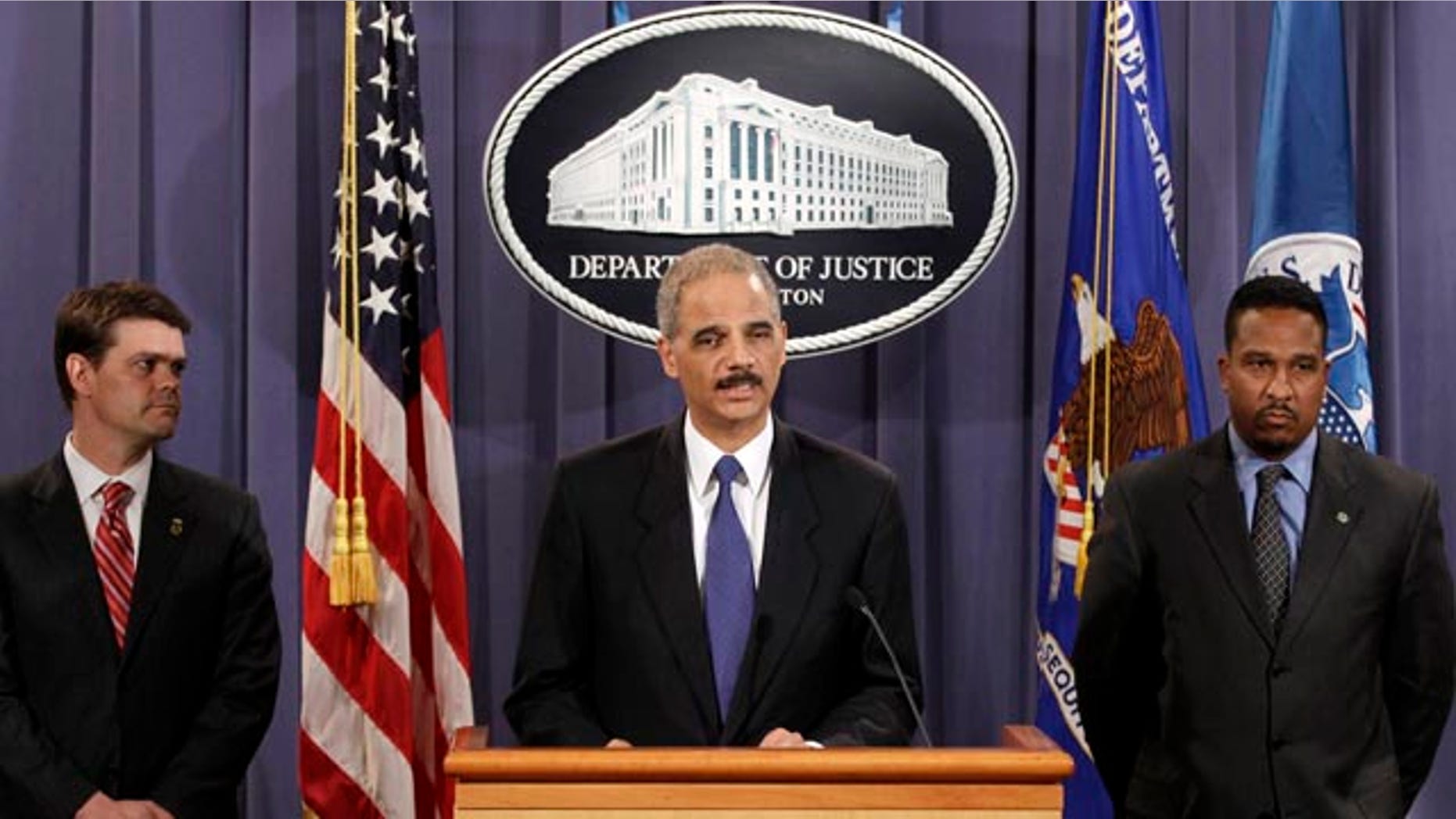 WASHINGTON – Attorney General Eric Holder said Monday that federal agents acted properly in the case of a Somali-American man who allegedly tried to blow up what he thought was a van full of explosives in Portland, Ore., during the city's Christmas tree lighting ceremony.
The FBI set up a sting operation to investigate Mohamed Osman Mohamud after receiving a tip. Holder rejected the suggestion that Mohamud was a victim of illegal entrapment by the FBI.
Once the undercover operation began, the suspect "chose at every step to continue" with the bombing plot, said Holder.
"He was told that children — children — were potentially going to be harmed," the attorney general added.
Holder also said the FBI is investigating possible arson at an Islamic center in Oregon, a fire that took place after the arrest of Mohamud, who occasionally worshipped at the center.
If the fire is related to the arrest or to an attack on Islam, it "is something that I personally decry," said Holder. "It is not something that is consistent with who we are as Americans."