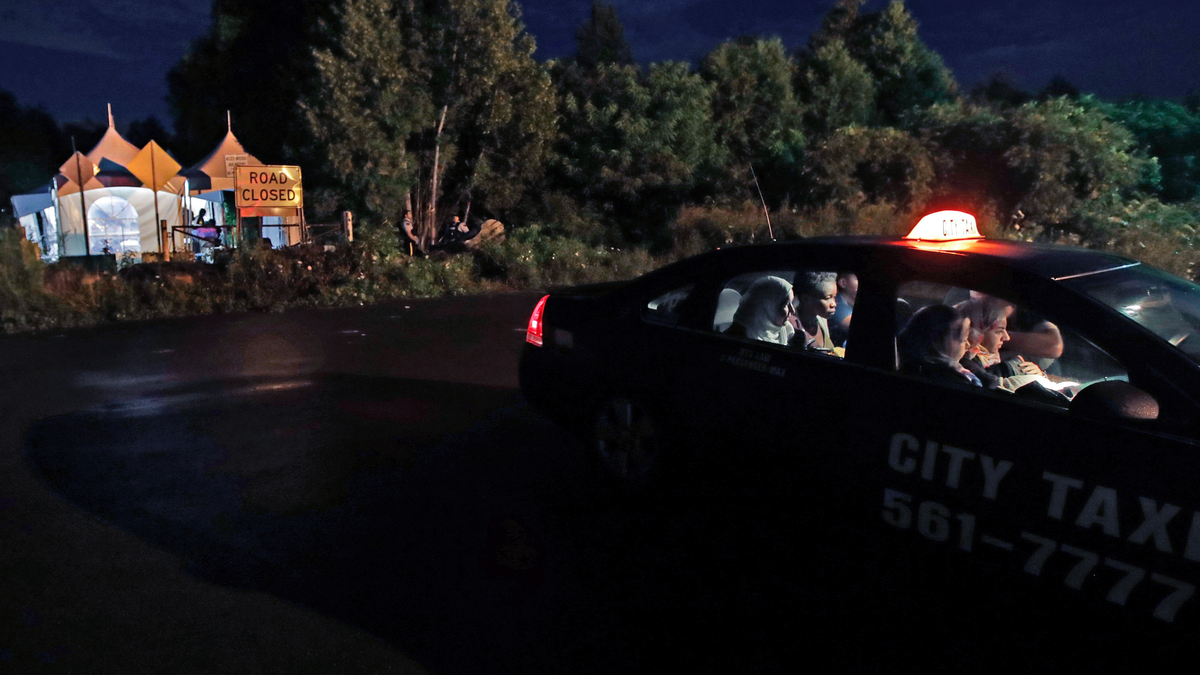 CHAMPLAIN, N.Y. – Thousands of migrants are fleeing the United States for Canada via a remote back road in upstate New York.
The Canadians arrest the migrants as soon as they step across the border. But the migrants prefer to take a chance by seeking asylum in Canada rather than risk being deported from the United States.
Canadian police have set up a reception center on their side of the border. It includes tents where migrants are processed before they are turned over to the government agency that handles their applications for refuge.
Officials estimate that 400 people crossed the border at the site on Sunday alone.
Canada said last week it planned to house some migrants in Montreal's Olympic Stadium. It could hold thousands, but current plans only call for only 450.