9 men indicted in Ohio fraternity hazing case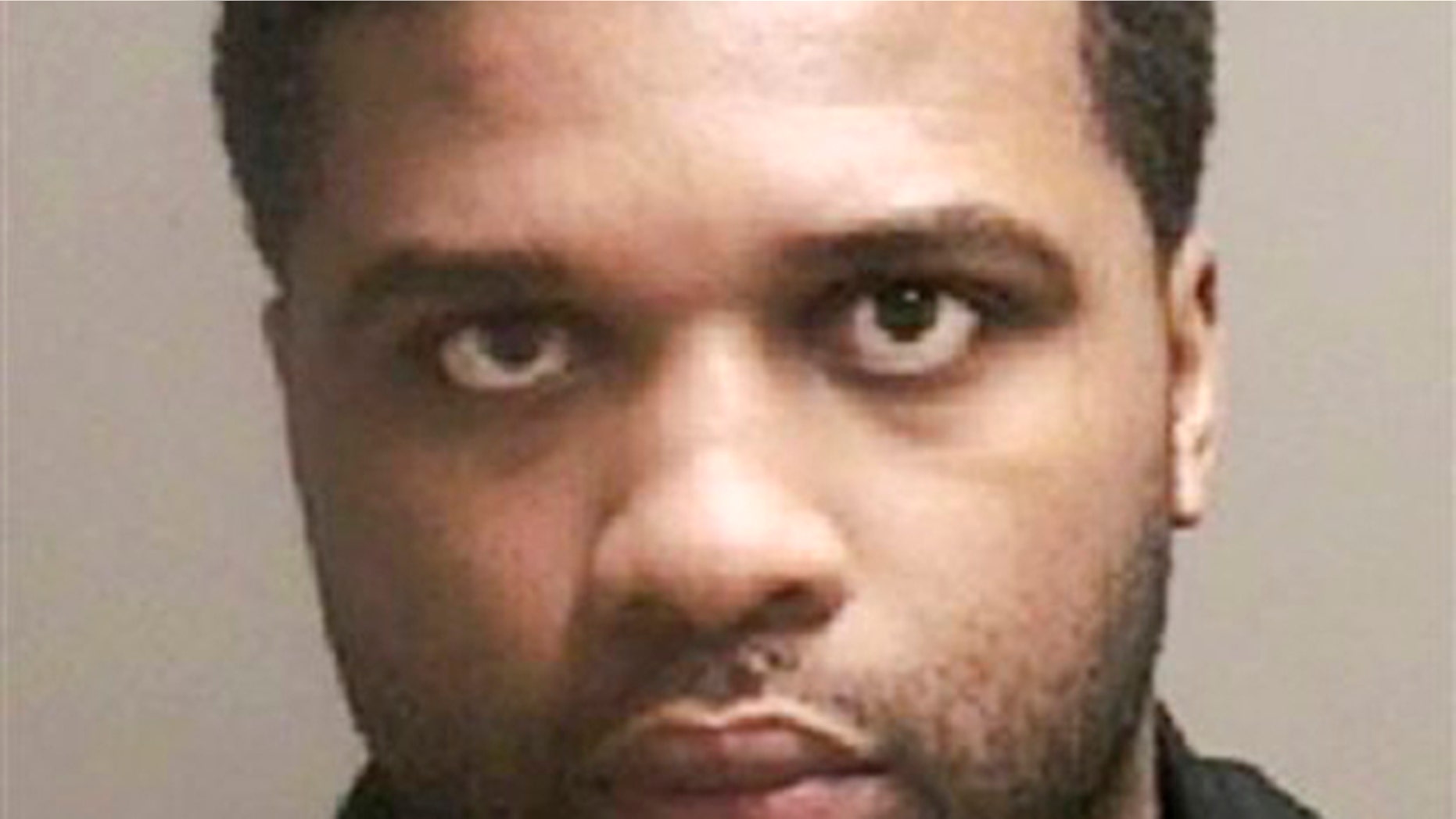 YOUNGSTOWN, Ohio – Nine men have been indicted in a fraternity hazing case on charges that they beat two Youngstown State University pledges to the point that they wound up hospitalized.
A Youngstown State sophomore, Breylon Stubbs, 22, told a judge last month that he and a friend, Resean Yancey, 20, were beaten during off-campus rituals for the Kappa Alpha Psi fraternity in January and February. Pledges were beaten with fists, a paddle and a wire clothes hanger, Stubbs said.
The nine men, most of them former students, were indicted Thursday by a Mahoning County grand jury on two counts each of felonious assault. The defendants were released on bond, The Vindicator newspaper of Youngstown reported.
No attorneys were listed Friday for the defendants: Michael Charles, 28, Jason Anderson, 27, Jairus Ford, 32, Jerome Justice, 28, Lavell Sharp, 25, Trey McCune, 21, Wade Hampton, 24, Edward Robertson, 28, and Raheem Satterthwaite, 22.
The university suspended the fraternity for 15 years for the hazing. The school's Student Judicial Board, which includes professors, administrators and students, also imposed a 10-year probation period after the suspension.
The discipline "sends a clear message across campus and the community that YSU will not tolerate such behavior and will work to ensure that any student organization or individual that participates in such behavior is removed from the university," Jack Fahey, vice president for student affairs, said in a prepared statement.
A fraternity representative attended the board hearing and entered a "not responsible" response to the hazing allegations, the university said.
The campus code of student conduct defines hazing as an action "which endangers the mental or physical health or safety of a student" and makes it subject to disciplinary action.
Most of the nine men used to attend Youngstown State, university spokesman Ron Cole said. He didn't have a specific breakdown. Messages were left Friday at fraternity headquarters in Philadelphia.
The Ohio case is part of a string of recent high-profile college hazing accusations.
A former fraternity member at New Hampshire's Dartmouth College went public in January with allegations of hazing that involved swimming in and eating vomit.
Four students charged with hazing pledges of a Florida A&M University marching band club were dismissed in January. A drum major for A&M's marching band died last year in what authorities called a hazing ritual, but no one has been charged in that case.