7 members of Washington state family among 8 killed in Oregon crash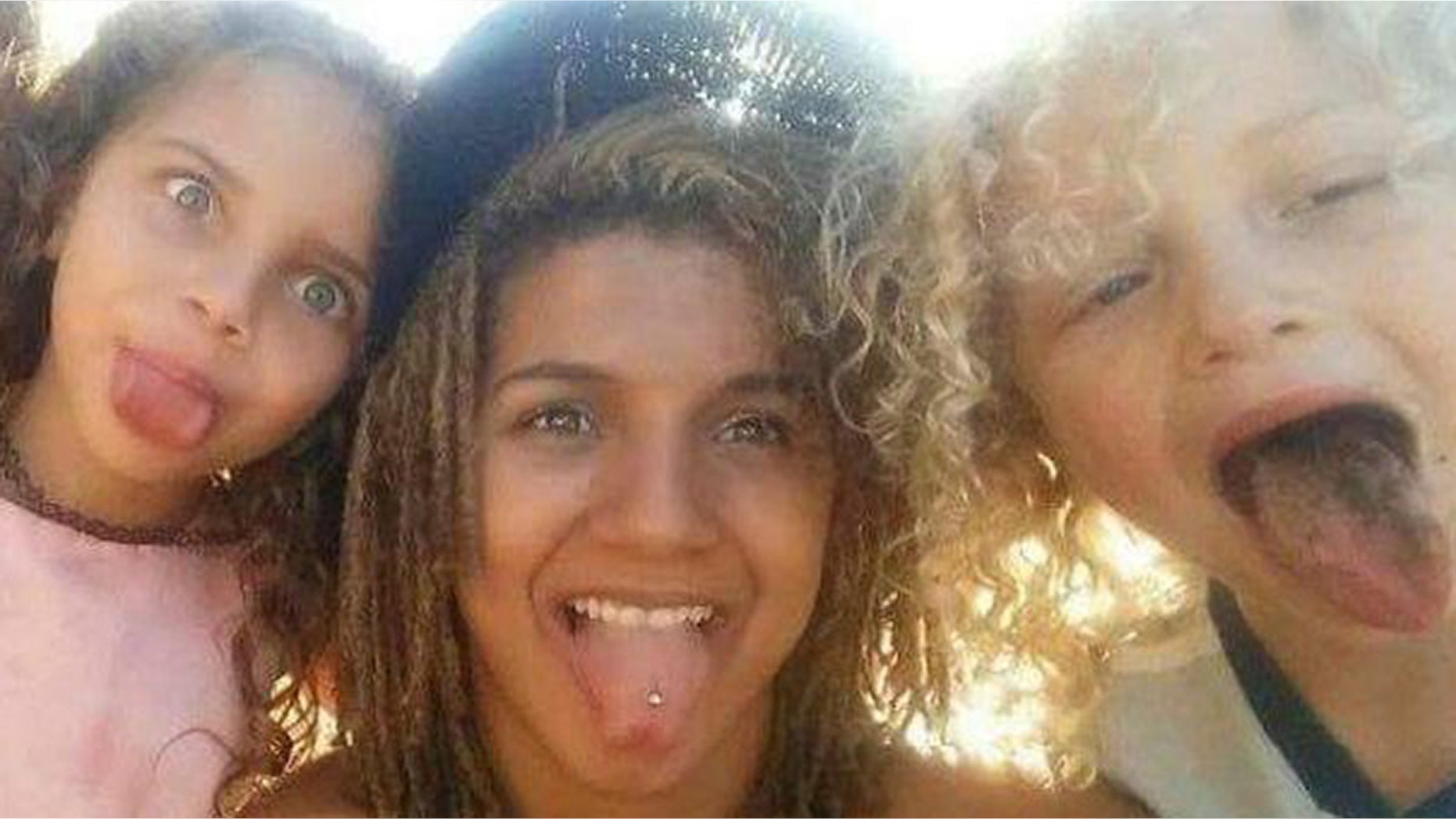 Seven members of a Washington state family, including five children, died Monday morning after their car was involved in a head-on collision in eastern Oregon while en route to Las Vegas.
Police have yet to identify the victims of the crash. But family member Jessie Tate told Seattle's Q13 FOX on Tuesday evening that his sister Erika Boquet, 29, of Tacoma, and her three children, ages 6 to 11, and another relative and that family's two children were all in a 2016 Toyota 4Runner that was involved in the crash.
That vehicle was struck by a 1999 Toyota 4Runner, which authorities said swerved into opposing traffic on the two-lane highway, according to the Oregonian. The driver of the 1999 Toyota also died in the accident, bringing the total number of fatalities to eight.
"It's a tragedy I wouldn't wish on anyone else," Tate told the Oregonian of Portland, Ore.
Tate said his sister was "outgoing" and "personable," and was the founder of a nonprofit called Last Stop, which provides resources to low-income families, according to the paper.
Oregon authorities were conducting an investigation into the crash, which was among the state's deadliest.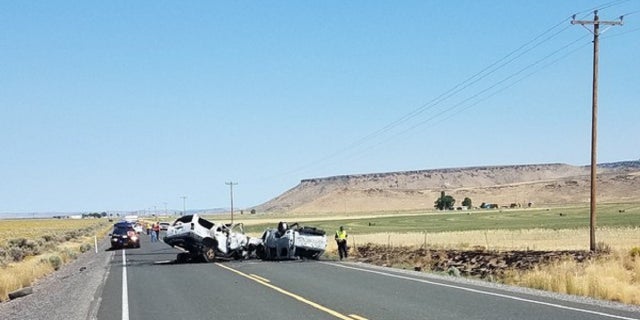 Five people died in a collision in October, while nine passengers of a charter bus were killed and dozens more injured in 2012 after the vehicle slipped on ice and fell 200 feet into a ravine, the paper reported.
Tate said the family has created a GoFundMe page to raise money for funeral costs. Late Tuesday it had raised $6,000 toward a $10,000 goal.