4 Ohio children found after being abducted by mom, police say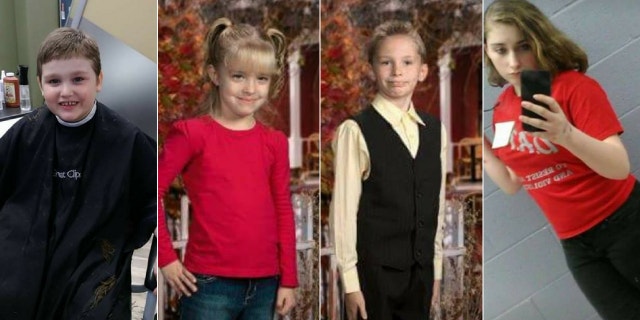 Four Ohio children were found safe Tuesday hours after they were abducted by their non-custodial mother and believed to be headed to Florida with her boyfriend, authorities said.
Marianne Merritt, the children's mother, and her boyfriend, Charles Perkins, were taken into custody after they attempted to flee a home in Kenton as cops closed in, Lima police said.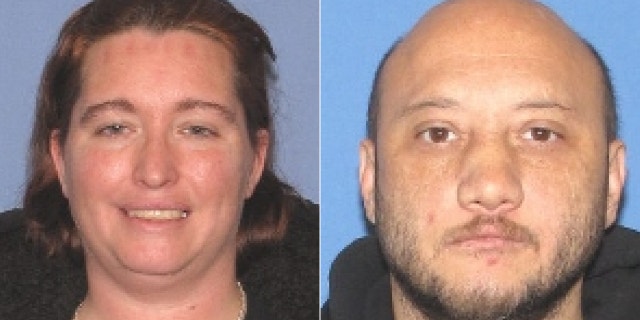 Perkins was arrested on an active warrant. Merritt is being held on suspicion of interference with custody. Formal charges are pending.
The FBI and multiples law enforcement agencies in Allen and Hardin Counties helped located the four children, who were found unharmed and safe.
The children -- Damara Croley, 13; Benjamin Karl-Leland Croley, 12; Patience Wilson, 9; and Damien Wilson, 8 -- were placed in temporary custody with the Allen County Children's Services.
Officials issued a multi-state alert Tuesday morning after the four children were taken by Merritt, who does not have custodial rights to her sons and daughters, Lima Police Department wrote on Facebook.
Merritt and the children were last seen on North Main Street in Lima around 1:30 a.m. Tuesday, WHIO reported. They were possibly headed to Florida with Perkins, who authorities said had been abusive toward the four children in the past. Cops initially said Perkins was armed and dangerous.
It's unclear why Merritt took the children.