2 of 3 dead babies found in Massachusetts home were alive for some period of time, DA says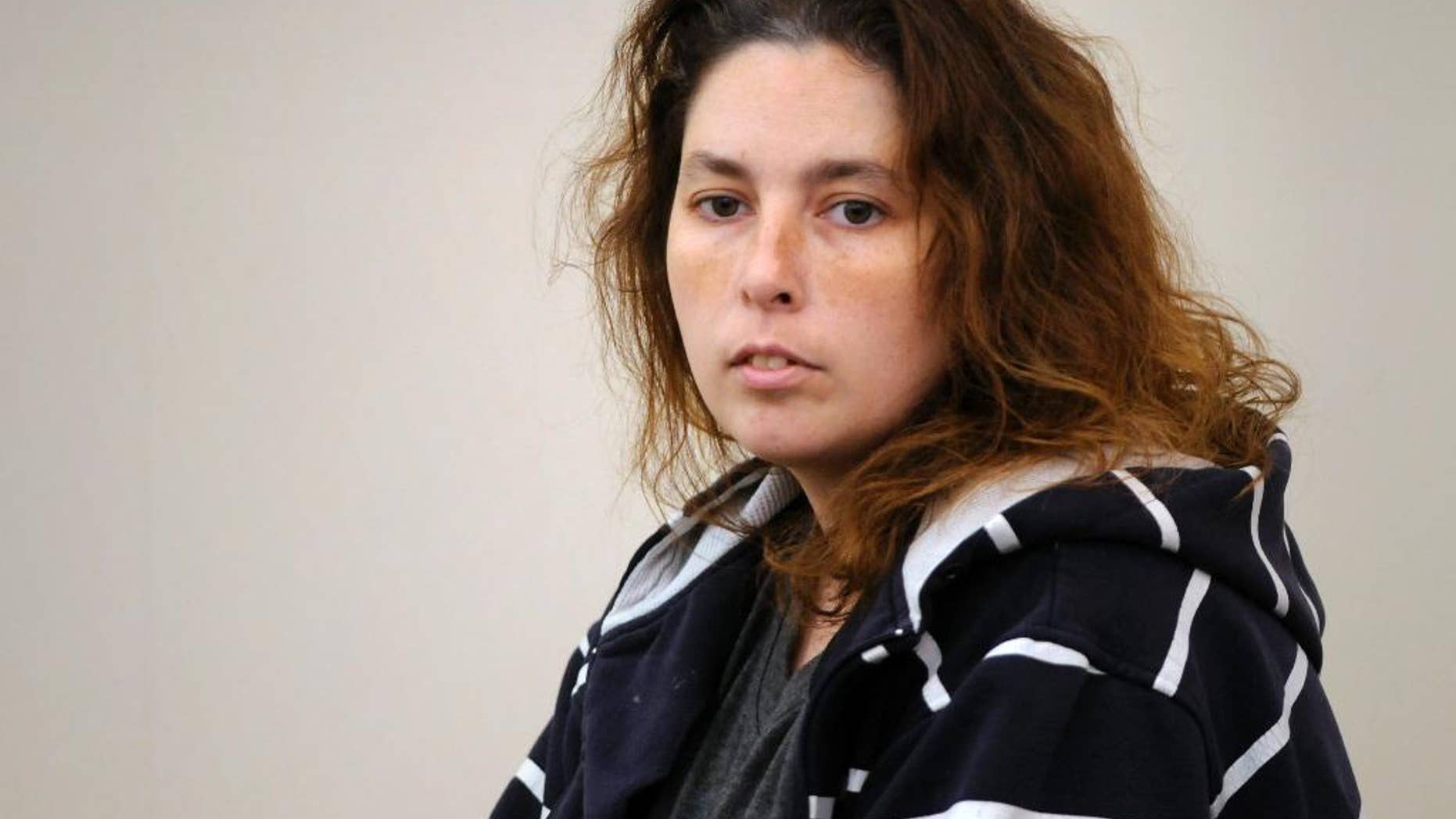 UXBRIDGE, Mass. – Authorities think at least two of the three babies whose skeletal remains were found in a filthy Massachusetts home were alive "for some period of time" before they were found.
A prosecutor said in court Tuesday that both bodies were found wearing diapers and one-piece infant outfits in bags hanging in closets in the vermin-infested Blackstone home.
The details were revealed during a pre-trial hearing for Erika Murray. A judge ordered her held on $1 million cash bail. A prosecutor had asked for $5 million cash bail.
A neighbor alerted authorities last month after Murray's 10-year-old son asked for help quieting a crying baby. Prosecutors said a pediatrician found that Murray's two youngest surviving children, girls aged 5 months and 3 years, had been "profoundly neglected" and "severely malnourished."