2 men arrested, teen girl detained in connection with Southern California killings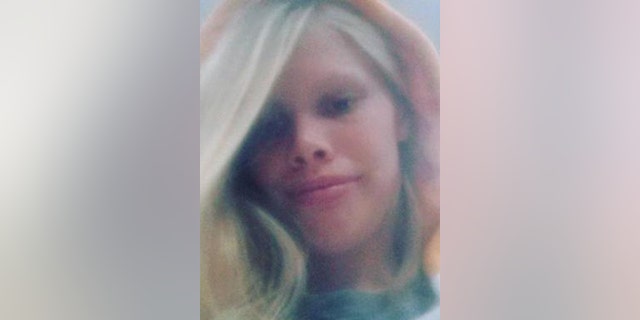 Police arrested two men and a female teenager for the deaths of three people inside a Southern California home over the weekend, officials announced Sunday.
Police said they located the 17-year-old daughter of the deceased couple, who was reported missing after the murders.
Fullerton police Sgt. Jon Radus would not say if the arrested teen was the missing daughter of two of the victims.
"Katlynn Goodwill Yost has been located and she's unharmed," he said.
"State law prevents law enforcement from releasing the names of juveniles who have been arrested for crimes," Radus added. "That said, a 17-year-old female juvenile has also been detained in connection with the murders and is in the custody of the Orange County juvenile hall."
The two men who were arrested were identified by authorities as Josh Acosta, 21, of Fort Irwin and Frank Felix, 25, of Sun Valley, Fox 11 reported.
The investigation into the triple homicide began Saturday morning after a child called 911 to report her parents had died.
Officers responded to the home in Fullerton, 26 miles southeast of Los Angeles, at around 8:20 a.m. local time after a child called 911 to report that her parents had died. Inside, first responders discovered the bodies of two men and a woman. Two young children were found unharmed.
Radus declined to release the children's ages or their relationship to the three adults found inside the home, citing the ongoing investigation. He added that officials do not believe the deaths were a murder-suicide or a random act of violence.
A neighbor told the Orange County Register a couple lived in the house with three children.
"It's sad for the children. They're now without parents," Donna Trice told the newspaper. "The two little girls found the bodies, and that tears me up."
Trice added that some neighbors reported hearing gunshots Friday evening.
Radus did not disclose a motive for the killings but says investigators believe the victims were targeted by the suspects.
The Associated Press contributed to this report.