Ten dogs killed in Ohio house fire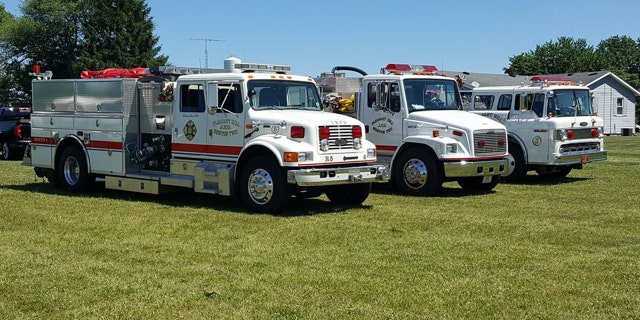 Ten dogs perished in a fire that caused extensive damage to a house in rural Ohio, according to a report.
Emergency crews responded to the fire in Pleasant Hill around 1:45 p.m. Saturday, WHIO-TV reported.
Pleasant Hill Fire Chief Jeff Alexander told the station that there were 10 other dogs in the house that survived.
He said the fire originated in the kitchen.
The homeowner escaped the fire, according to the station.
Alexander said the damage to the house was "pretty extensive," WHIO reported.