Why hotels really care about millennials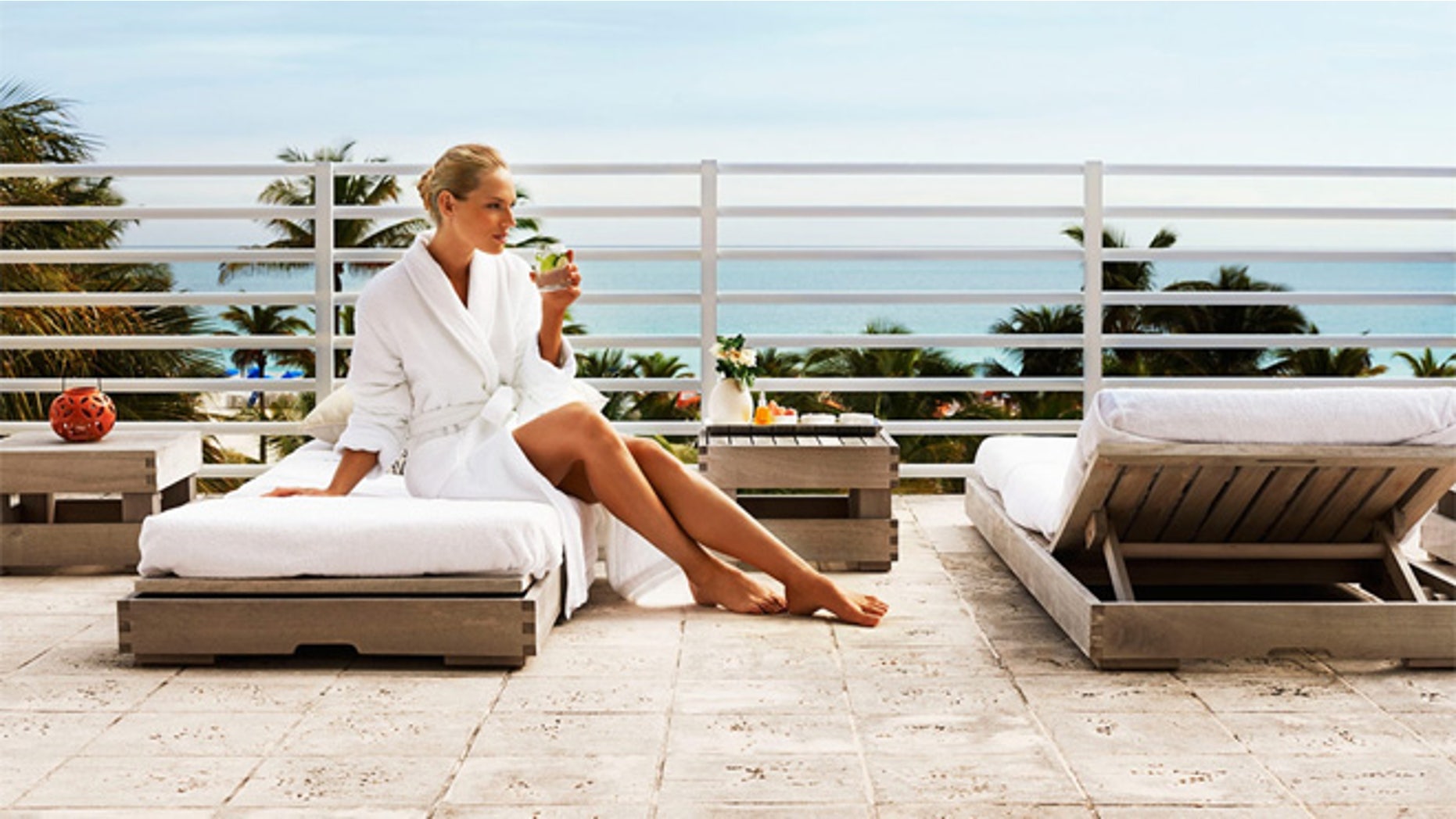 Get out of the way, baby boomers. You too, Generation X.
"They aren't looking for sameness. They want a place that has sensory spirit.." 
Hotels just aren't that into you anymore. They're luring millennials now, giving a new generation of travelers what they want: a place to work while surrounded by others; activities that teach them about the local area; and a "cool" factor they can share on social media.
Millennials captured 26 percent of the travel volume for 2013, the most recent year for which data is available. That's up from 23 percent in 2008, according to the U.S. Travel Association.
Baby boomers still had the largest market share with 37 percent, up from 35 percent, but millennials — people born between the early 1980s and early 2000s — are expected to be the "driving force behind the continued recovery of the U.S. travel industry," according to the MMGY Global 2014 Portrait of American Travelers.
So hotels are laying out a locally crafted, environment-friendly red carpet to make them happy.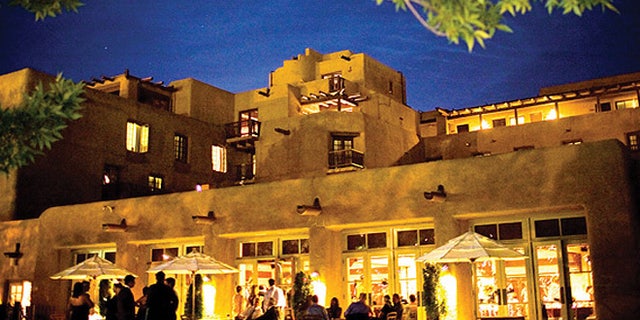 According to the annual MMGY survey, six in 10 millennials would rather spend their money on experiences than material things. They "want the back story," said Andre Fournier, executive vice president of sales and marketing with Englewood, Colo.-based Destination Hotels. "They want to learn while they're traveling. They want the local authenticity, the culture of the people…. They want big lobbies, big open spaces."
They want a place where they can share, where they can use their laptop and have a glass of wine at the same time, where they can "be social, be together," said Lisa Zandee, senior vice president, brand management, at Denihan Hospitality. "They like to interact and be in groups in public spaces."
Denihan Hospitality began pursuing millennials in 2006 when it opened The James Chicago along the Windy City's Magnificent Mile. It added The James New York in the city's trendy SoHo section in 2010 and The James Royal Palm in Miami's sizzling South Beach in 2012.
Whether it's art, literature, film, cuisine or music, their guests want to learn about the places around them, hear local musicians, view work by local artists and eat food prepared by local chefs with local ingredients.
"They want to be part of something that is unique," Zandee said.
"They come in with a lot more ideas of what they want to do," said Sarah Deam, director of sales and marketing at the Hay-Adams Hotel in Washington, D.C.
"They are a little bit more adventurous. They want something they can't create themselves," such as a personalized tour of the capital that emphasizes their interests, as well as their children's.
Millennials want to know what is new and hot when they travel. "They expect people who work in the lobby to be very knowledgeable on the local community, to direct you to the best of the neighborhood," said David Israel, vice president of the hospitality management company Hotel Asset Value Enhancement (AVE), which expects to open The Renwick in New York City with Interstate Hotels & Resorts and Meadow Partners this summer.
Millennials also tend to be more environmentally aware and technologically focused than the generations that preceded them.
The James hotels provide The James Pocket Assistant, a downloadable app that enables guests to book their reservation, extend their stay, check in and check out, schedule a spa appointment, make a dinner reservation or order in-room dining, obtain tickets to local attractions, request valet or luggage pick up and contact the front desk or concierge. The Pocket Assistant also gives guests access to maps, special hotel offers and the ability to contact the hotel and connect to its social media.
The Conrad New York offers the Conrad Concierge app, which guests can use to select bath amenities or schedule their wakeup call while they're at dinner — all on the mobile device of their choice.
The Inn and Spa at Loretto in Santa Fe, N.M., arranges an "Art and Soul of Santa Fe" package that includes a visit to the Georgia O'Keeffe Museum, a healing art spa experience at The Spa at Loretto and a one-on-one jewelry-making workshop with a hotel artist-in-residence.
"Millennials want an unusual experience and they want to learn about jewelry," said Fournier. "They don't just want to buy it, they want to learn about how it was made. They want to learn about the local culture."
Everyone likes a free ride, but millennials appreciate it more when there are no emissions. At the Hay-Adams Hotel in Washington, guests have free use of a Tesla electric car from 7 to 10 weekday mornings and from 5:30 to 8 weekday evenings, with a driver to take them where they want to go. For local ambience, the hotel's bar, Off the Record, carries a selection of Virginia wines along with specialty cocktails.
In Miami, the Surfcomber Hotel brings hula-hoops and beach balls to its wine hour, along with sangria, and turns it into a 5 o'clock party, said Kimpton CEO Mike DeFrino. "We think if people have fun at our hotel they're going to remember us," he said, noting that millennials want a hotel that creates a sense of place.
"They aren't looking for sameness. They want a place that has sensory spirit."
As at other Kimpton hotels, The Hotel Palomar in Los Angeles-Westwood has an adjacent restaurant, Blvd 16 Restaurant and Lounge that is managed separately from the hotel.
"We don't want you to think that we're a hotel restaurant," DeFrino said.  "We use local purveyors. That's part of that local experience."
And that's just what millennials want.