Where Are America's Most Expensive Highways and Byways?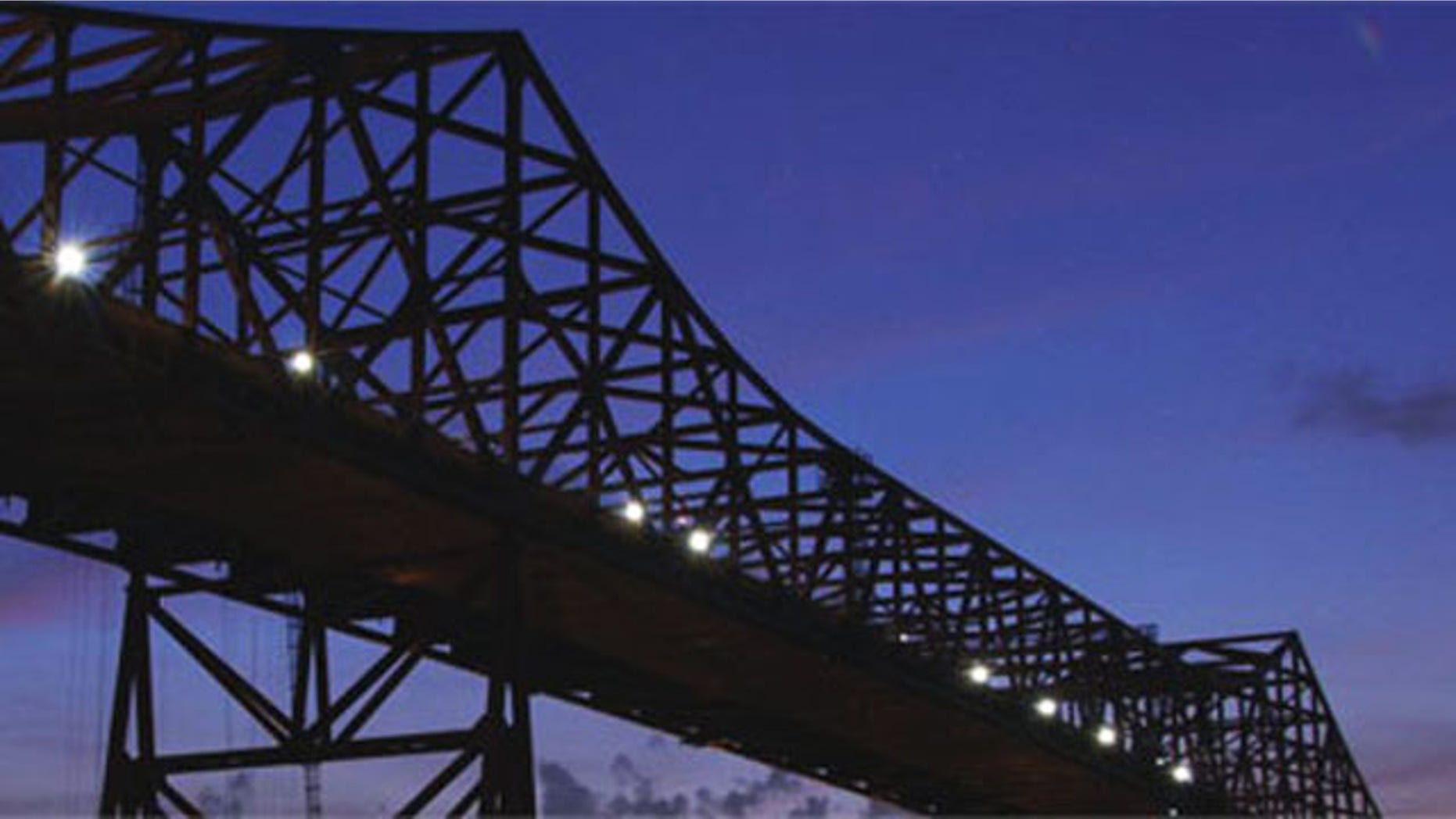 With air travel becoming prohibitively expensive, more travelers are taking to the roads. But even our nation's highways and byways are no longer the cheap alternative, as tolls continue to climb for states seeking additional revenue streams.
The most recent pain in the wallet is the preliminary approval for the state of Virginia to levy tolls on Interstate 95, extending the pay-to-ride corridor on the highly traveled North-South route even deeper into the Southern states, starting south of Fredericksburg.
So where are the nation's most expensive highways and byways?
It's a common belief among the road warriors who say that the Delaware Turnpike -- the 11.2 mile stretch of road that connects from New York and Philadelphia take to Baltimore and Washington D.C. -- is the most expensive toll road in the U.S.
But according to the Federal Highway Administration, the most costly interstate toll road for passenger vehicles, broken down by average cost per mile, is the Chicago Skyway -- a 7.8-mile toll road connecting the Dan Ryan Expressway to the Indiana Tollway, costing drivers a whopping $.46 per mile. The tolled express lanes in downtown Denver, Colo. come in second, costing $.29 cents a mile. The Delaware John F. Kennedy Memorial Highway comes in third, costing approximately $.23 cents per mile.
The priciest non-interstate toll roads include New York's Whiteface Mountain Veterans Memorial Highway at stunning $3.11 per mile, the Prospect Mountain Veterans Memorial Highway in New York at $1.01, the Fort Bend Parkway Extension in Texas at $.59 and Colorado's scenic Pike's Peak toll road where the average cost is $.53 per mile for a passenger vehicle.
Tolls are revenue generators for states, which means that in tough economic times they are only going to go up.
According to the Federal Highway Administration the number of interstate and non-interstate toll roads and bridges has increased from 4,601 miles to 5,079 miles since 2001.
Virginia estimates that with the new tolls, they will collect $250 million in the first five years of implementation, if they win final approval. Under mandate from the Federal Highway Authority the funds must be put back into the state's highway system.
The American Automobile Association (AAA) does not keep track of how tolls affect the number of drivers on the road, nor does the Federal Highway Administration, but AAA is strong in its stance against tolling existing capacity.
"As a general principle, AAA believe that all roads should be toll free. Tolls should not be imposed on existing capacity, especially on the Interstate Highway System.. We recognize that all levels of government are facing transportation funding shortfalls. And at the same time, states face tremendous transportation system maintenance and construction backlogs that need addressing," said AAA spokesman Troy Green.
Toll increases always seem to come with it grumbling from frequent commuters, and then followed by a spark of creative ingenuity as drivers attempt to save a few bucks each day.
"It's is usually an issue if there's a big toll increase. People start to think about avoiding the toll. They research it, try out alternates,and make a judgment whether the toll is worth it to them," explains Peter Samuel, the editor of the independent website Toll Road News that collects data on toll increases nationwide.
"On the long turnpikes - like N.J. Turnpike, Ohio Turnpike, I-95 in Delaware and Maryland etc. - there's usually a parallel free road, however (with) lots of stoplights, much slower. But if the toll is high enough some people do switch to that slower but free road, no doubt about it," Samuel said.
This will likely be the case if the toll increase is approved in Virginia, particularly in our digital times when there is no shortage of information online about how to ditch tolls and the costs of doing so.
"People start to research it with Google Maps and such like. I'm sure someone will come up with an iPhone app 'Avoid the Toll' which will map the toll points and show a motorist how to get around the toll, maybe estimate the time it will cost you and the toll charge you'll avoid," Samuel said.
But the real question is how the rising prices of tolls impact drivers?