What rights do I have if my airline makes last minute changes?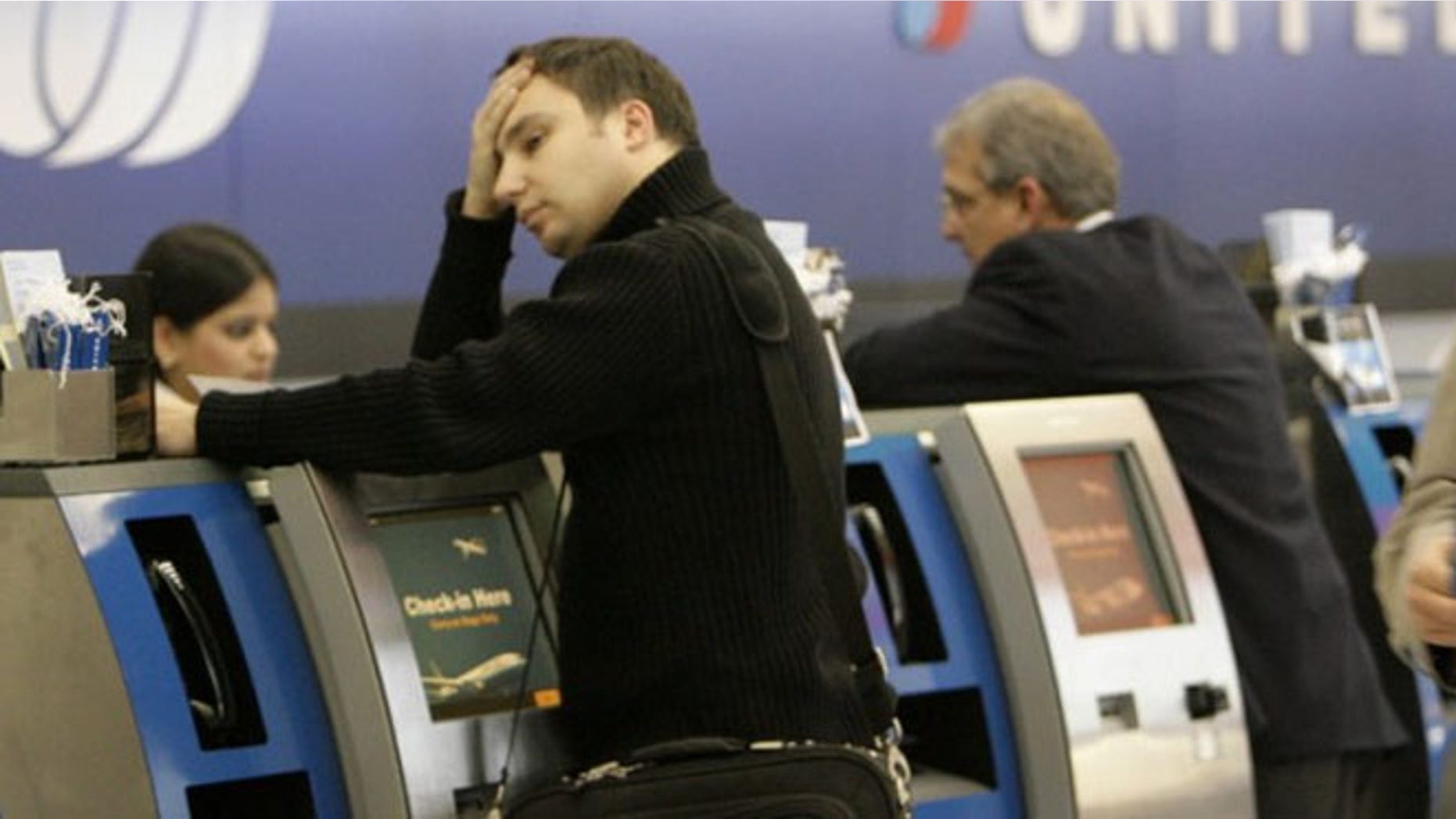 Unforeseen changes in travel plans are about the only thing you can count on seeing when you travel. Whether it's a different seat during your flight or a layover that lasts an entire day, last minute switches can ruin a whole trip. So what rights do you have? We help to answer your questions about what to expected from the unexpected.
Q: I suffer from anxiety when flying and do best at a window near the front of the plane, so when my husband and I flew recently I paid extra for my preferred seat. Minutes before the flight boarded, I was informed, without explanation, that I would be in a middle seat at the back of the plane. As a result I spent the entire flight fighting off an anxiety attack. None of the flight attendants would even look in my direction the entire flight. After writing a letter to the airline I did receive a refund, but still no explanation as to why I was moved. What rights do I have, if any?

A: Unfortunately, seat assignments aren't guaranteed. Airlines may sometimes be forced to switch out aircraft for various reasons, which can cause last minute seat reshuffling, or they may try to sit small children next to their parents and so on. Still, the airline should have immediately refunded the additional money you paid  without having to be reminded to do so. You paid extra for a seat that they failed to provide, end of story.

Q. I booked a ticket to Rome from New York with Royal Air Maroc. Originally, my ticket had a two-hour layover in Casablanca. The ticket was later changed to have a 24-hour lay over. I travel for my job, so this was beyond an inconvenience. I have to get there on the day I originally intended in order to work.
When I called the airline, they offered to change my ticket to the previous day or give my money back. A new ticket on my original travel date, so close to departure, would be much more expensive. Leaving the day before, I am left to pay for the extra day in Italy as well as change all other travel plans to coincide with the new departure date. Am I due any other compensation--even just an upgrade?
A. Unfortunately, there's no consumer protection in the U.S. for this sort of scenario, one which we hear of far too often. Had you been flying in the opposite direction then European passenger rights would have probably given you more protections, including paying for your hotel at the very least. You should ask Royal Air Maroc to put you on another airline closer to the original schedule. Be firm but polite, and at the very least insist that they pay for your hotel and meals in Italy.