Value-Season Makes Last-Minute Cruise Bargains a Steal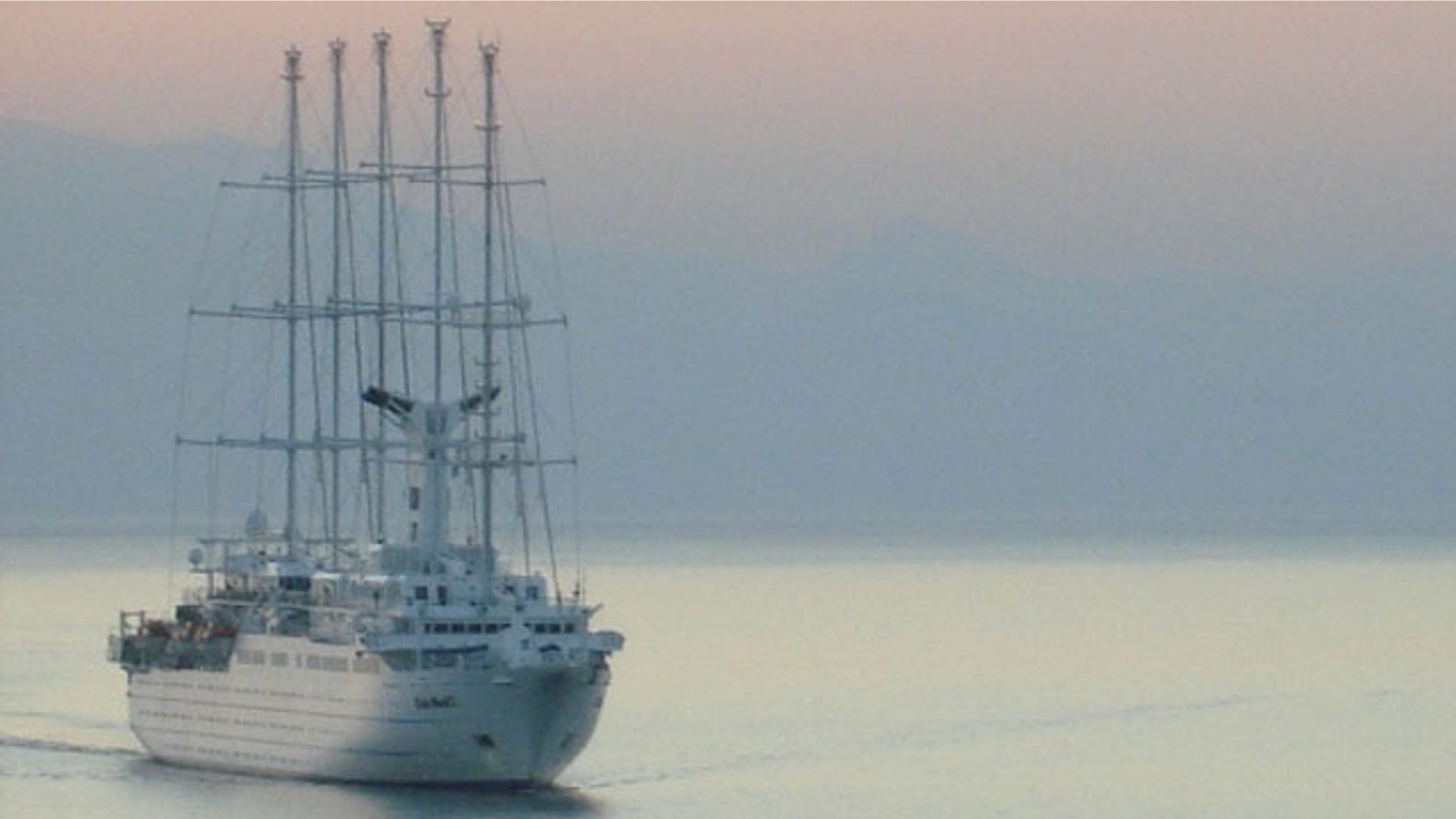 If you are thinking about buying a cruise now, timing your purchase can make a big difference.
The cruise industry is now languishing in "value season" -- the slowest cruise booking season of the year, between family summer vacations and the winter holidays. Cruises prices have been historically low ever since the economic crisis started in 2008, but the current "value season" isn't slow, it's glacial.
Why? Let's explore cruise line pricing strategy.
The lowest cruise fares ever appeared right after the Sept. 11th terror attacks, when no one wanted to travel for any reason.
Bob Dickinson, the former CEO of Carnival Cruise Line, told us how he tried to revive Carnival Cruises' business.
"We tried everything. First we appealed to patriotism by donating a portion of each fare to the firemen. A noble idea, but not effective. Next we tried doubling travel agent commissions to 20 percent. That didn't work either. Finally, we just kept dropping our prices until our customers came back. That worked," Dickinson said.
That is now the standard cruise pricing strategy for hard times. Lines realize that no matter what they think a cruise is "worth," a cabin that sails empty earns nothing. But a live passenger at any price will also buy drinks, tours, massages and leave tips. So today's cruise lines try to fill their ships at almost any price. The main problem right now is simply John Q. Public's perception of his personal net worth, i.e., the "wealth index."
The recent "bi-polar" stock market and "double dip recession" headlines have hit hard on discretionary spending for things like cruises. We are seeing real cruise discounts right now, but mostly limited-time offers for low fares and other incentives like shipboard credit and airfare supplements. We don't know how long these will last, so if you are in the market for a cruise, our advice is to act quickly.
Royal Caribbean Two-day "Wow! Sale" 
Royal Caribbean cruises booked on Oct. 4 and 5 come with onboard spending credits up to $200 per stateroom; $50 for three- to five-night itineraries; $100 for six to nine nights; and $200 for 10 nights or longer. These can be used for any onboard charges; drinks, tours, spas, etc.
I just received notice of excellent values on Panama Canal voyages on Holland America sailing from Oct. through Dec., 2011.  The Statendam will sail three 14-day cruises from Ft. Lauderdale; October 14, November 11 and December 9, 2011. The itinerary includes Aruba, the Panama Canal, Gulfo Dulce (known for playful dolphins), Puerto Caldera (Costa Rica), Huatulco (Mexico), Cabo San Lucas (Baja) and ends in San Diego. This cruise starts at just $799 inside, $799 ocean view ($57/day), or $1799 balcony cabins. If you remain onboard to sail trans-canal again in the other direction (but calling at different ports), you can get 28 days of back-to-back cruises for as little as $1,399 per person total.
European Cruise Bargains
Celebrity Cruises is a premium cruise line with four beautiful new ships called the Solstice-class. Celebrity tried an interesting strategy for the 2011 summer and autumn seasons --deploying all four in the Mediterranean. Unfortunately, 2011 has been the worst year in recent history for Mediterranean cruises. The Greek economy, North African uprisings and the highest airfares to Europe in years means Celebrity has far too many cabins to sell in a region where other lines have the same problem. These cruises are solid bargains. How about a 10-night cruise, roundtrip Rome, to Sicily, Malta, Crete, Rhodes, Ephesus (of the biblical Ephesians), Athens and Naples for just $1099 per person in a balcony cabin? Click here for all the Celebrity European bargains.
To beat the airfare crunch, Holland America is offering European cruises with airfare add-ons as low as $499 per person. That price applies to people who book trans-Atlantic cruises from Europe (Rome, Rotterdam, Barcelona or the U.K.) back to the U.S., in most cases Ft. Lauderdale. The cruises are also bargains, as low as $899 per person. Click here for more.
Australia and New Zealand
Celebrity Century departs from Sydney, Australia to Hobart (Tasmania), Milford Sound, Doubtful Sound; Dusky Sound; Dunedin, Akaroa, Wellington, Napier, Tauranga, Bay Of Islands and Auckland (all in New Zealand). The 10-day cruise starts at $799 per person. Click here for more.
Caribbean Cruise Bargains 
Looking for a basic Caribbean cruise? There are terrific bargains on Carnival Liberty with a seven-night November cruise starting at just $369 per person from Miami to Cozumel, Belize City, Roatan and Grand Cayman. Balcony Cabins start at $599 per person. Click here for more.  And don't forget the two-day Royal Caribbean sale Oct. 4 and 5. Click here for more.
Bermuda and the Caribbean Bargains 
You can find extra-low fares out of Cape Liberty, New Jersey (10 miles across the bay from Wall Street) on a six-night Celebrity Summit cruise to Bermuda leaving October 23rd. The ship sails a day to King's Wharf, Bermuda, spends two days at sea and then hits St. Thomas, U.S.V.I. for great duty-free shopping. The cruise ends in San Juan, Puerto Rico. It starts at just $299 per person, $429 ocean view, $899 verandah. Click here for more. 
Continue on Celebrity Summit for an additional seven day Caribbean cruise for just $499 per person. Sail round-trip San Juan to Barbados, St. Lucia, St. Johns, Antigua, St. Martin and St. Thomas. Click here for more.
Seven-Day Tahiti Cruise Bargain 
Paul Gauguin Cruises is a one-ship cruise line that only visits exotic South Pacific isles including Tahiti, Bora Bora, Moorea, Raiatea and Taha'a. Until October 8 you can book this seven-day cruise sailing in April 2012, including round-trip airfare from Los Angeles (a 7.5-hour flight), for just $3,647 (save $650 per person) or a 14-day cruise for only $4,997 per person (save $1000). This longer cruise adds the Tuamotus atoll islands to the regular itinerary. Your cruise includes airfare, beverages and staff gratuities. Click here for more.
What About 2012 Cruises?
If these cruises are sailing too soon for you, my crystal ball tells me that you can still find seven-day Caribbean cruises for as low as $329 in February. But that price is for an inside cabin; the more desirable balcony staterooms are closer to $700 per person.
Keep watching cruise prices. Last minute cruise bargains will remain for as long as sales are soft. And when they come up, I will be sure to let you know.
Paul Motter is the co-founder and editor of CruiseMates.com cruise travel guide.