'Unbearable' smelling passenger that caused plane's emergency landing dies from tissue necrosis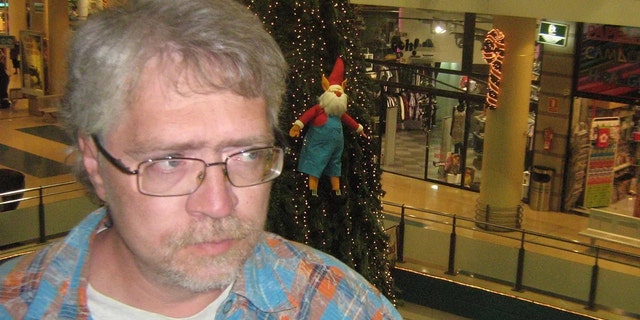 A man who caused a Transavia flight that originated in the Spanish island of Gran Canaria to make an emergency landing in Portugal has died from tissue necrosis, De Telegraaf reported.
The male passenger, now identified as Russian rock musician Andrey Suchilin, purportedly smelled so strongly that others on the flight began fainting and vomiting before the plane could touch down at the Netherlands' Schiphol Airport.
Several passengers said the smell was "unbearable" and the man was "unwashed."
The Daily Mail reported the 58-year-old contracted an infection while on vacation in the Canary Islands that caused his body tissue to die, resulting in the odor.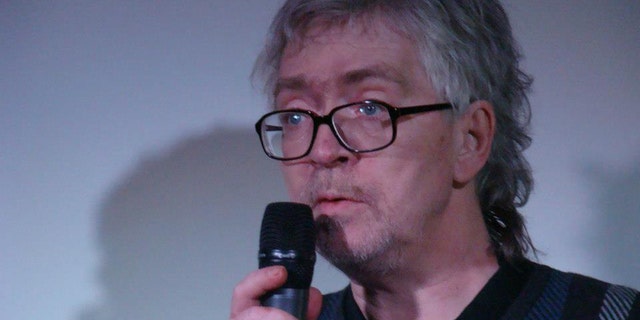 Suchilin's wife, Lidia, wrote on Facebook that her husband had sought medical attention before leaving Spain, but was told it was just an "ordinary beach infection" and was given antibiotics, Newsweek reported.
His condition worsened on the flight to Amsterdam.
SOUTHWEST FLIGHT MAKES EMERGENCY LANDING BECAUSE PASSENGER WAS ALLEGEDLY SMOKING POT
Belgian passenger Piet van Haut, who was on the flight last month, told Express the man smelled like he had not bathed in "several weeks."
"It was like he hadn't washed himself for several weeks. Several passengers got sick and had to puke," van Haut said.
According to the publication, airline crew members tried to keep the man contained in the airplane bathroom while the pilot diverted the flight.
The plane landed in Faro, Portugal, where the man was removed from the Boeing 737 and placed on a bus by medical personnel.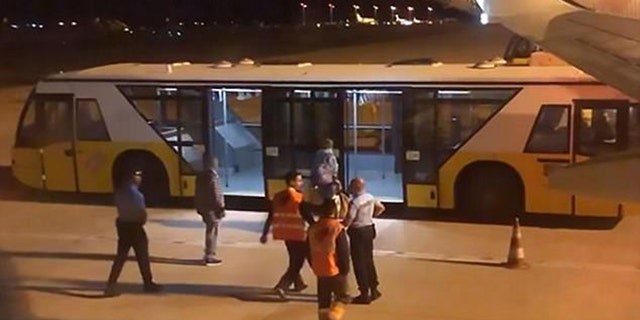 In a statement to Express from Transavia, the airliner confirmed the emergency landing was due to "medical reasons."
"The aeroplane diverted because of medical reasons, but it is indeed right that he smelled quite a bit," a Transavia spokesperson told the news site.
FOLLOW US ON FACEBOOK FOR MORE FOX LIFESTYLE NEWS
Transavia later returned Fox News' request for comment with the following statement:
"We can confirm that on May 29th a stopover of flight HV5666 (Las Palmas de Gran Canaria - Amsterdam) has taken place on Faro (Portugal). This was a precautionary measure in relation to a passenger for medical reasons," a company spokesperson said via email.
"Due to privacy legislation, however, we cannot not disclose details about individual cases. What we can say is that our crew has acted correctly and carefully in accordance with the applicable procedures."