Tourists snacking in Rome could be fined hundreds of dollars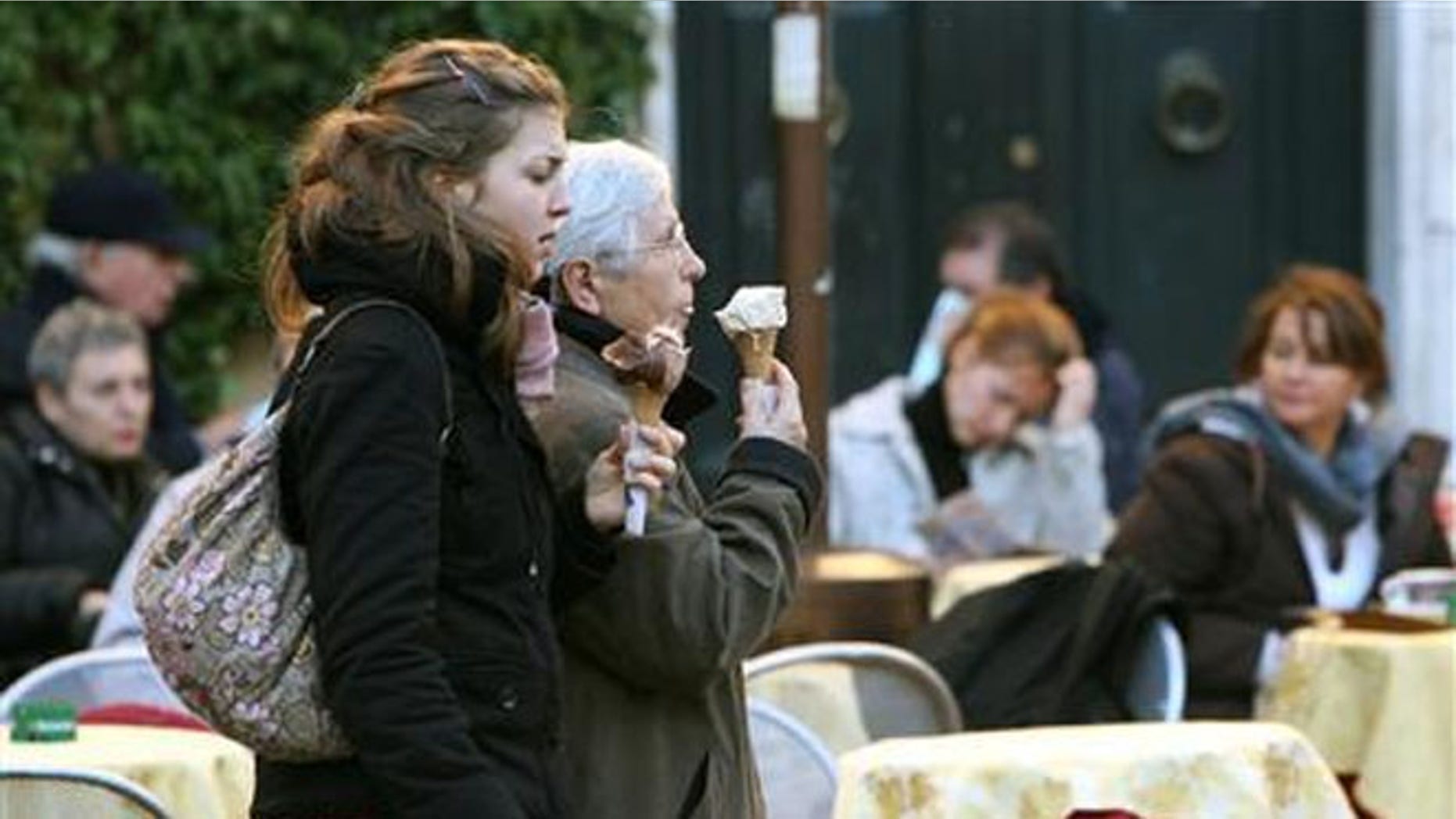 Basta with the pasta, and all other snacks on the street. That's what officials in Rome are saying to visitors to the ancient city about eating at main tourists sites.
A new ordinance imposes fines of up to $645 for hungry tourists caught grabbing a bite to eat in the street while visiting Rome's historic monuments, such as the Colosseum, Italian media reported.
La Repubblica newspaper says that the law, which came into effect Tuesday,  is intended to "guarantee the protection of areas of merit in the historic centre."
"It is forbidden to encamp or erect makeshift shelters and stop to eat or drink in zones which have a particular historic or architectural value," reads the ordinance adopted by Rome city council.
"This is a way to re-educate people about how to behave in this city. We've let standards fall," Viviana Di Capua, member of an association of historic district residents, told the paper.
AFP reports that similar bans have already been adopted in several other Italian cities, such as Florence and Venice. Visitors staying overnight Florence must pay a tax to improve the tourists services and public transportation, while tourists to Venice must pay a hotel tax to save the city from sinking.