Top 5 planning tools for summer travel
Summer is just around the corner, which means many are making plans for their big getaway.
Planning a trip is exciting, but it can also be exhausting. Whether it's finding the best hotel deal, keeping track of booking information or getting directions to wherever you're going, there are a few easy-to-use resources that can cut down the stress.
Here are my five favorite travel resources, designed to make any vacation thoroughly enjoyable from start to finish.
1. Hassle-Free Planning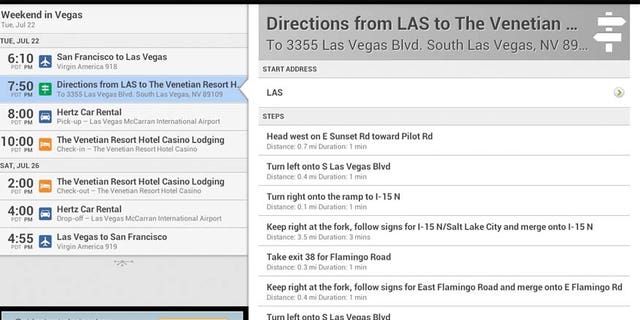 One of the most stressful parts of planning a trip is ensuring you have all your information – hotel address, car rental information, restaurant reservations, etc. – in one place. TripIt is one of the best tools available. Just input (or email) your booking information, and you get a detailed itinerary – generated entirely by TripIt – that is accurate and easy to access. Your itinerary can be as detailed as you want, and it's easy to share with family and friends.
2. Simplified Currency Exchange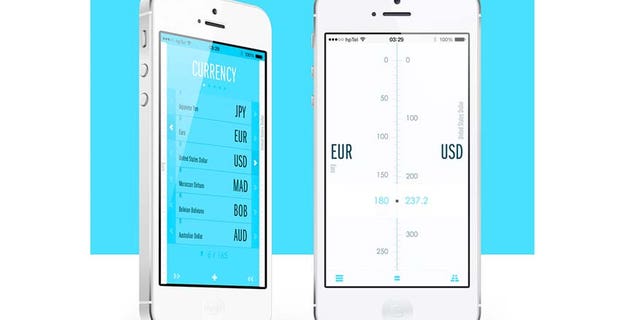 When traveling abroad, trading your cash for foreign bills is a good way to get hustled. Currency rates at money exchange booths are notoriously bad, and they're entirely avoidable in this digital age. Try The Converted, an app for iOS and Android smartphones. Its crisp and clear layout allows users to easily convert their own currency into the currency of the country they're visiting. The exchange rates are updated daily, so it serves as a great baseline to make sure you're not getting swindled. The app is also great for converting units – a function that should prove especially handy for American travelers who aren't familiar with the metric system.
3. Navigation Know-How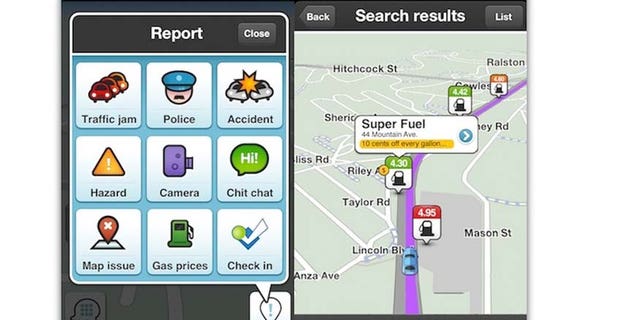 Whether traveling near or far, it's always a good idea to have a navigational aid, and one of my favorites is Waze. This free, easy-to-use app is a huge boon whenever I'm on a road I've never driven before. Not only does Waze give navigational directions (including spoken turn-by-turn instructions), but it also processes information from other Waze users to calculate the worst traffic spots and provide the fastest, most efficient routes for getting around. It can add hours of vacation time that you might otherwise spend in traffic.
Plus, you don't need to worry about where to fill up; Waze will direct you to nearby gas stations.
4. Hotel Room Bookings from Your Fingertips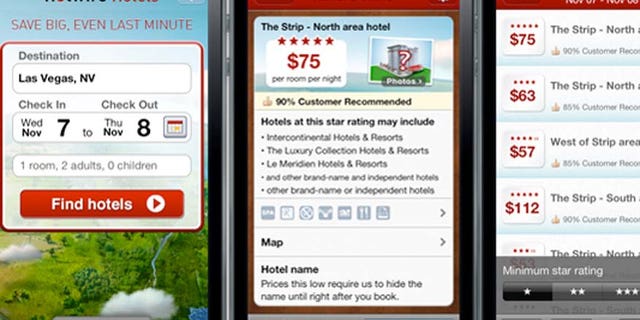 Booking hotels at the 11th hour can lead to some very steep discounts. While travelers will find it simple enough to book through first-party hotel apps like Hilton or Hyatt, apps from online travel agencies can save some major cash. Hotwire's mobile app is one such tool; it gives users access to rooms in over 125,000 hotels in more than 3,415 cities and 61 countries, and it provides savings – even on same-day bookings – of up to 60 percent.
5. Get Social to Find the Best Travel Savings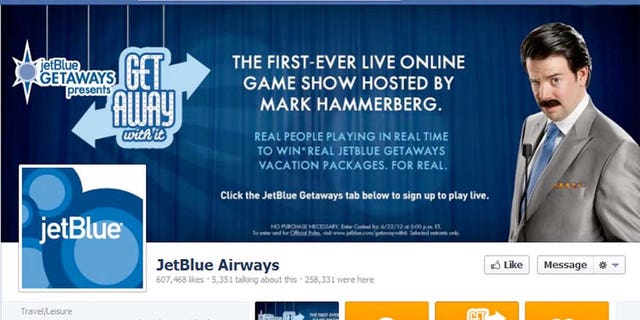 Some of the best vacation tools are the social networks you already use on a daily basis. Travel companies use Facebook, Twitter and other social networks to promote new deals and promotions. By using searches and hashtags, travelers can find the latest deals, including 24-hour promotional discounts and vacation giveaways.
6. Bonus Tip: Get Cracking on Packing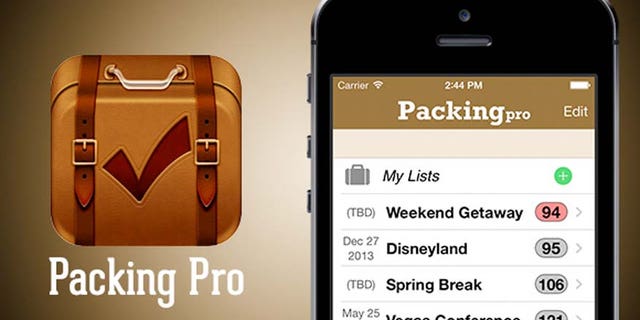 For those who often forget to pack all their items or check off all their to-do's, there's a wonderful app called Packing Pro that helps you create a packing list for your getaway based on the number of people in your group and the length of your trip. It's a must-have for the forgetful traveler.