The best airlines and airports for on-time performance of 2014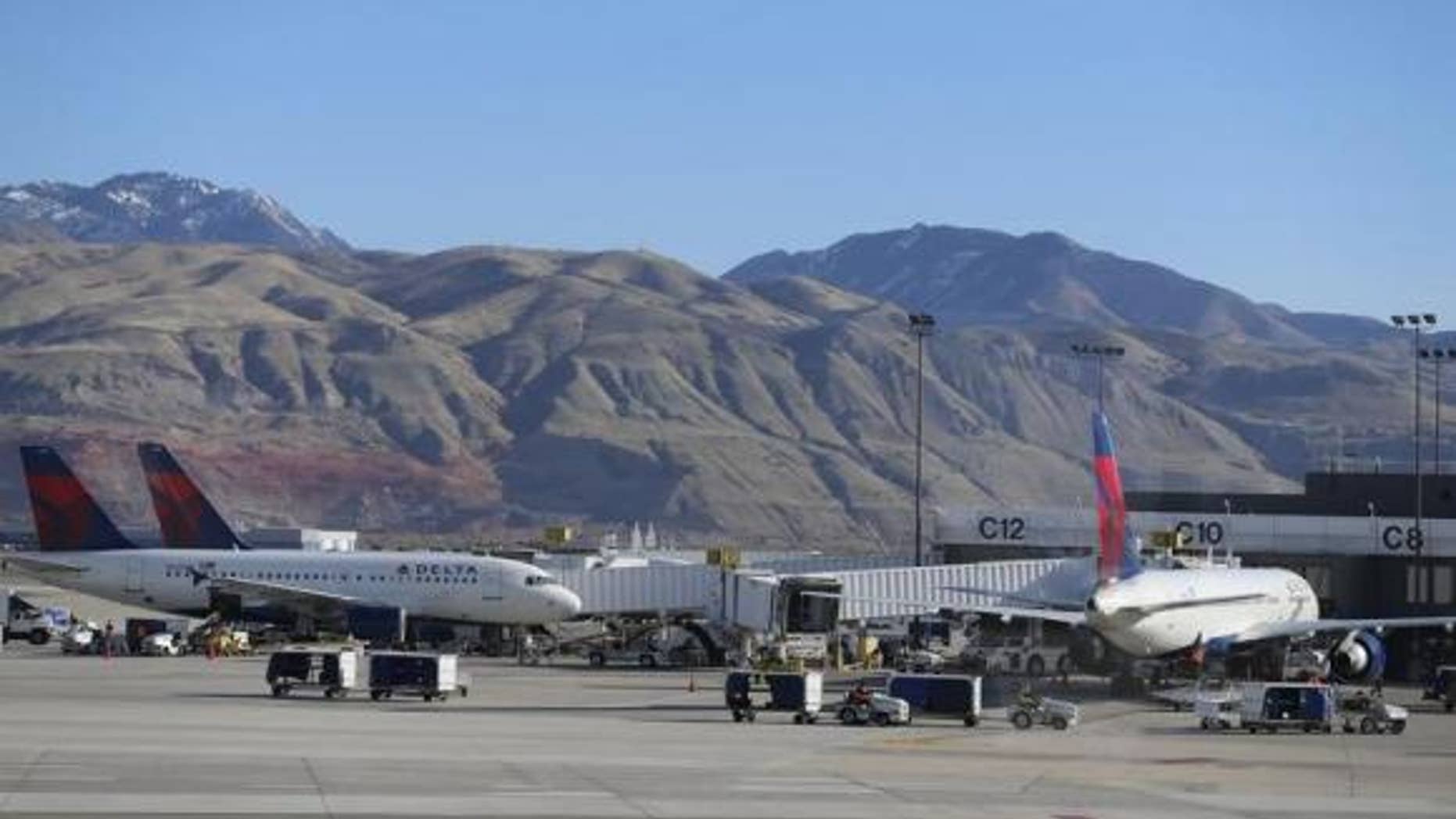 Looking to get in and out of that gate on time?
According to the latest punctuality report from the UK-based aviation intelligence group OAG, you may want to consider picking a European airline.
European carriers generally fared the best, taking 13 of the top 20 spots for best performing airlines. Only two U.S. airlines -- Hawaiian Airlines (2) and Alaska Airlines (12) --landed in the top 20.
The findings are in OAG's Punctuality League that analyzes the top carriers and airports by on time arrivals and departures which covers over 64 million tracked flights from 2014.
The most surprising find may be the top performer. Latvia's little known airBaltic, had 94.9 percent of flights arriving or departing on time.
The report also detailed U.S. airport performances. If you're traveling West and South, plan on smooth sailing as most of the top spots are dominated by airports in that part of the country. The top performer, Salt Lake City International Airport, considered a "medium" sized airport by OAG rankings, had the highest on time performance with over 88 percent of flights leaving or departing on time.
Top rated airlines in the world by on-time performance 2014
1. airBaltic
2. Hawaiian Airlines
3. Austrian Airlines
4. Iberia
5. Norwegian Air Shuttle
6. KLM
7. Saudi Arabian Airlines
8. SAS
9. Japan Airlines
10. Thai AirAsia
Top rated U.S. airports by on-time performance 2014
1. Salt Lake City International Airport
2. Seattle-Tacoma International Airport
3. Detroit Metropolitan Wayne County Airport
4. Minneapolis-Saint Paul International Airport
5. Miami International Airport
6. Charlotte Douglas International Airport
7. Hartsfield-Jackson Atlanta International Airport
8. Ronald Reagan Washington National Airport
9. Los Angeles International Airport
10. Houston George Bush Intercontinental Airport