Spend the night in a real New York City taxi for just $39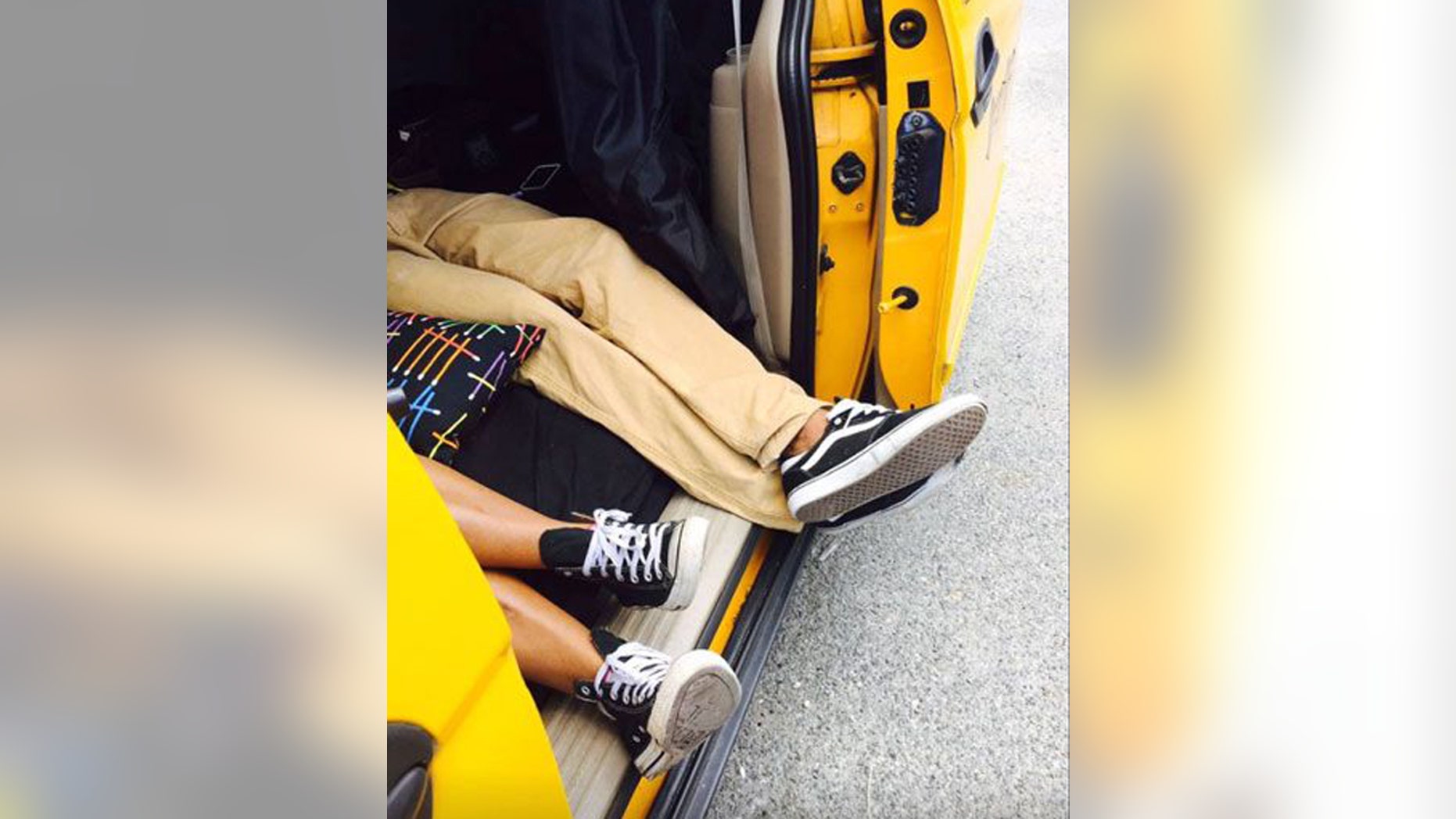 Looking to enjoy The Big Apple but don't have wads of cash to shell out on swanky accommodations?
Airbnb has a creative listing for travelers looking to enjoy the City that Never Sleeps on the cheap.
Host Jonathan is offering a $39-per-night deal that lets Airbnb users spend the night in the backseat of tricked out yellow taxi minivan parked in Long Island City, Queens.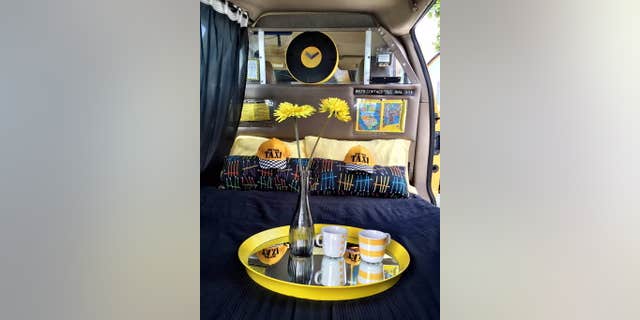 Don't worry—the meter doesn't run overnight.
"Taxi comes complete with a comfortable bed, soft pillows, sheets, and a portable wireless air-conditioner. The taxi must stay stationary. Super safe, and fun place to stay of a night to two!" reads the listing.
The taxi is reportedly located close to a subway stop just three minutes into Manhattan and only 10 minutes to bustling Times Square.
Yes, it's cozy, but according to the listing, this decommissioned cab "was in service since 2002 driving New Yorkers up and down the busy manhattan [sic] streets! From actors to real estate tycoons, the cab drove thousands of people around the bustling streets."
Just think—you can sleep where a real life businessman sat.
Worried about spending the night in a parked vehicle's close quarters?
User Jolana wrote, "Great experience!! We had a great stay in the unique NYC Cap! Definitely do it again. Plus you have the view of the Skyline."
But not everyone was a fan of the van.
In September 2015, user Selena reviewed her stay as problematic and "overpriced."
"Did not enjoy this stay at all. The portable ac provided stopped working after only an hour so we had to leave the door slight ajar (which is not safe). However, the van was parked next some to trees and a lot of bushes so at night the van was filled with mosquitos."
Still, for less than $40, the taxi Airbnb beats the sky-high prices of many New York City hotel rooms that can go upwards of $300.