Rides at Florida Legoland Won't Undergo State Safety Inspections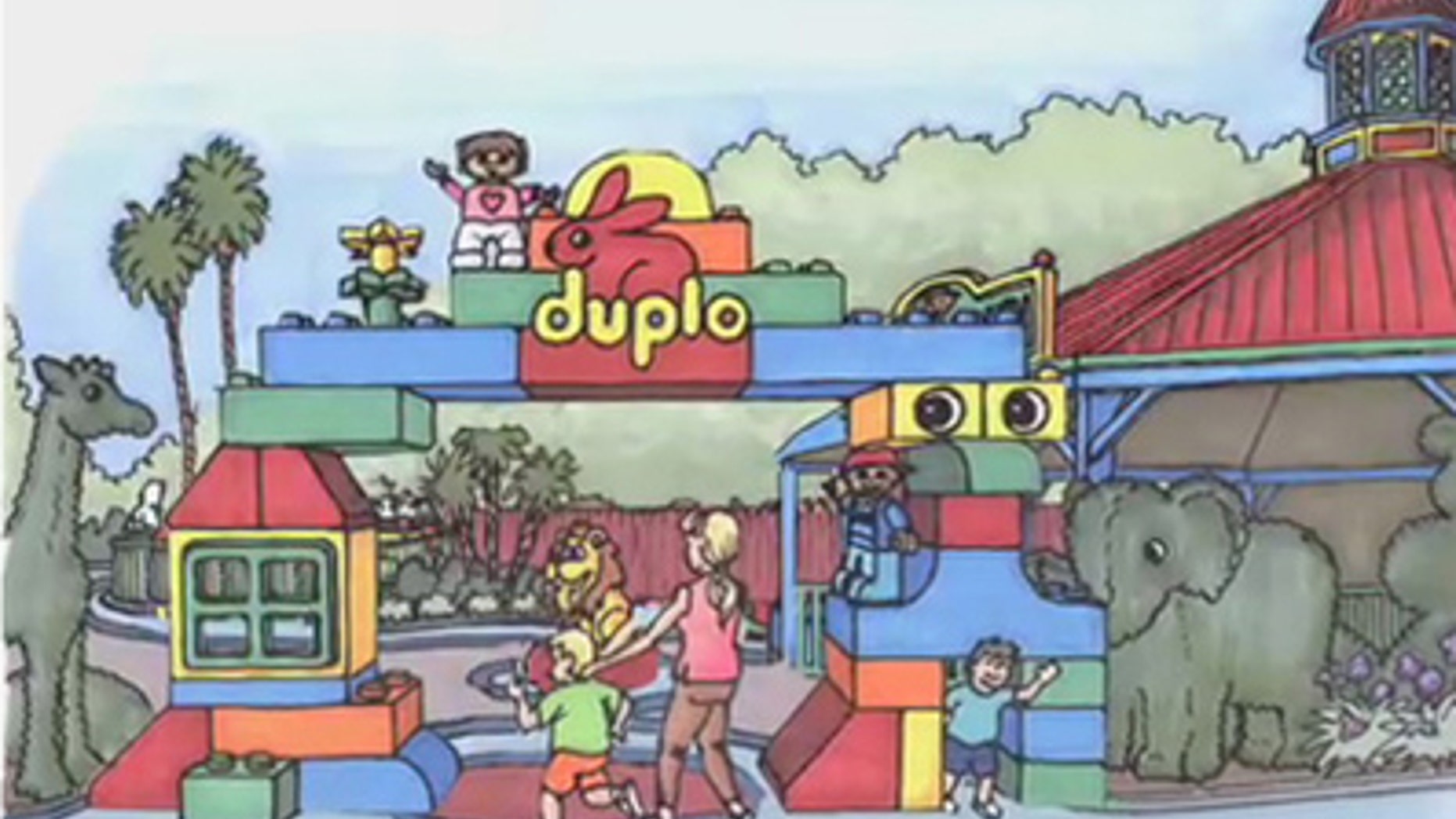 With the much anticipated opening of Legoland Florida right around the corner, park officials announced that the new theme park won't undergo state safety inspections on its rides.
The Orlando Sentinel is reporting that the park, which is set to open Oct.15, qualifies for an exemption that officials say was written into Florida law for Walt Disney World and other large theme parks.
Click here to see In5: Legoland California.
Instead, its two dozen roller costers and other attractions will be inspected by its staff of full-time, in-house safety inspectors, who will be required to file annual reports with the state.
To qualify for the exemption, a park must have at least 1,000 employees. Legoland spokeswoman Jackie Wallace says the park has had hired 994 workers, with offers out to six others. If the park's employment falls below 1,000, it would be subject Department of Agriculture and Consumer Services regulation.
The 150-acre interactive theme park, geared towards families with children between the ages of 2 and 12, will have rides that include the Big Rig Rally — a semi-truck ride for toddlers — and the Flying School — a suspended, steel roller coaster that promises kids the "thrill of flight," says the Sentinel.
The park will also have a replica of the Daytona International Speedway as part of its Miniland USA, and a full-sized Ford Explorer made from more than 380,000 Legos.
Meanwhile, crews this week broke ground on the Legoland Discovery Center in Kansas City and another location in Atlanta.
Legoland Florida says it has 28 people in its rides division whose duties include inspections.  But some argue that the park's self-policing safety requirements are insufficient.
How do you feel about Legoland Florida's safety requirements?  Leave a comment below.