Passenger arrested with 60 pounds of marijuana at Nashville airport claims he had 'no idea' it was in luggage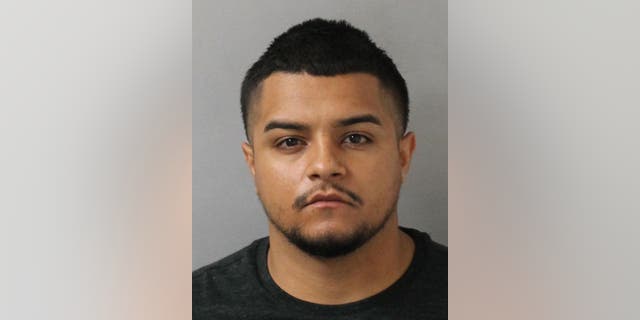 Not even Febreze could mask one man's alleged attempt to smuggle nearly 60 pounds of marijuana into Nashville International Airport, a stunt for which he was soon arrested.
On July 5, Jose Medina Ayala was charged with trafficking the hefty load into the Music City air hub from Los Angeles, News Channel 5 reports.
Metro Nashville Police told the outlet that they received a tip someone was traveling from L.A. to Nashville with drugs. Upon deplaning, a K9 named Boston soon discovered Ayala's stash, WSPA notes.
ALLEGIANT PASSENGERS CLAIM THEY WEREN'T ALLOWED TO EVACUATE 'SMOKE-FILLED CABIN' AFTER EMERGENCY LANDING
It remains unclear at this time what airline the man was traveling on.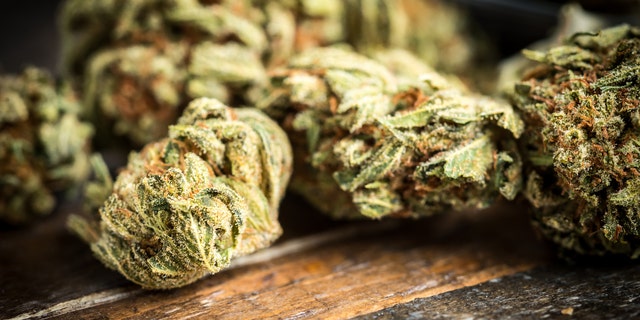 According to the outlet, authorities found 51 vacuum-sealed bags with a little more than a pound of marijuana in each one. They were distributed in two suitcases, totaling "just under" 60 pounds. Notably, the drugs had been doused in Febreze to "try to mask their scent," News Channel 5 reports.
WOMAN PLAYS ACCIDENTAL MATCHMAKER ON AIRPLANE, SHARES LIVE UPDATES AS ROMANCE UNFOLDS
At the time of his arrest, Ayala was also carrying $2,870 in cash, detectives say. The man further told investigators he had "no idea" there was marijuana in the suitcases.
Booked on felony drug charges, Ayala was being held on $100,000 bond, according to News Channel 5.
FOLLOW US ON FACEBOOK FOR MORE FOX LIFESTYLE NEWS
This isn't the first time that a major drug trafficking bust has been made at Nashville International Airport. In August 2017, two people were busted for bringing nearly 36 pounds of pot into the air hub from a Southwest flight that departed from Oakland, Calif., Fox 17 reported.
Months later, in November, a man tried to tried to smuggle over 40 pounds of marijuana into the Nashville Airport on a Delta Air Lines flight from Seattle.