Mom praises TSA employee who helped with her autistic son: She's from 'TSA heaven'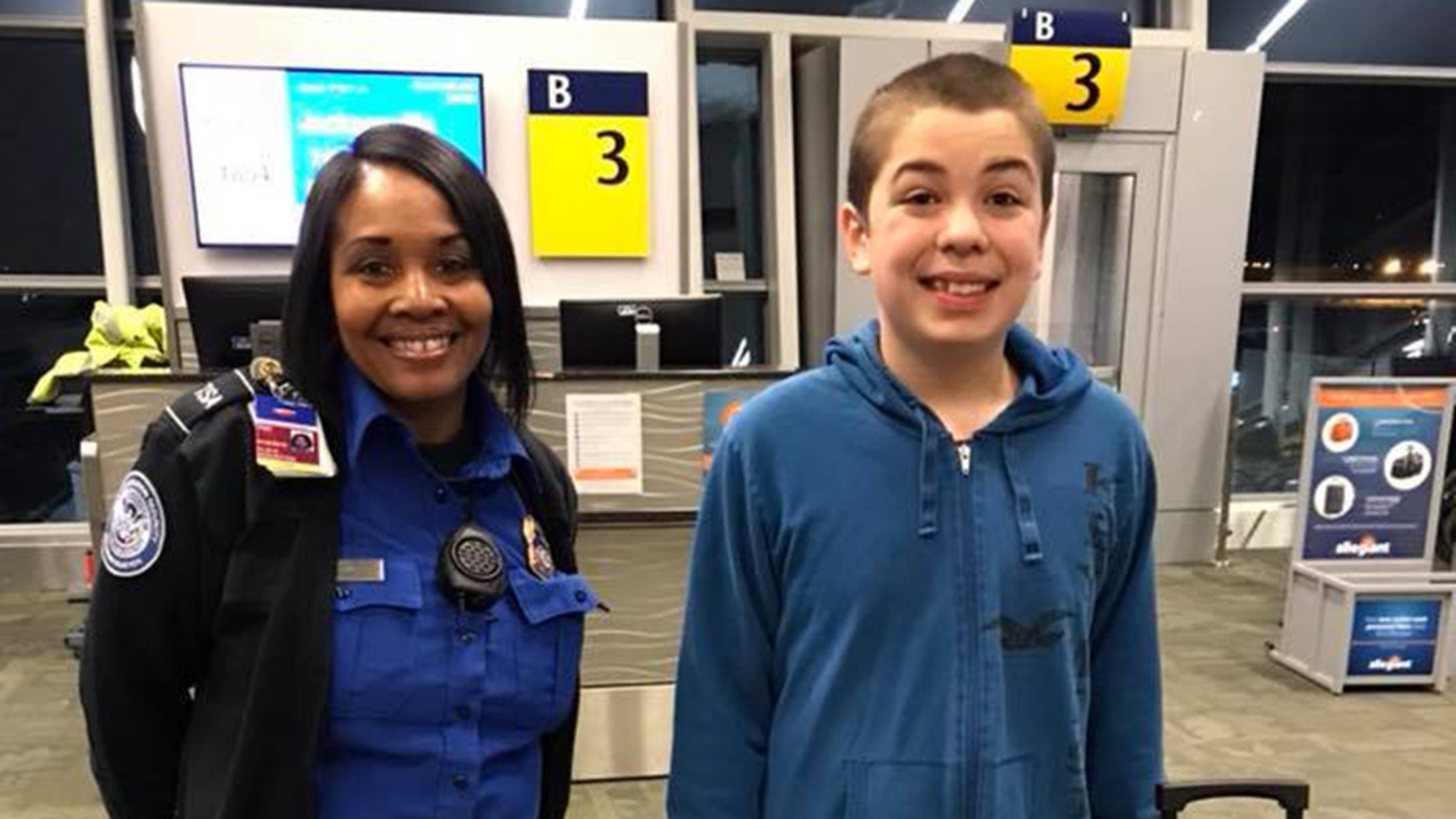 An airline passenger traveling through Indianapolis International Airport is showering praise on an exceptional TSA employee for giving her special-needs child a little extra care and attention during a hectic trip.
Angie Solis had arrived at the airport with her autistic 13-year-old son Zion back on March 22, only to discover the security area was overflowing with travelers preparing for spring break, reports WABC. Solis, however, had called TSA's passenger support department beforehand with her concerns, which turned out to be the right move.
AIRPORT RECRUITS BORDER COLLIE TO CHASE BIRDS FROM RUNWAY
"I was worried about airport security and how his anxiety would create a giant meltdown," Solis wrote in an open letter to the TSA on Facebook.
"When we walked through your doorway at 5 a.m., there were people everywhere," she continued. "Hundreds upon hundreds of people waiting to pass security … and get on with their spring break."
Solis said fear struck her "hard," especially after Zion — who was flying with his mom for the first time — acknowledged the commotion and expressed his own concern.
But before Solis had time to panic, a TSA passenger support specialist named Alesea greeted both passengers and calmed the situation.
"Sweet, precious Alesea. Sent to us from TSA heaven," Solis of the TSA employee, who, according to the worried mother, used her "TSA super powers" to escort the two of them to a special screening area.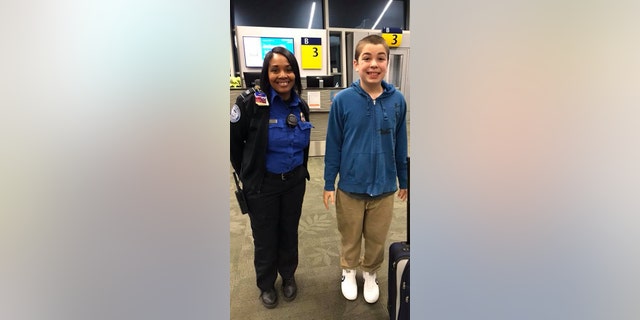 ALASKA AIRLINES PILOT ANNOUNCES CHANGES TO SEXUAL HARASSMENT POLICIES
"She spoke directly to my son. She treated him like a person with feelings and a voice and worth," wrote Solis, adding that Zion was given a "gentle security check" in which no one placed their hands on him, or asked him to remove his shoes.
Alesea even followed them into the terminal and escorted the two to their gate, saving them from stress and a possible panic attack.
"Thank you TSA, from the bottom of my heart for making this experience stress-free," Solis wrote.
"And for caring enough to understand that some people just process differently and need extra TLC."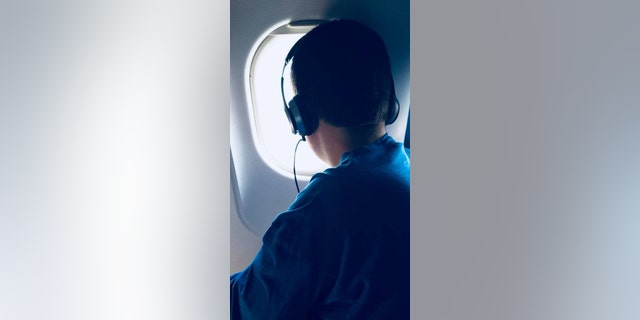 FOLLOW US ON FACEBOOK FOR MORE FOX LIFESTYLE NEWS
According to Solis, Alesea was also awarded a "TSA coin," or a challenge coin, in recognition of her work, according to a Facebook message Solis received on Monday morning.
Solis concluded her post by urging parents of special-needs children to call TSA Cares before heading off to the airport.
"They will arrange a stress-free security check for you," she wrote.