Man late for Ryanair flight arrested for chasing down plane on Dublin Airport tarmac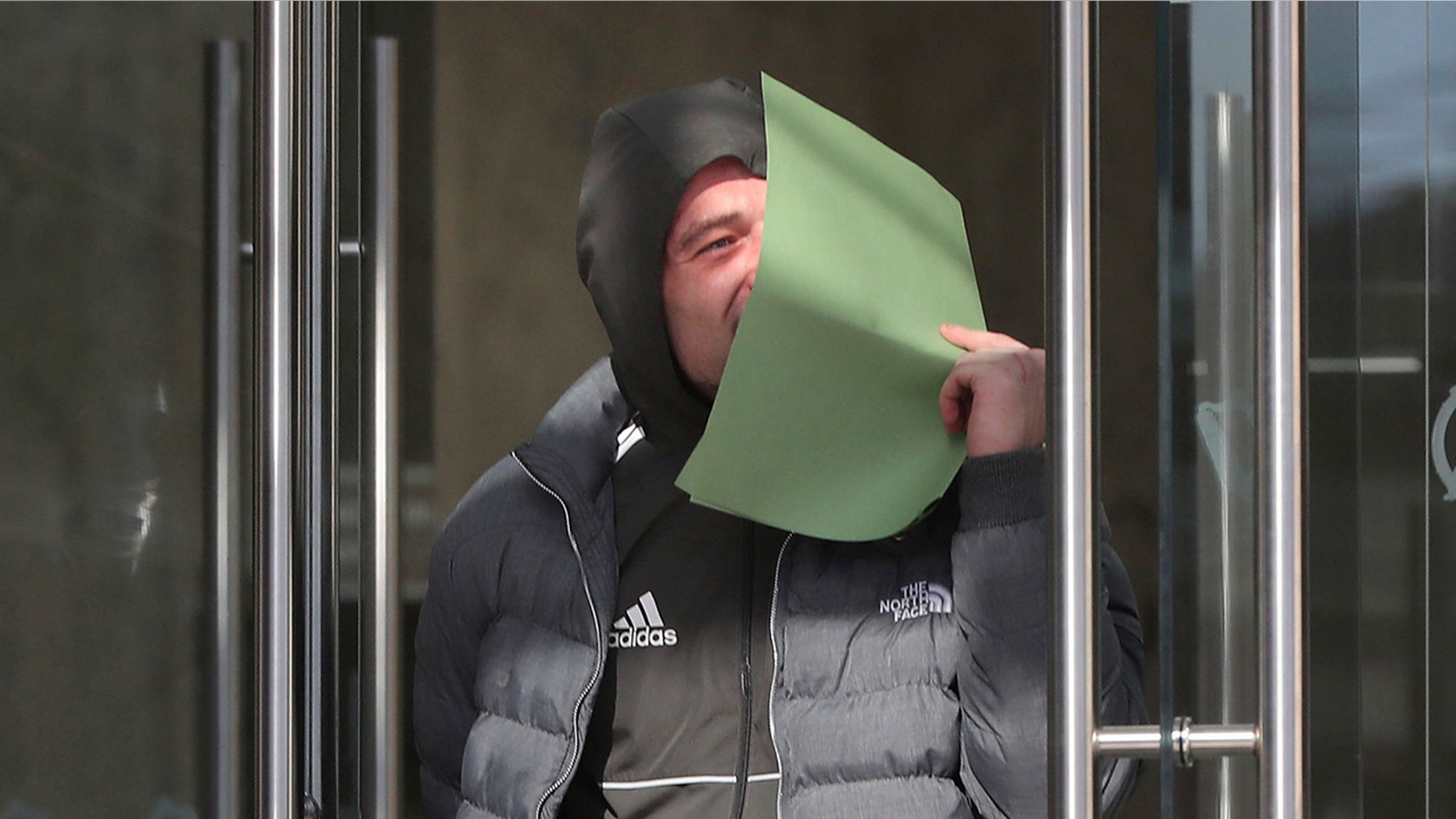 A Ryanair passenger who missed his flight at Dublin Airport was arrested for chasing the aircraft down the tarmac in hopes of flagging it down.
Then later, upon being released on bail, the man bizarrely dropped his pants and mooned photographers outside the court building.
Patrick Kehoe caused quite the commotion Tuesday morning when he "chased and tried to flag down a flight bound for Amsterdam," which he was supposed to be on, the Irish Times reported.
According to the outlet, 23-year-old Irish man successfully passed through the boarding gate and a door "leading to the tarmac" before running near the plane.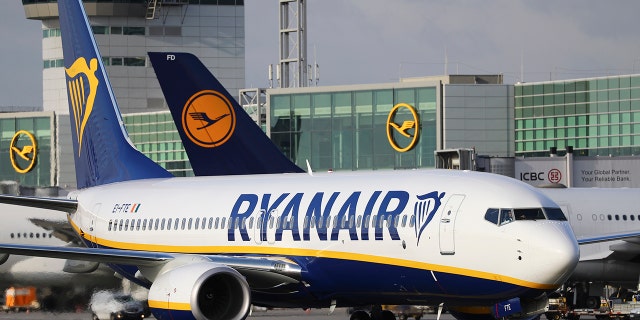 MOM CLAIMS UNITED AIRLINES FLIGHT ATTENDANT SCOLDED HER FOR CRYING BABY: REPORT
Kehoe was quickly tackled by airport officials, but a ground crew worker told BBC that he "just ran from the building towards the plane" and was evidently "quite determined" to make his flight — even reportedly carrying a suitcase under his arm.
Kehoe was charged later in the day with criminal damage to a door lock, and was released on bail. Exiting the Dublin District Court in a run, he sprinted past photographers and dropped his pants to "moon" them, the Times reported.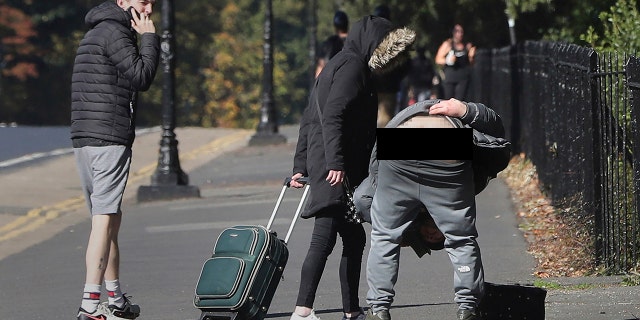 FOLLOW US ON FACEBOOK FOR MORE FOX LIFESTYLE NEWS
Though representatives for Ryanair did not immediately return Fox News' request for comment on the story, they offered BBC the following statement:
"Police at Dublin Airport detained an individual who breached security at the boarding gate, which had already closed. This is now a matter for local police," a spokesperson confirmed.
The Associated Press contributed to this report.