Luxe resorts where celebrities stay
Even if you're not a celebrity, you can still travel like one. Pay a visit to the honeymoon spots of Beyoncé, Justin Timberlake, Nicole Kidman, and other stars.
1. Sanctuary on Camelback Mountain Resort and Spa, Phoenix, Arizona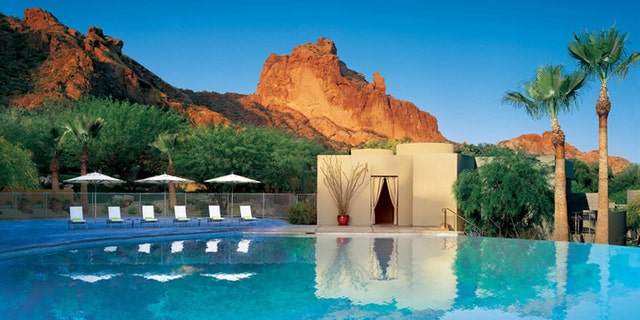 Beyoncé and Jay Z were famously private about revealing the details of their 2009 wedding, but we do know that they spent their honeymoon at Paradise Valley's Sanctuary on Camelback Mountain. The beautiful resort is known for its mountain views and championship tennis courts, as well as an award-winning spa.
2. Villa d'Este, Lake Como, Italy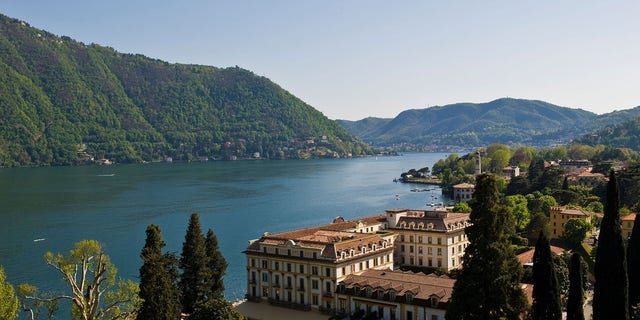 Lake Como is so popular among celebrities, it could practically pass as Hollywood's prettier sister. Exhibit A: John Krasinski and Emily Blunt enjoyed their wedding and honeymoon at the waterside Villa d'Este in 2010. The estate is one of the most historic and lavish stays in Lombardy, featuring eight tennis courts, velvet- and silk-trimmed suites, and an iconic floating pool that overlooks the lake and surrounding mountains.
3. Singita Grumeti, Serengeti National Park, Tanzania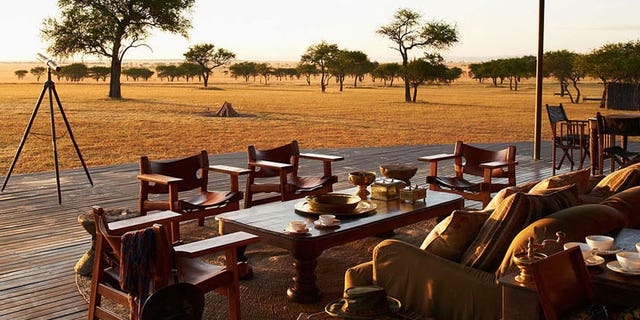 Justin Timberlake and Jessica Biel tied the knot in southern Italy, then jumped continents for their honeymoon, opting for the lavishly exotic Singita Grumeti reserve in Tanzania. Although it's located in the remote Serengeti National Park, the hotel offers all the luxuries a couple could want, including a plunge pool, hot air balloon rides, a horse stable, and, of course, Wi-Fi. (After all, that Twitter account can't update itself.)
4. Post Ranch Inn, Big Sur, California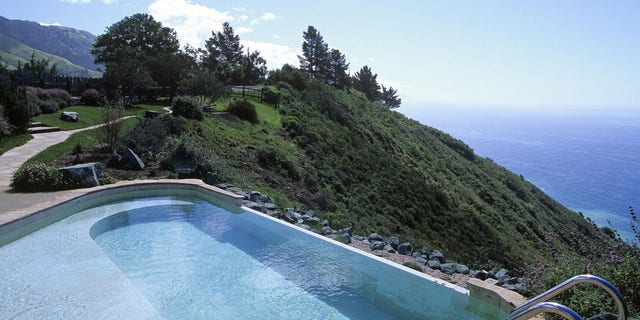 For their 2012 honeymoon, Drew Barrymore and Will Kopelman chose the serene and eco-friendly Post Ranch Inn in Big Sur. Perched high on the California coast, the homestead provides guests with amazing views (especially from the infinity hot tubs), stargazing classes, wood-burning fireplaces, and seasonal meals at the inn's restaurant.
Check out more luxurious resorts where celebrities like to stay.
More from CNTraveler
The Most Underrated American Cities
How Not to Look Like a Tourist in Paris
Private Islands That Cost Less Than an NYC Apartment