Industry Groups Tout Obama's Renewed Focus on Travel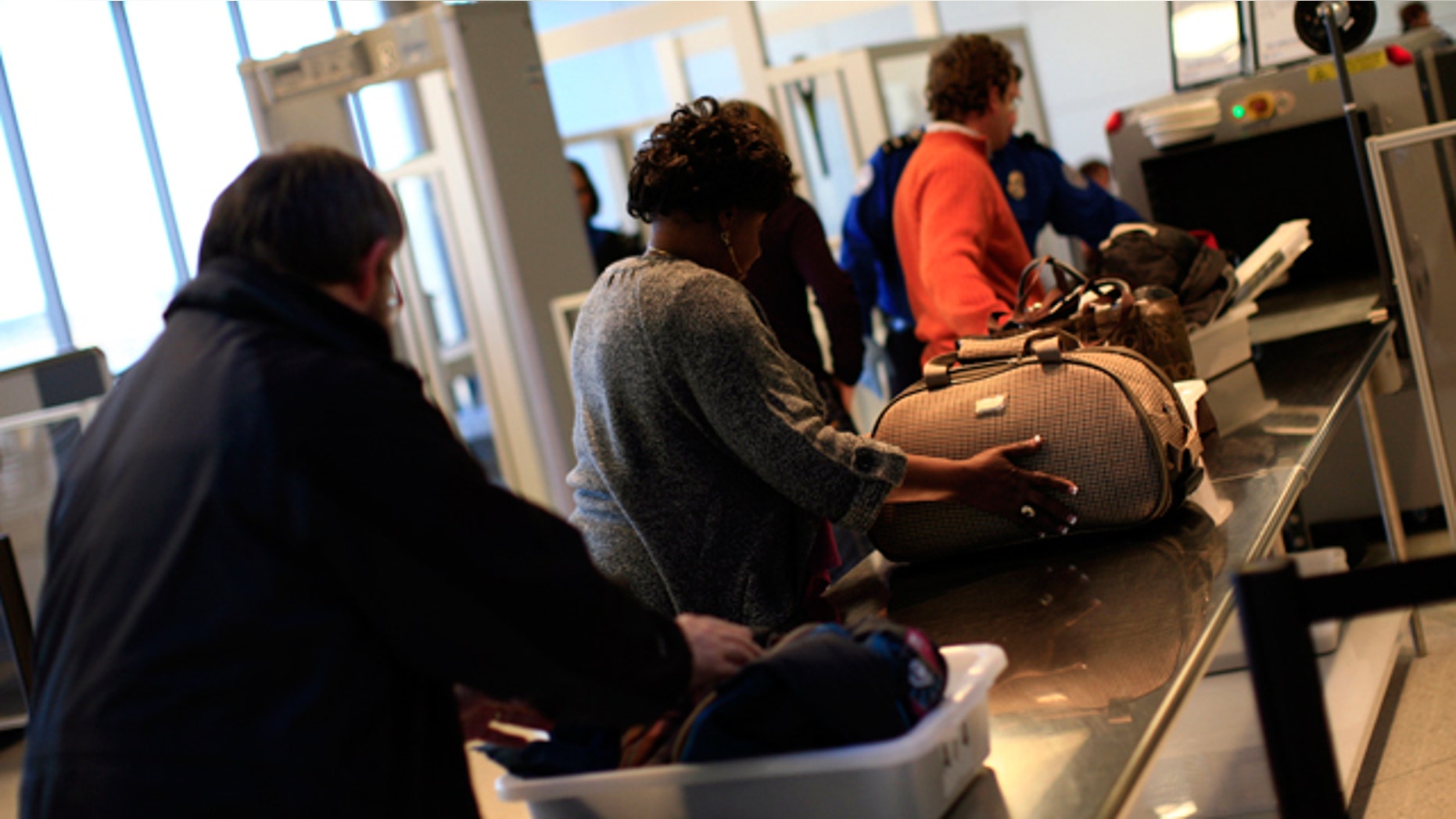 Industry groups applauded President Barack Obama on Thursday for expanding programs that make it easier for international frequent fliers to travel to the U.S., a plan supporters hope will boost spending from foreign visitors.
The new focus on travel in the U.S. comes as the nation continues to struggle under choppy markets and an uncertain economic environment that has weighed heavily on the multi-billion dollar travel sector, an industry that represents $1.8 trillion in economic output and supports some 14 million American jobs, according to the U.S. Travel Association.
However, Obama's speech at Walt Disney World is also being criticized as a political ploy ahead of Florida's Jan. 31 Republican presidential primary. GOP frontrunner Mitt Romney has blamed Obama on the state's struggling economy and his failure to create jobs there.
Still, political or not, the announcement comes at a critical time for the U.S., which has seen its share of global spending by international travelers fall 30% since 2000, a reflection of skyrocketing fuel costs and depleted markets that have tightened corporate budgets. Obama also blamed greater international competition, changing patterns in global development, and more stringent securities requirements imposed after the 2001 terrorist attacks.
His plan calls for an expansion of the state-funded Global Entry program, which allows expedited clearance for pre-approved, low-risk travelers once they arrive in the U.S., as well as reduced times for visa approval for emerging countries like Brazil and China.
"This is the first time our country has had a national strategy and set goals for the amount of visitors we want to welcome to our country," U.S. Travel Association CEO Roger Dow said in a statement.
The Global Entry program, which is being piloted by U.S. Customs and Border Protection, enables certain frequent fliers to bypass long Customs lines in the U.S. by checking in with automated kiosks located at selected airports, including Chicago-O'Hare, Los Angeles International, Miami International, Washington-Dulles and New York-JFK.
The extension is a large step toward eventually making the program permanent.
"Given the importance of the travel and tourism industry to the U.S. economy and job creation, a coordinated policy, consistent with protecting our national security, is needed to support a prosperous and secure travel and tourism industry in the United States," Obama said in a statement.
While the government launched the National Export Initiative and the Travel Promotion Act in 2010, which Obama said has helped make the "movement of goods and people across borders more secure and efficient," he noted that "new initiatives are needed" to better "capitalize on the economic opportunities presented by a dynamic 21st century travel and tourism industry."
The Global Business Travel Association said the renewed focus on travel is key to help grow the economy, particularly since it forecast in its latest business travel index that spending on business travel will grow 4.6% in 2012.
"President Obama's speech echoes many points GBTA has made over the years and we are pleased to see travel as a focal point in our national dialogue," said GBTA chief operating officer Mike McCormick, who noted the program's expansion will make international air travel "far more efficient" for business travelers.
The GBTA says it hopes the expand program will help lead the way for an expansion of the Transportation Security Administration's Pre-Check program, which allows for expedited check-ins for domestic travelers in selected airports.
The TSA program was launched last year and has already garnered significant backing from the more than 250,000 frequent fliers that have been screened.
LAX most recently launched the pilot, becoming the sixth travel hub in the U.S. to test it after Hartsfield-Jackson Atlanta International, Dallas/Fort Worth International, Detroit Metropolitan Wayne County, Las Vegas' McCarran International and Miami International airports.
Obama also expressed an interest in reducing wait times for visas in countries that are emerging as key global business hubs with growing middle classes. The number of travelers from China, Brazil and India is slated to grow by 135%, 274% and 50%, respectively by 2016, according to the U.S. Travel Association.
A new task team appointed Thursday by the President will work to increase non-immigrant visa processing capacity in China and Brazil by 40% in 2012 and ensure that 80% of non-immigrant visa applicants are interviewed within three weeks of the application's receipt.
Obama said the task force, which will be comprised of several government agencies, will be responsible for recommending new policies and initiatives to promote both domestic and international travel through the U.S., while increasing the nation's share of global travel spending and growing long-haul travel from Brazil, China and India.
The government is also looking to expand its Visa Waiver Program, which allows 36 participating member countries to travel to the U.S. for tourism or business for less than 90 days without obtaining a visa.
GBTA, which has been a major backer of the Visa Waiver Program, has said that its expansion would allow for more inbound international travel, which McCormick says would be a "tremendous boost for the economy."
"The steps the president took today are significant and will boost travel to and within the United States," Dow said. "They will lead to new American jobs and get our economy moving."