With gas prices more than a full dollar lower than this time last year—the lowest they've been since 2009—there's no better time to take a classic American road trip. Here are our six favorite road trip itineraries, including where to stop, where to stay, and what you'll see along the way.
1. Overseas Highway: Miami to Key West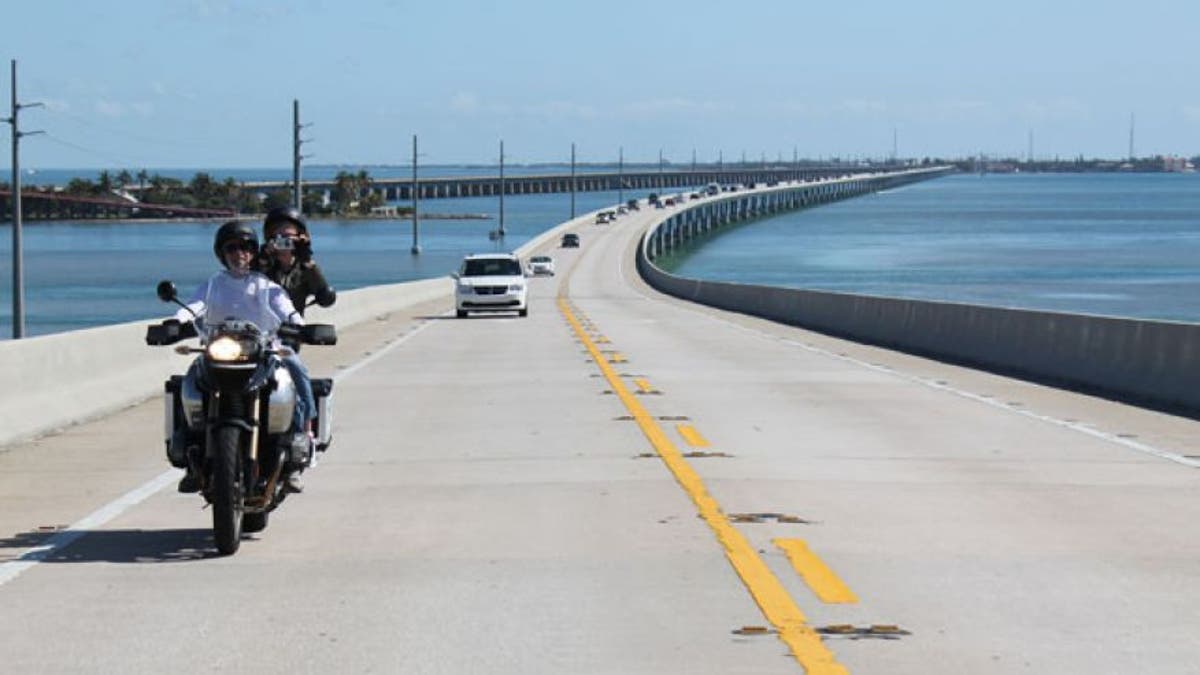 Florida's Overseas Highway is a 127.5-mile highway that connects Miami to Key West. It's about a four-hour drive across countless coral and limestone islets, so take your time and stop often to sightsee, picnic, kayak, or swim. Watch out for the 7-Mile Bridge: a long, narrow bridge that makes you feel like you're soaring over the water.
Where to stop: Stop in Tavernier to access the Conch Reef, a Sanctuary Preservation Area that's rich with tropical fish and coral—perfect for snorkeling and shallow dives. Conch Republic Divers offers twice-daily reef and wreck dives.
Where to eat: When you're in the Keys, you need to get key lime pie, naturally. We recommend Kermit's Key West Key Lime Shoppe.
Where to stay: The Inn at Key West (rooms from $189). On the quieter northern edges of the town, comfortably away from the hubbub of Duval Street. It has a pool (a rare amenity in the Keys) and a poolside tiki bar.
2. Pacific Coast Highway: San Francisco to Los Angeles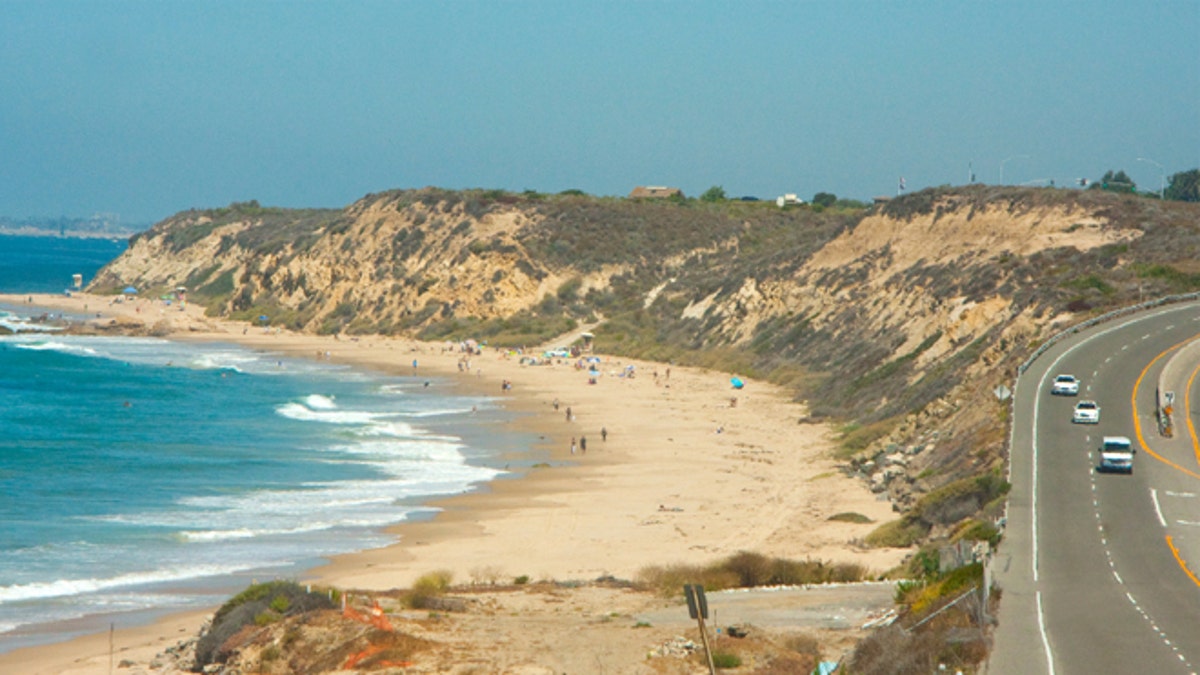 The Pacific Coast Highway, or PCH, is a cliff-hugging, exhilarating 123-drive along the central California coast—one of the country's most scenic roads. Start off in San Francisco and drive past charming coastal towns like Monterey and Carmel-by-the-Sea.
Where to stop: In Big Sur, to take a photo of the Bixby Bridge, one of the tallest concrete bridges in the world. About a mile and a half south of the bridge, pull over at Pfeiffer Beach in Point Sur State Park to sunbathe on its silky white sands.
Where to eat: Grab a classic loaf of sourdough from Boudin Bakery for a picnic along the way.
Where to stay: The Hyatt Regency Monterey (doubles from $152/night) just underwent a $60 million renovation. It's situated on a sprawling 22-acres right next to a championship 18-hole golf course.
3. Mid-Coastal Maine: Portsmouth, NH to Camden, ME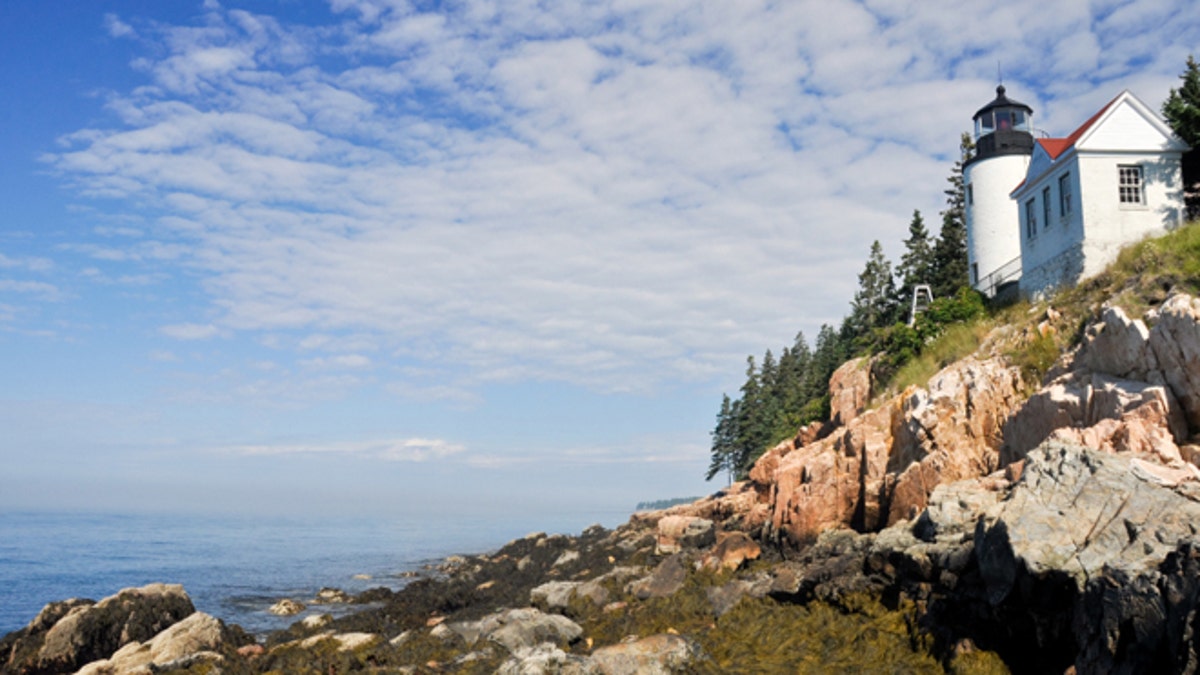 There's nothing like a northern New England coastal drive, with its pristine shoreline dotted with quaint seaside villages. You'll drive by endless beaches and fishing harbors, past artists' colonies and historic districts, from Massachusetts through New Hampshire, and all the way up to Maine.
Where to stop: Portland. Though Maine's is the smaller and lesser-known Portland, it's become a hot foodie city where lots of young chef alumni of big name restaurants in New York have gone to open their own first spots
Where to eat: Besides all the great restaurants in Portland, Luke's Lobster is a must for their Maine-style rolls (the lobster is chilled, served atop a buttered, toasted bun, with a swipe of mayo).
Where to stay: Wentworth by the Sea in Portsmouth is a Marriott resort in a grand historic waterfront property, with rooms starting at $179/night.
4. Route 66: St. Louis to Amarillo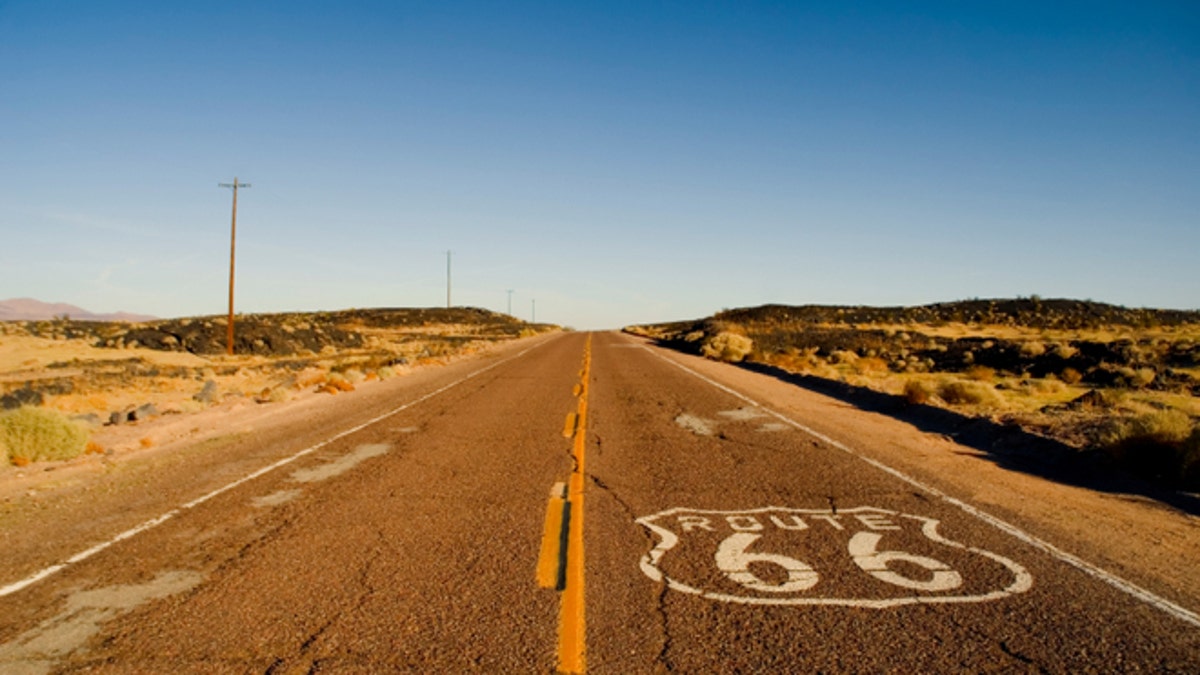 No other highway has inspired so many classic rock songs, stories, and poems, and no wonder: The 2,200-mile-long Route 66 was one of the original highways built in this country. Running from Chicago to California, there's a sense of nostalgia and excitement attached to it.
Where to stop: The Meramec Caves, a 4.6 mile cavern system in the Ozarks, near Missouri. They were once used by Native Americans for shelter, and are said to have been the hideout of Jesse James. With its elaborate chambers and limestone formations, it's also awe-inspiring and beautiful.
What to eat: St. Louis-style barbecue ribs at any roadside dive. What are St Louis-style BBQ ribs? Basically it means they're grilled then sauced rather than dry-rubbed and slow-smoked.
Where to stay: The Munger Moss Motel is a kitschy cool motel with an iconic selfie-ready sign on Route 66, approx 1.5 hours from the Meramec Caves. Average room rate is $55/night.
Check out more great highway drives to take this summer.
More from Conde Nast Traveler
The Friendliest and Unfriendliest Cities in the U.S.
Private Islands That Cost Less Than an NYC Apartment
The World's Most Dangerous Trips