How to visit Walt Disney World on a budget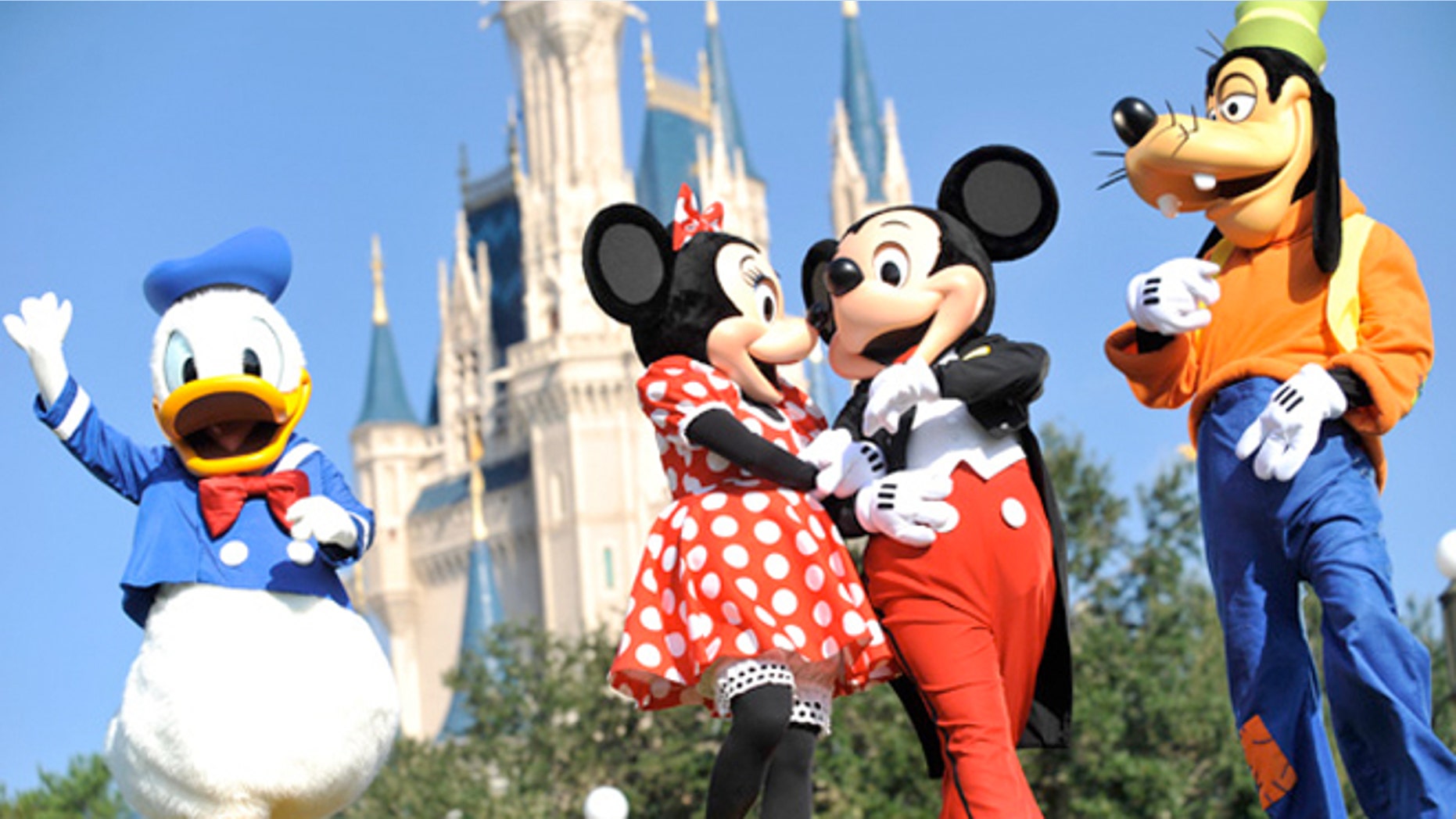 Walt Disney World is well known for it's family-friendly attractions. It isn't, however, known for being terribly affordable. Here are a few tips for making your trip a little easier on the wallet.
Visit during the off-season
Lou Mongello, Walt Disney World historian and host/producer of the WDW Radio show, emphasized that one of the most important factors in reducing the price of your Walt Disney World vacation is deciding upon the right time to go. Since prices fluctuate, try to plan your trip for an off-season when prices drop lower. Mongello recommended four optimal times to visit:
1. Mid-November through mid-December (except Thanksgiving week): This period has low rates, milder weather and holiday decorations.
2. Mid-January through mid-February: Since this is one of the least busy times of the year, room rates are less expensive than other times.
3.Early to mid-May: Rates tend to be lower.
4. End of August to end of September: Rates tend to be lower. Disney has also traditionally offered free dining during this period. For instance, free dining was available "in 2012 from August 25-September 29, 2012 for resort stays booked by May 18th, 2012," Mongello reported.
Plan trip through Disney
Compare prices for different options with the Vacation Package Guide. You should book your trip through an Authorized Disney Vacation Planner, which are typically of no additional cost to the customer. They can help you find any available discounts of which others might not be aware.
Purchase the right tickets
You can save money by staying in the park for a longer stretch of time. The per day cost decreases, the longer you're there. Mongello says, "The largest break is normally found around a 4-Day or higher ticket."
If you don't intend to jump from park to park you won't need the Park Hopping option, which will save you money. If you just plan on sticking to the major theme parks (Magic Kingdom, Epcot, Disney Studios and Animal Kingdom), don't intend to visit DisneyQuest or the water parks and don't plan on using tickets 14 days after your first day, you should purchase the simple base tickets. Mongello explained, "with base tickets, a family of four can save hundreds of dollars on tickets alone!"
Do not rent a car
Transportation is available at Walt Disney World by a highly efficient bus system to the monorail and water-crafts. There is even the Magical Express service, which transports you directly from Orlando International Airport to your resort.
Bring necessities
Needless to say, shopping at Disney World things can get pricey. Purchase all sunscreen, batteries, memory cards and other essentials before you leave. Ponchos may come in handy.
Stay in a cheap hotel
If you stay in an off-site hotel, you can save a lot of money. However, you might not feel as if you're getting the full experience if you don't stay at a Walt Disney World resort, which entitles you to a wealth of privileges. If you feel this way, look into Disney's Value Resorts.
Avoid the really fancy restaurants 
You should consider packing some simple food for breakfast each morning, such as cereal, fruit or breakfast bars. Purchasing food for every meal can get pricey, so look for counter-service over sit-down service when you're in the parks. If you do go to a sit-down restaurant, don't forget to look at your receipt.  "Some Walt Disney World restaurant receipts can offer you 10 percent discounts on merchandise at the parks at certain times, Mongello said.
Look for free fun
Keep your eye out for free entertainment. Mongello suggests free resort tours of Animal Kingdom Lodge, Wilderness Lodge, Grand Floridian and Yacht Club, which are open to all Disney resort guests. Disney's Boardwalk and Downtown Disney boast live music and street performers.