How to navigate additional hotel fees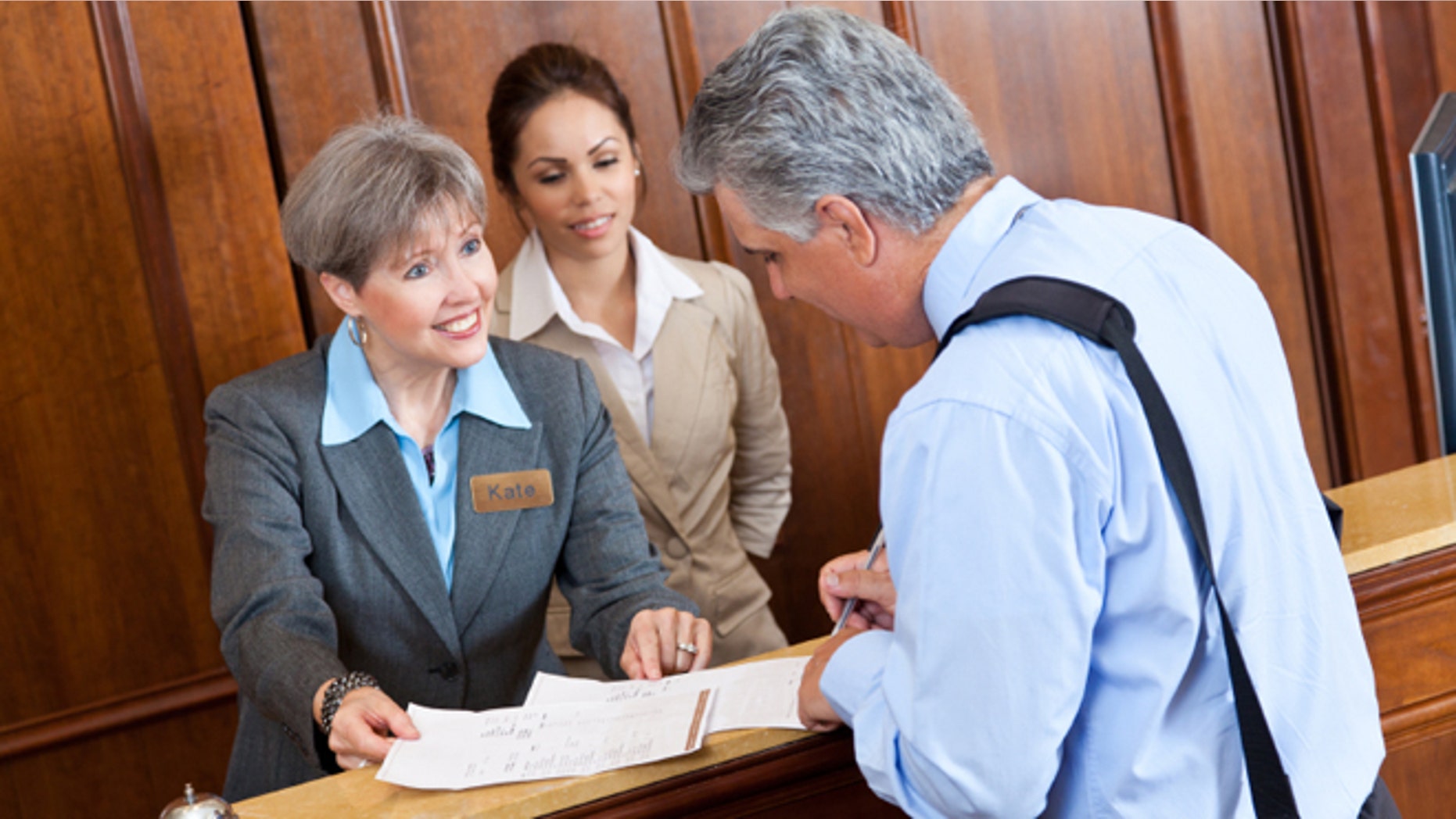 When booking a trip, there's one thing most folks don't like to see: fees.
While they might be common in nearly every service industry these days– banking, entertainment, dining – their expansion within the travel industry is relatively new.  Just like those other industries, travel providers need those revenue streams in order to maintain or improve their current levels of service. The difference in travel is that the recent fee expansion has created both a heightened sensitivity from customers and a trial/error period for providers. That's not a great combination, but problems can be easily avoided if you know what to look for.
It began with the airline industry. Maybe there was an advertised ticket to London for $300, and you decided to get more information. All was well, but just before you booked, you discovered that additional taxes and fees increased the final cost several times over. Charges like that have been impacting the cost of airline tickets so much recently that the Department of Transportation began requiring airlines and ticketing agents to quote all-in fare prices to customers up front, meaning the fare advertised has to be the full cost of the ticket.
While transparency is great news for booking plane tickets, fees are becoming more common with hotels as well. Most of these charges are for added services that patrons aren't required to use, such as parking, WiFi, gyms, etc. You can avoid the cost by not using the services. Some visitors, however, expect these services to be complimentary, and finding out otherwise when they're already on vacation can cause sticker shock.
Hotels and their partners are experimenting with better ways to disclose these additional fees while still trying to maintain the appeal of the true nightly rate (commonly known as a base rate). However, with no regulations in place on the displayed price of your stay, it's important to know about the most common hotel fees and how to navigate them.
One of the most notable extra charges is the mandatory "resort fee." Popular with properties in destinations like Las Vegas and Hawaii, the resort fee is often completely separate from the hotel's base rate and usually covers the cost of amenities such as in-room Internet, gym access, parking, etc. This daily cost is typically billed as a total charge and collected by the property directly at the end of the trip. If a traveler missed the mandatory resort fee disclosures up front, it could easily result in a very bad travel experience, especially for folks who never wanted to use these amenities to begin with.
To help travelers avoid hotel fees as well as the surprises that can come with them, I have put together a few tips below to consider before traveling.
Tips to minimize hotel fees:
--Call properties that you're interested in before you book.  Make sure you know about all the additional fees charged and find out what they cover.
--If you've already made a reservation, you should read the confirmation pages.  All fees should be included in the fine print. If you happen to have a longer stay or are not planning to use some hotel services that have fees associated with them, consider calling the hotel to see if you can negotiate the fees down. And if you don't like the total costs, chances are good you can also cancel the booking, but be sure to look into this more than 48 hours in advance.
--If you discover fees at your hotel check out that weren't clearly disclosed to you in writing, point them out to the staff and ask them to be removed.
--Join the hotel's loyalty program, which often gives you some added perks including waiving some fees.
--When booking on travel sites, look for tabs or dedicated areas on the booking page that specifically outline fees that could be added to the total cost of your trip. These should account for any mandatory fees, and in some cases will mention optional fees a well.
--Lastly, the best way to avoid added fees from a property is to just choose one that doesn't charge them. The hotel environment can be competitive, and some hotels may remove fees to get a price advantage and, therefore, more customers. Also, sometimes it makes sense to pay a higher per night base price for a hotel that does not charge extra fees.
While the issue of transparency in pricing for hotels is still evolving, the good news is that some online travel providers, like my own site Hotwire.com, are up front with information on mandatory charges like resort fees, and offer ways to search for and identify additional hotel taxes and fees.
Do your research and review information in detail and you will become a more empowered traveler.