How cruising with kids is oh-so-different from other trips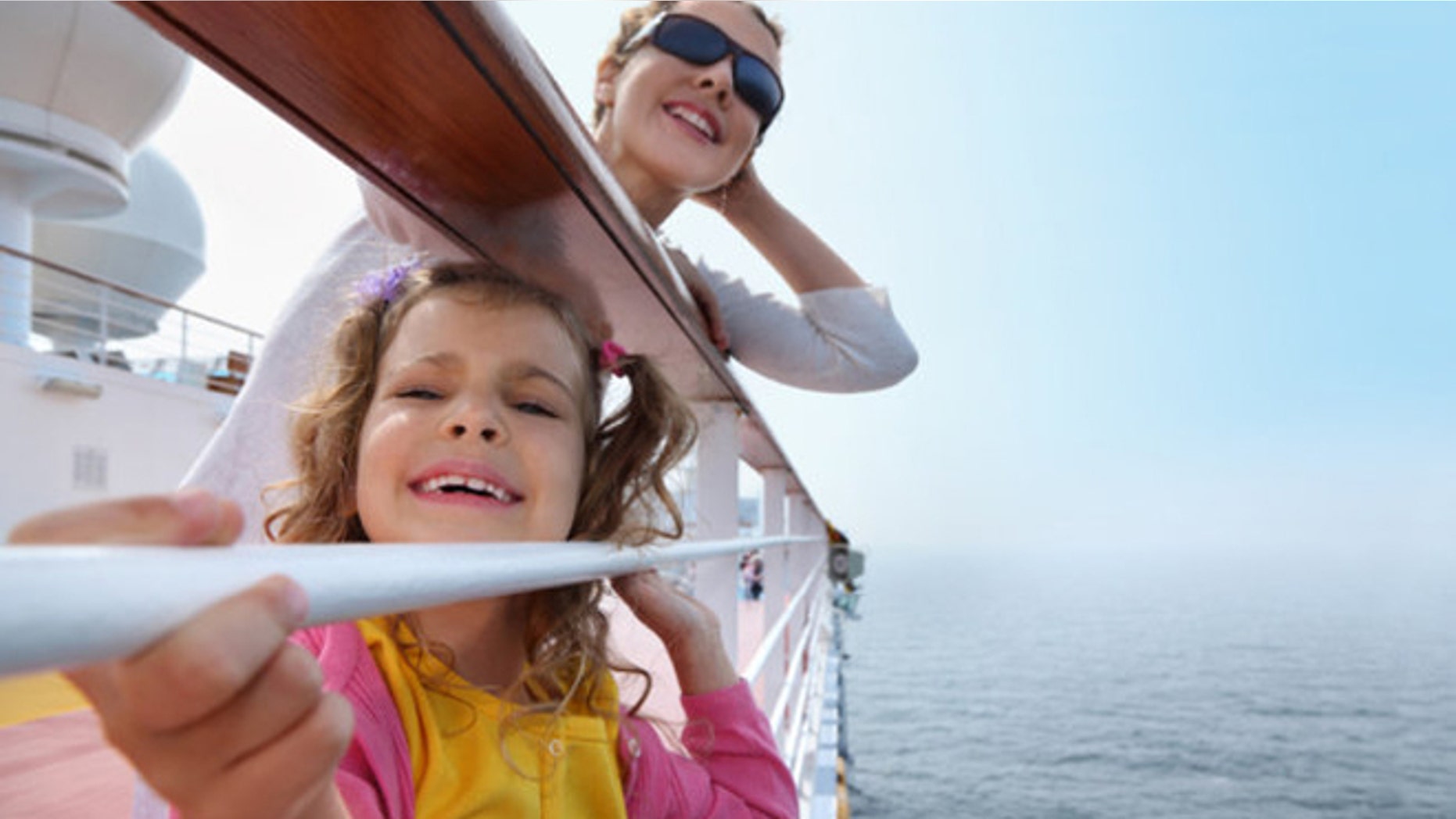 When you look at a cruise line's website, you may be seduced by the images of the Broadway-style shows, comedy acts, cocktail lounges, and late-night jam sessions.
But, for people cruising with small children, the rhythm of a cruise is totally different.
The number one reason is the child, or children, has to be in bed before any of those things get going.  So, how do you evaluate and prepare for a cruise when you're traveling with kids?
I recently cruised on Royal Caribbean's Freedom of the Seas with my sister and her 3-year-old daughter, and the trip highlighted the differences between cruising with grown-ups and cruising with smaller travel companions.
Read on to find out how:
1. Focus on the daytime activities.
Once you realize that your day is probably going to end earlier than most of the rest of the people onboard, it becomes immediately clear that a "carpe diem" attitude toward the rest of the day is critical. On cruise ships, the next day's schedule of activities is delivered to the cabin the night before with turn-down service. Go through and mark the events your family would be excited about participating in. On my last cruise, that included: line dancing (my niece loved it), cupcake decorating class (we decided, when pressed for time, that we could do that at home), a 3D movie (my niece loved the glasses, but found it too scary), an ice skating performance (amazing!), and a puppet show. (We later wished we had made it to that last one, too. We heard rave reviews from other kids.)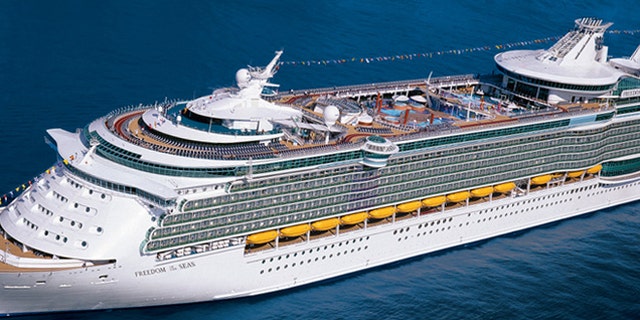 2. Study the schedule for early-evening options.
While you won't want to stray too far from your regular bath-story-sleep schedule, you may let the kids stay up a little longer than usual. If you do, and if you do the first dinner seating, the buffet, or the earliest available time at a specialty restaurant, you may have time to check out some of the evening entertainment before heading back to your cabin. One night, we visited the buffet at 5:30p.m. when it opened, which allowed us to dance to a DJ in one of the lounges and then sing karaoke, too. Another night, we had a 6p.m. reservation in Sabor, a new high-end Mexican restaurant, which only left us a 15-minute window to watch a live jazz band before taking my niece – whose eyes had started to close by that time – up to bed.
3. Pack in-cabin entertainment for after bedtime hours.
At home, after you put the kids to bed, you're probably used to having the run of the house to amuse yourself in. But, on a ship, it's usually a one-room situation. Bring a book, but also consider loading your laptop or tablet up with movies, comedy acts, or TV shows before you leave home. (Slow, expensive Internet access makes it impossible to do this later on most ships.) Also, pack an audio splitter, so that two people can listen with headphones at once.
4. Plan to take turns.
If your little travelers sleep in, but one of the adults is up, agree in advance to let that person have some alone time, whether that means an early spa treatment, laps in the pool, or some gym time. After you put the kids to bed at night, you can also take turns checking out the comedy acts (which can really be impressive) or Broadway-style shows.
5. Consider using the babysitting services.
Sure, you probably planned this trip to spend time as a group. But, on a one-week sailing, you may want to hire a babysitter for a night or two so that the grown-ups can have a more relaxed dinner or toast to the vacation with cocktails together. Most lines that cater to families have the option of in-room babysitting, and often there's a kids club that you can drop the children off at for a few hours too. Both Disney and Royal Caribbean also have program where you can start dinner as a group, and then kid's club counselors will pick up the children and bring them up to the club to entertain them so that you can finish the meal, and the evening, alone. Just beware: Some ships don't have either option, so if a night or two "off" is important to you be sure to pick a line that offers these types of programs.