Here are the world's safest airlines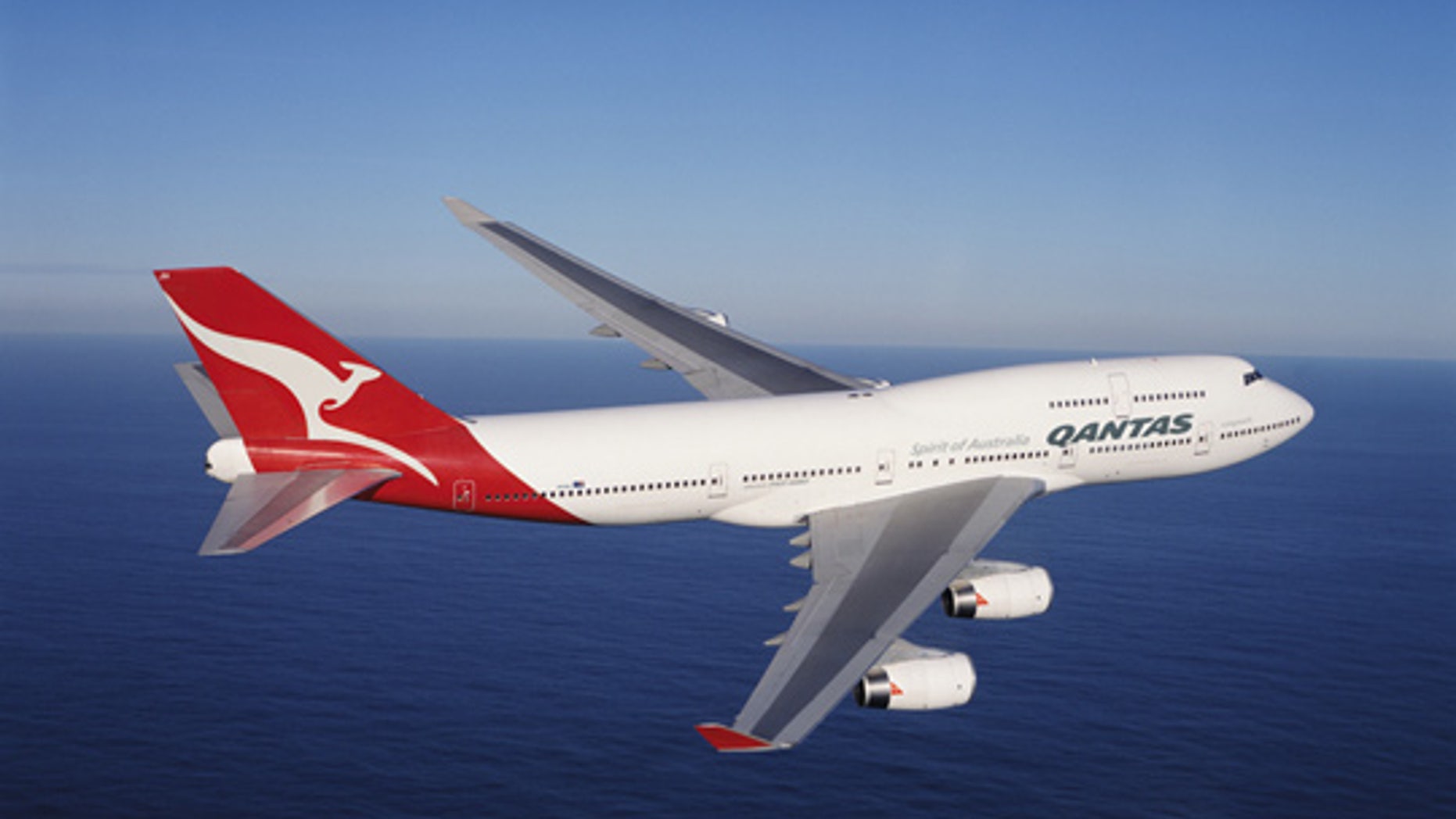 In the wake of recent airline tragedies like the AirAsia crash and the Malaysian Airway flight that disappeared last year, many travelers are wondering what airline is safest.
AirlineRatings.com has just released their annual list of safest carriers and no major U.S. carriers cracked the top 10.
Australia's national airline Qantas took the top spot out of nearly 450 carriers with a "fatality free record." The airline also received commendation for its use of satellite technology in automated landings and real-time monitoring of aircraft engines during flight. Air New Zealand took second place followed by British Airways.
Though no American legacy carriers made the safest list, Alaska Airlines and JetBlue were voted as top airlines in the "Safest Budget Airline" category.
Of all 449 airlines surveyed, 149 received a full seven-star safety ratings. Four carriers-- Kam Air, Nepal Airlines, Scat and Tara Air—received just one star.
The site began releasing its annual safest list in 2013, monitoring a range of factors including audits from aviation authorities like the Federal Aviation Administration and International Civil Aviation Organization, government reports, data on accidents and the airline's operational history.
While 2014 marked a year of several high profile airline tragedies, AirlineRatings.com noted that there were a record low number of fatal accidents last year—about one for every 1.3 million flights.
In total, the world's airlines transported 3.3 billion passengers over 27 million flights year.
Check out the world's safest airlines and safest budget carriers.
World's Safest Airlines 2015
1. Qantas
2. Air New Zealand
3. British Airways
4. Cathay Pacific Airways
5. Emirates
6. Etihad Airways
7. EVA Air
8. Finnair
9. Lufthansa
10. Singapore Airlines
World's Safest Budget Carriers (alphabetical order)
1. Aer Lingus
2. Alaska Airlines
3. Icelandair
4. JetBlue
5. Jetstar
6. Kulula.com
7. Monarch Airlines
8. Thomas Cook
9. TUI Fly
10. WestJet