Hawaii at a 'tipping point' of overtourism, travel experts claim
Paradise may soon have no vacancies, if some Hawaiian travel experts are to be believed.
In a paper published by the University of Hawaii (UH), researchers claim that tourism in Hawaii has hit a so-called "tipping point" of overtourism as increasing numbers of annual visitors are reportedly on the brink of overwhelming the island state's resources, damaging the quality of life for residents and negatively impacting general economic vitality.
The experts claim that the problem will continue to escalate with potentially dangerous consequences unless tourism management officials intervene to initiate change.
PASSENGER'S DOG FOUND DEAD FOLLOWING AIR FRANCE-KLM FLIGHT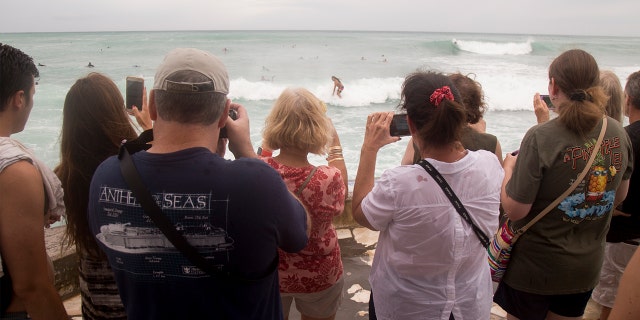 "We're not at a crisis point yet. We're at a tipping point. We have so many visitors, we need to get serious about creating management programs," Frank Haas, an author of the paper, told WFAA. The former Hawaii Tourism Authority exec and UH Assistant Dean penned the report with James Mak, UH professor of economics emeritus, and Paul Brewbaker, a veteran economist for the Bank of Hawaii.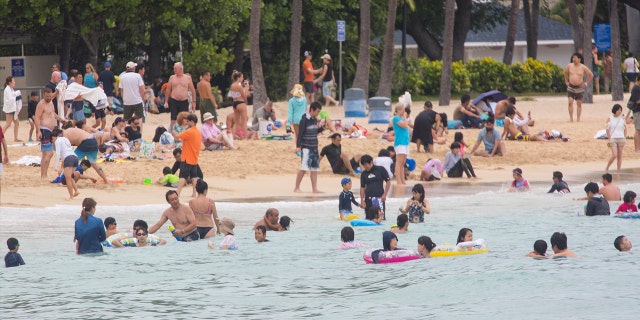 "Despite a string of record visitor arrivals now totaling almost ten million annually, Hawai'i tourism shows signs of trouble," the paper begins. "Inflation-adjusted spending per visitor has trended downward. Diminishing economic contribution, eroding resident sentiment, and increasing congestion and stress on sites and attractions provide evidence that the current governance model is inadequate for effectively managing the increasingly complex issues facing Hawai'i tourism."
The researchers note that Hawaii has long been a "dream destination" for millions, with tourism serving as a "key economic engine for the state's economy," but the Aloha State is currently at risk of being deluged by "overtourism" if nothing stands to change.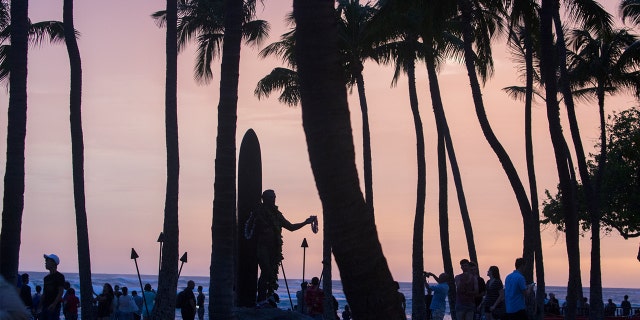 FOLLOW US ON FACEBOOK FOR MORE FOX LIFESTYLE NEWS
"Hawai'i tourism has been negatively affected by rapid growth, diminishing economic contributions, and the lack of a comprehensive tourism management plan," the report claims.
As noted by the Honolulu Star-Advertiser, Hawaii welcomed a record-breaking 9.9 million tourists in 2018.
Though visitor spending rose to a whopping $17.8 billion last year, creating over $2 billion in tax revenue, it remains to be seen how Southwest Airlines' new plan to fly over 4,000 people daily to Hawaii will affect overtourism concerns, WFAA reports.