Great America to build fastest wooden coaster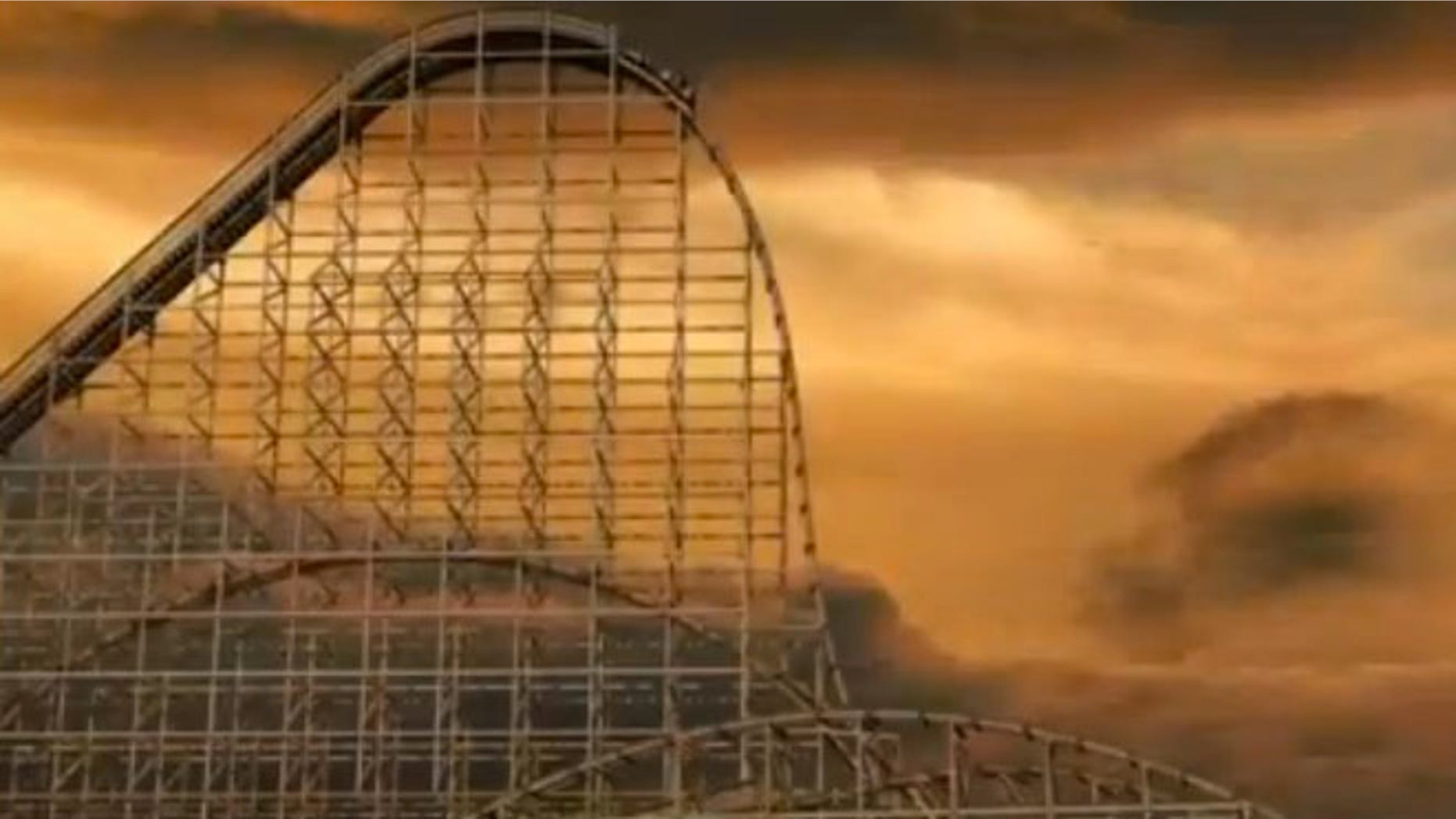 GURNEE, Ill. – Six Flags Great America says a new wooden roller coaster it plans to build will be the fastest such ride in the world, sending thrill-seekers barreling over the tracks at up to 72 mph.
The theme park north of Chicago says it'll break two other records for wooden coasters: It will have the tallest drop at 180 feet and the steepest drop at 85 degrees.
"Six Flags Great America is known for introducing record-breaking and first-of-its-kind roller coasters," said Hank Salemi, Six Flags Great America park president. "Goliath will be unmatched — setting not only one, but three world records and featuring two inversions. All of the ride elements, including an 85-degree plunge down the tallest drop on a wooden roller coaster, make Goliath the most extreme wooden roller coaster in the world."
[youtube 5MvnyBFyx5Y]
Advances in technology have made it possible for wooden roller coasters to ramp up on speeds and inversions --or features that send riders up-side-down.  Deemed the "world's first upside-down, underground wooden roller coaster," Mt. Olympus Water and Theme Park in Wisconsin added stomach-churning inversions to its rebranded Hades 360. Silver Dollar City in Branson, Mo. added a new wooden coaster with inversions named "Outlaw Run" with not one, but two barrel rolls.
Construction on Great America's Goliath begins this fall, and it is scheduled to open in spring of 2014.
The Associated Press contributed to this report.