Flight makes emergency landing after cabin fills with smoke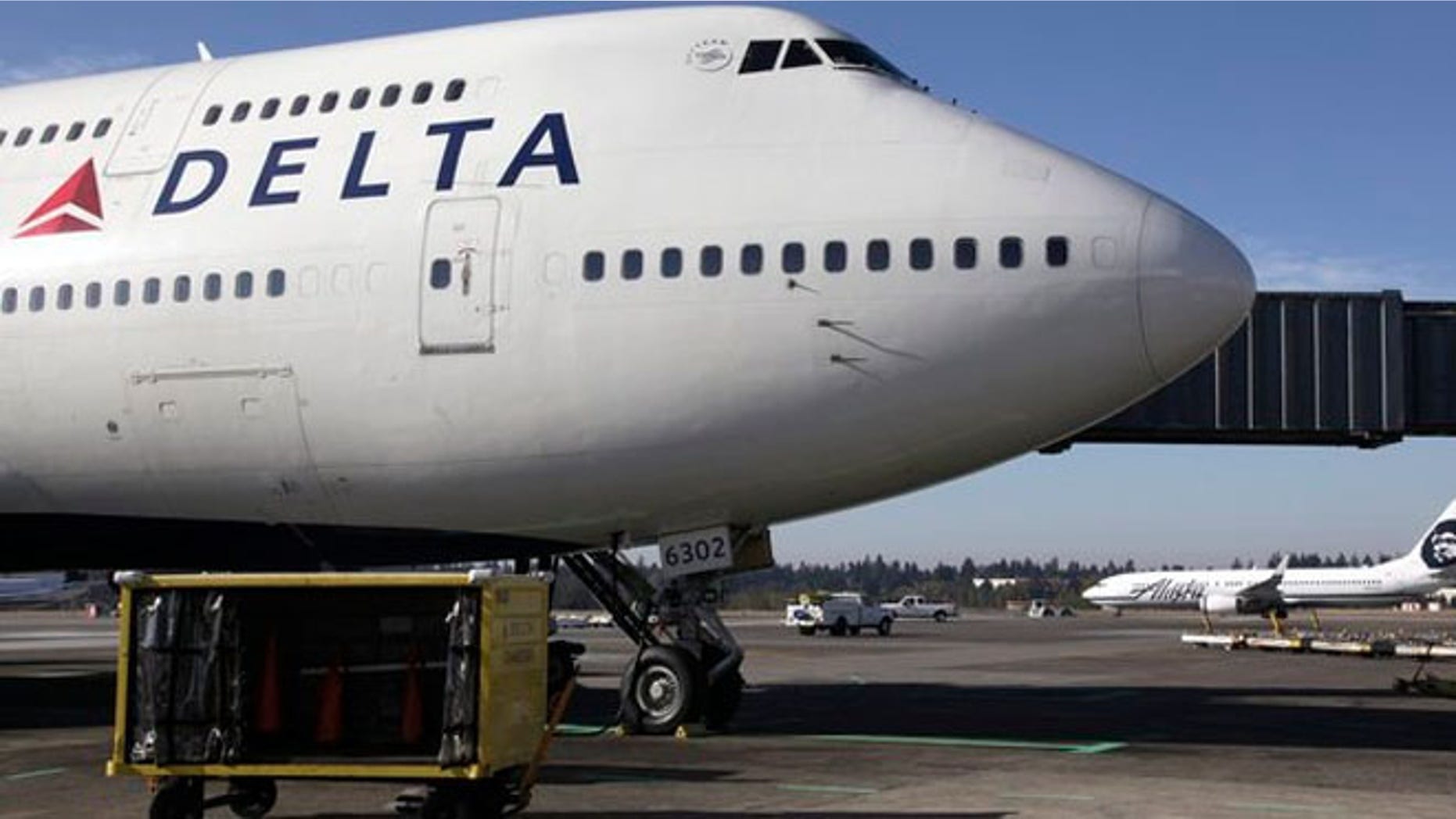 A flight from Fort Lauderdale-Hollywood International Airport to New York had to make an emergency landing after the cabin filled with smoke.
Multiple news outlets report Delta Flight 2028 was forced to land in Charleston, South Carolina, Thursday afternoon. The plane had 89 passengers on board.
Passengers told the station they could hear a smoke alarm beeping and the cabin filled up with smoke quickly. The flight crew told passengers to put their heads down on their laps because the air was clearer.
According to the FAA, the crew reported smoke in the cockpit and a problem with one of the jet's two engines more than an hour into the flight.
After the emergency stop in South Carolina, passengers were rerouted on another plane which arrived at LaGuardia Thursday night.
Have a look at some video shot by a passenger on board.