E-cigarette fire during boarding causes Delta flight delay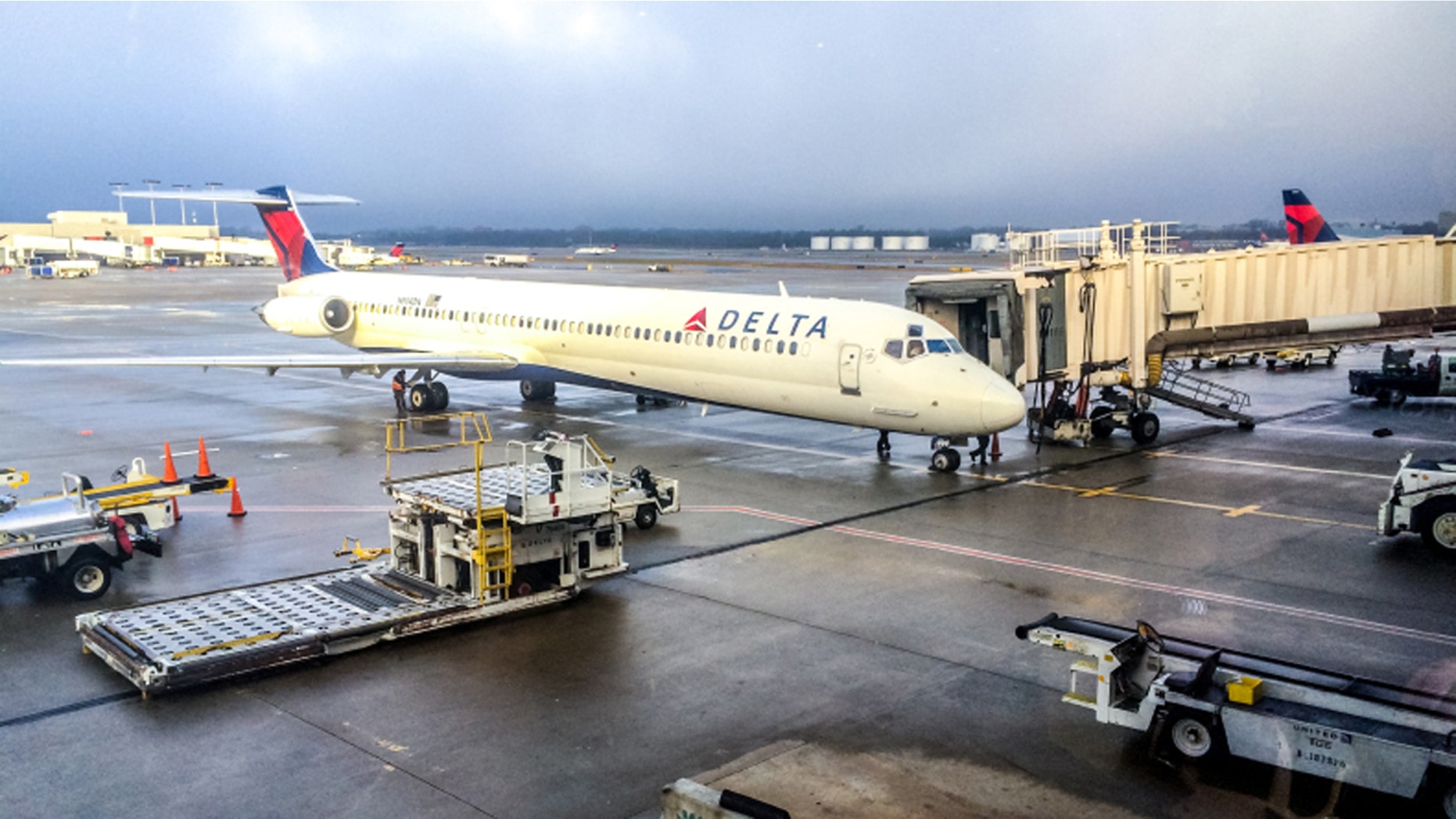 Delta Air Lines delayed a flight Wednesday at Hartsfield Jackson Atlanta International Airport after an e-cigarette belonging to a passenger started a small fire on board.
Airline customers were in the middle of boarding the plane headed for St. Louis when a passenger's backpack ignited, the cause of which has since been determined as electronic vaping device malfunctioning.
Emergency personnel were called to the plane but the flames were extinguished before they arrived, reports Fox St. Louis.
According to the airline, no one aboard was harmed or injured and there was no damage to the plane.
Airline spokeswoman Ashley Black issued the following statement:
"During the boarding process of Delta Flight 689 traveling from ATL to STL around 7 p.m. Wednesday night, a customer's bag ignited from an e-cigarette. The bag was safely extinguished with no damage to the aircraft. The flight departed about 20 minutes past scheduled departure. It was an MD-90 aircraft with 160 passengers and 6 crew on board."
Delta flight 689 was able to depart for St. Louis after a 20 minute delay.
E-cigarettes, which are powdered by lithium ion batteries, are banned from checked luggage on U.S. carriers, including Delta, but still permitted in carry-ons. Passengers may not charge the batteries while flying.
Concern surrounding the safety of e-cigarettes has prompted the FAA to ban their use on any domestic or foreign airline flying to, from or within the states. Lithium ion batteries can explode when damaged.
The passenger was in compliance with Delta's current policy regarding e-cigarettes which states:
"Battery-powered portable electronic smoking devices (e.g., e-cigarettes, e-cigs, e-cigars, e-pipes, e-hookahs, personal vaporizers, electronic nicotine delivery systems) when carried by passengers or crew members for personal use must be carried on one's person or in carry-on baggage only. Recharging of the devices and/or the batteries on board the aircraft is not permitted."
The incident could prompt airlines to reexamine carry-on policies when it comes to the potentially hazardous devices.