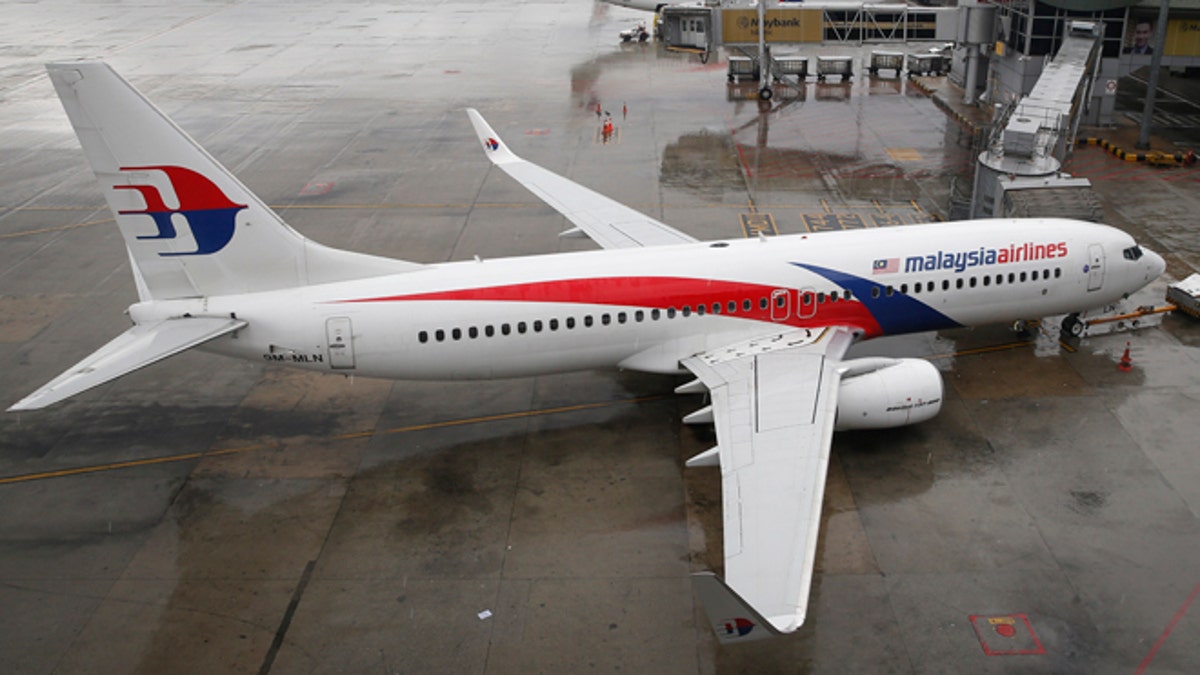 In light of Malaysia's recent re-nationalization of its flag carrier, that's a question posed by The Economist and the answer seems to be no. It's a question I've often asked myself, and I've come to the same conclusion, along with a larger question: why can't the airline industry be treated like any other?
Specifically, why are there still laws that prohibit an airline like Singapore from buying 100 percent of, say, Delta, if it so wished. Under current regulations, that sort of thing is impossible. And more broadly, will we someday see completely trans-national airlines--a SkyTeam Airways, for example, or One World Airlines?
I put those questions recently to Ishan Baytan, Turkish Airlines' general manager in the U.S. Turkish used to be 100 percent government owned (today that figure is about 50 percent), and it's expanding with one of the youngest international fleets (its planes are one and a half years old on average) on its routes from the U.S.
Restrictions on 100 percent trans-national mergers "have to go away, not just in the airline industry but all industries," Baytan said. "It's preventing airlines from competing on an even playing field and it may happen in 25 years or fewer."
Which is not to say that Baytan sees no need for flag carriers. They are an engine for economic growth and trade, and for implementing government objectives. If Turkey wants to increase trade with Africa, for example, one way to do that is to add routes to that continent. Leaving decisions up to another country's airlines might not achieve the desired results.
However, as The Economist points out, Belgium has survived without Sabena, as has Greece without Olympic. So why can't Malaysia let, say, Air Asia or Singapore serve its commercial aviation needs and achieve its trade objectives based on market forces?
Part of it is jobs. "The political cost of turfing out thousands of state employees makes liquidation unpalatable," The Economist notes. Plus there are unfounded "fears that vital connections to the world will be lost forever."
What is seldom mentioned, however, is the simple matter of national pride. Perhaps the key term in "national flag carrier" is, simply, "flag." And in the past, national carriers have been pressed into service for military purposes, such as the ferrying of troops to global hotspots (an argument that has been used in the past for preventing total foreign ownership).
But as Turkish's Baytan told me, "having too many airlines isn't a solution." As flag carriers like Alitalia, LOT, and Malaysia continue to lose money and market share to leaner operations such as Air Asia and Ryanair, one wonders how long national pride will take precedence over economic reason.