Disney petitions to stop 30 autism lawsuits from going to court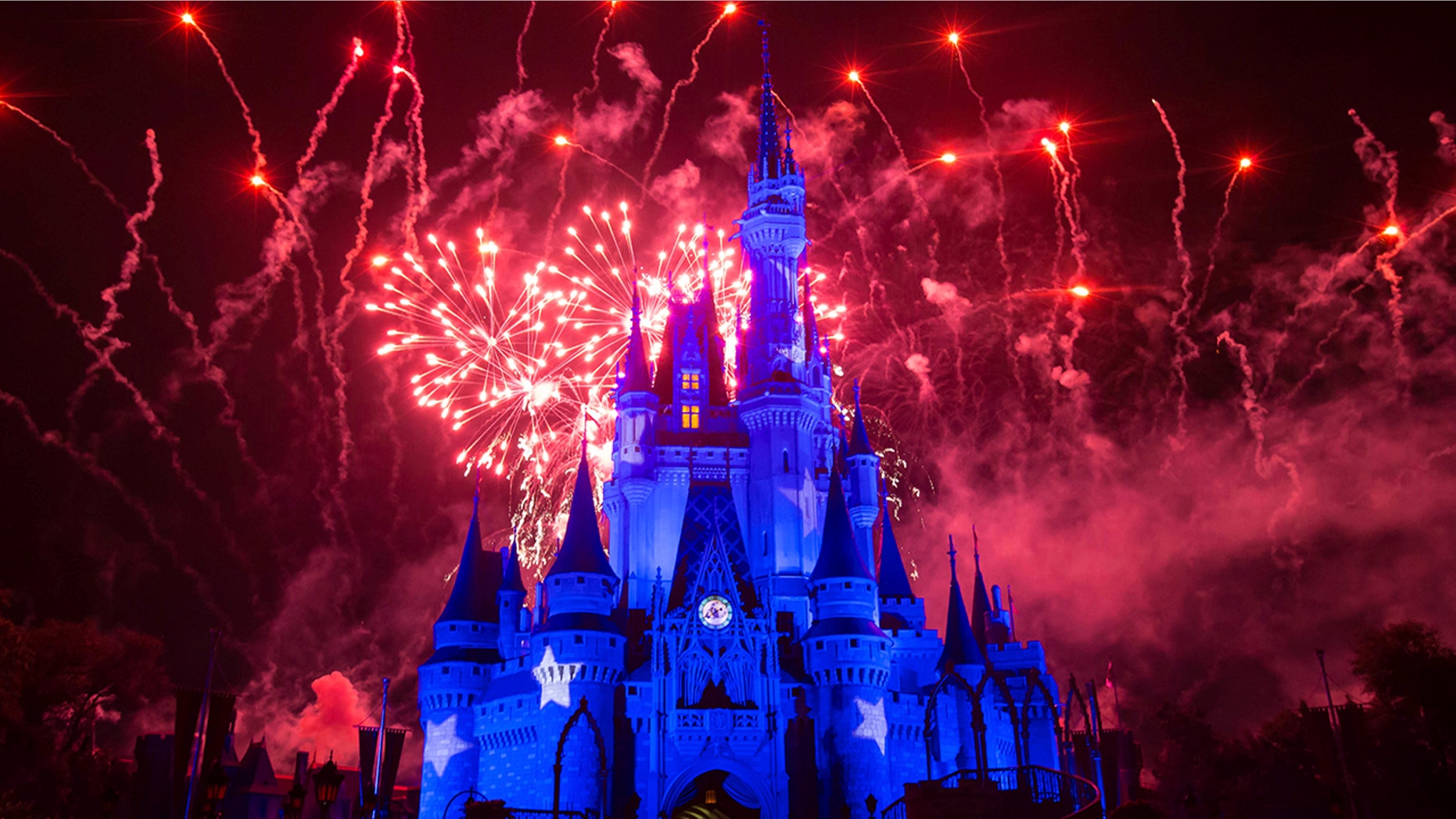 The Walt Disney Company has filed a petition to stop trials for 30 lawsuits filed on behalf of parkgoers with severe autism from going to court. The plaintiffs claim that the iconic theme parks' system of "appointment times" for those with disabilities fails to sufficiently accommodate their needs and often leads to upsetting "meltdowns," though Disney claims that every factor that could trigger a "meltdown" are beyond their control.
Earlier this week, the entertainment giant filed a petition requesting a rehearing from the 11th U.S. Circuit Court of Appeals in Atlanta regarding the court's August decision that the plaintiffs' complaints should be heard at trial, the Orlando Sentinel reported on Oct. 11.
DISNEY WORLD GUEST SUES PARK, CLAIMING EMPLOYEE RUINED HIS MARRIAGE PROPOSAL
Back in August, Walt Disney Parks and Resorts was smacked with the lawsuits, which resulted in a 65-page ruling after courts reviewed the 30 consolidated cases involving Disney parks in Florida and California.
The proceedings allege that parkgoers with autism have suffered "meltdowns" or their routines were disrupted while waiting for rides, and that Disney's current "appointment time" program for those with disabilities fails to accommodate their needs.
As per current policy, Disney allows visitors with disabilities to get a special card giving them an "appointment time" to get on a ride with little to no wait. The card allows them to get unlimited "appointment times" throughout the day and allows them to get on rides immediately if the wait is less than 15 minutes, Fox News reported at the time.
Though the court announced on Aug. 17 that a trial is needed to determine whether or not the "happiest place on earth" in fact violated the Americans with Disabilities Act through the allegations, reps for Disney argue in the newly filed documents that individuals with severe autism can also have meltdowns triggered by "loud noises, lights and crowds," in addition to the delay of having to wait on line for a park attraction, the Sentinel reports.
FOLLOW US ON FACEBOOK FOR MORE FOX LIFESTYLE NEWS
"To impose such a standard on Disney and — inevitably — the many other places customers have to wait — sports arenas, restaurants, grocery stores, malls, doctors' offices, movie theatres, and other theme parks — is thus not only untenable but also incompatible with the way places of public accommodation have operated for decades," Disney said.
Legal representation for the iconic theme park further argues that the court's initial ruling "assumes that Disney somehow has the ability, let alone legal obligation, to prevent meltdowns with instant and unrestricted ride entry," Disney said in court documents.
Representatives for Disney immediately returned Fox News' request for comment with the following statement:
"Disney Parks have an unwavering commitment to providing an inclusive and accessible environment for all our guests. We fully comply with all ADA requirements and believe that the legal claims are without merit," a representative said.