30 lawsuits against Disney Resorts from autistic visitors move forward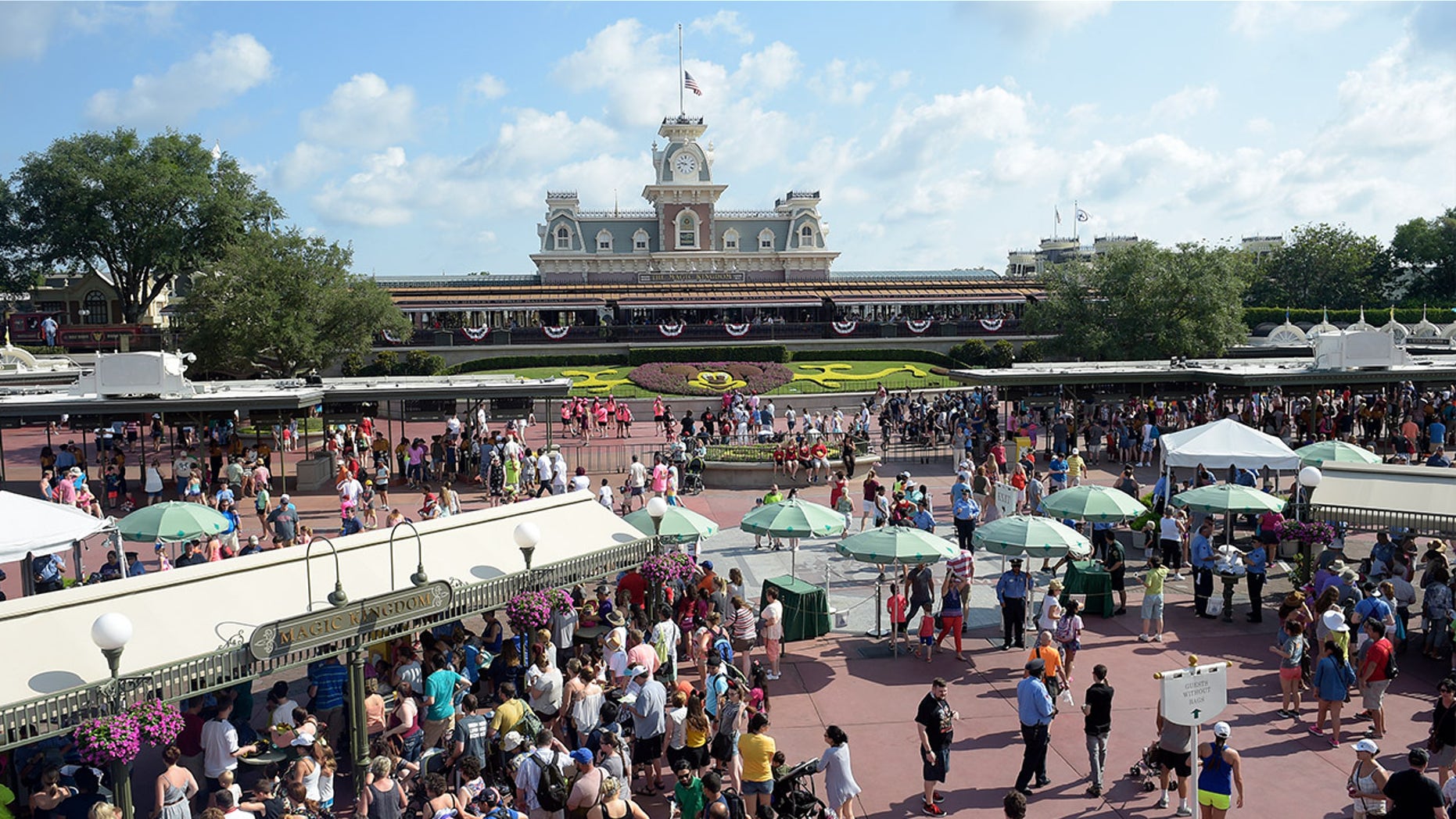 Walt Disney Parks and Resorts has been hit with 30 lawsuits filed on behalf of parkgoers with severe autism, claiming that the iconic theme parks' system of "appointment times" for those with disabilities failed to sufficiently accommodate the plaintiffs and led to upsetting "meltdowns."
The 11th U.S. Circuit Court of Appeals ruled on Aug. 17 that a trial is needed to determine whether or not the "happiest place on earth" in fact violated the Americans with Disabilities Act through the allegations.
IDENTICAL TWIN NEWLYWED COUPLES HONEYMOON AT DISNEY WORLD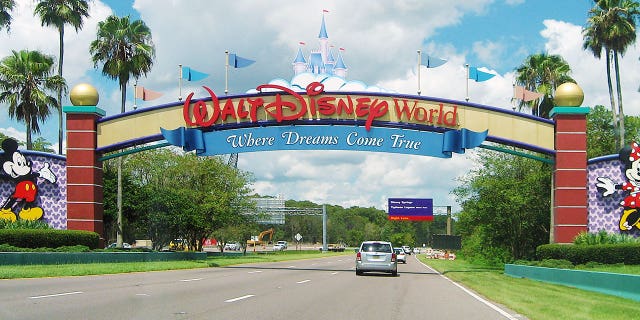 According to The Gainesville Sun, the 65-page ruling came from the review of 30 consolidated court cases involving Disney parks in Florida and California. The lawsuits allege that parkgoers with autism have suffered "meltdowns" or their routines were disrupted while waiting for rides, and that Disney's current "appointment time" program for those with disabilities fails to accomodate their needs.
As per current policy, Disney allows visitors with disabilities to get a special card giving them an "appointment time" to get on a ride with little to no wait. The card allows them to get unlimited "appointment times" throughout the day and allows them to get on rides immediately if the wait is less than 15 minutes.
Disney workers also have the discretion to hand out readmission passes to visitors with disabilities, allowing them to get back on a ride immediately.
Disney previously had allowed visitors with disabilities to go to the front of the line but changed the program in 2013 amid reports of abuse by people without disabilities. The new program for visitors with disabilities, though, disrupted set routines on the order of rides and didn't allow autistic visitors to go on rides exactly when they wanted to, the plaintiffs said.
"It is the nature of the neurological disability that makes waiting an impossibility," the plaintiffs had argued.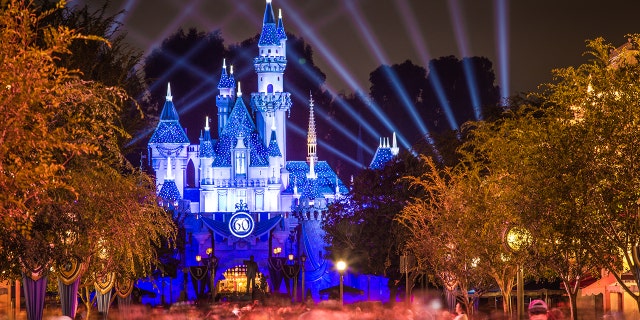 The plaintiffs said a solution would be to give disabled guests a pass guaranteeing they wouldn't have to wait more than 15 minutes for all rides.
But Disney argued that solution was no different than its previous program which was subject to abuse when nondisabled visitors would hire disabled guests to join their party so they wouldn't have to wait.
FOLLOW US ON FACEBOOK FOR MORE FOX LIFESTYLE NEWS
As the lawsuits move forward, the judges said that Disney did not intentionally discriminate against the autistic visitors and that the question the district court will decide is whether Disney needs to modify its policies.
Representatives for Disney returned Fox News' request for comment on the story with the following statement:
"Disney Parks have an unwavering commitment to providing an inclusive and accessible environment for all our guests.  The lower court concluded that we fully complied with all ADA requirements and dismissed the claims," a Disney spokeswoman said.
"The appellate court ruling sends the lawsuits back to the lower court for further proceedings. We are reviewing the decision and evaluating next steps."
The Associated Press contributed to this report.