Delta premieres reality show about becoming a flight attendant, plans to hire 1,000 more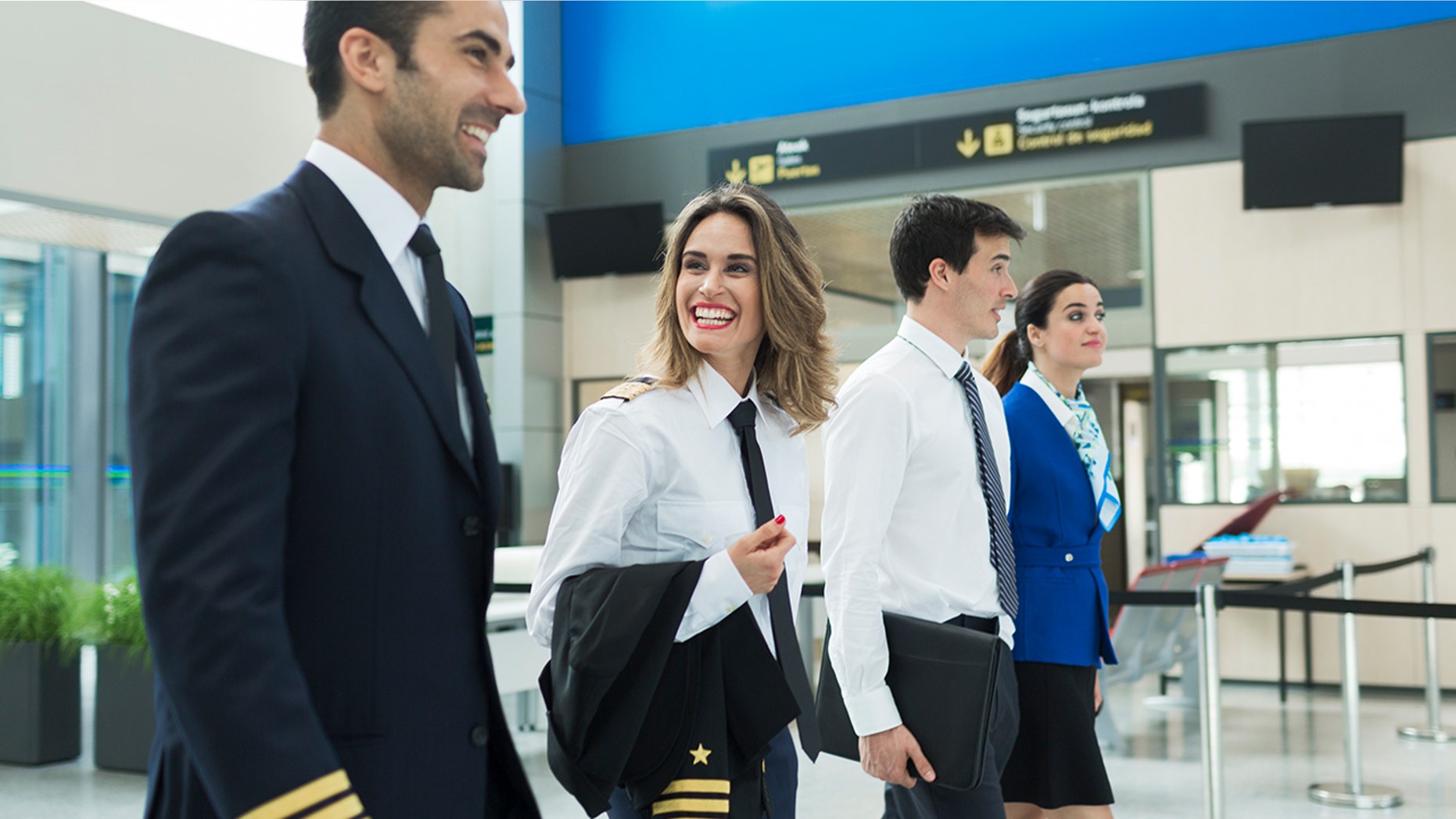 Ever wonder what it takes to become a flight attendant? Well, now you can get a behind-the-scenes look thanks to Delta's new miniseries.
The show, called "Earning Our Wings," follows the journey of five Delta flight attendants in training as they complete a "grueling eight-week program that tests their limits," per a description on News.Delta.com.
DELTA AIRLINES PAYS WOMAN $4,000 TO GIVE UP HER SEAT
The series sheds light on what it really takes to become a flight attendant, a job that goes to only about 1 percent of the more than 100,000 applicants, according to Delta.
"After making it through the highly competitive and exhaustive selection process, [new hires] put all their previous experience and skills to the test during our flight attendant initial training," said Allison Ausband, Delta's Senior Vice President – In-Flight Service, in a press release.
Viewers will be able to watch as trainees complete challenges involving CPR, putting out fires, prepping meals and assisting in water evacuations.
The first episode is already available online, and Delta plans to release a new episode every Monday and Thursday for the next 10 weeks.

FOLLOW US ON FACEBOOK FOR MORE FOX LIFESTYLE NEWS
If watching the series sparks your interest in pursuing a new career path, you'll be happy to know Delta is seeking to hire over 1,000 new flight attendants, even though getting the job won't be easy — the airline claims it's easier to get into Harvard than it is to become a Delta flight attendant.