Cost Important, But Not Deciding Factor In Airline Satisfaction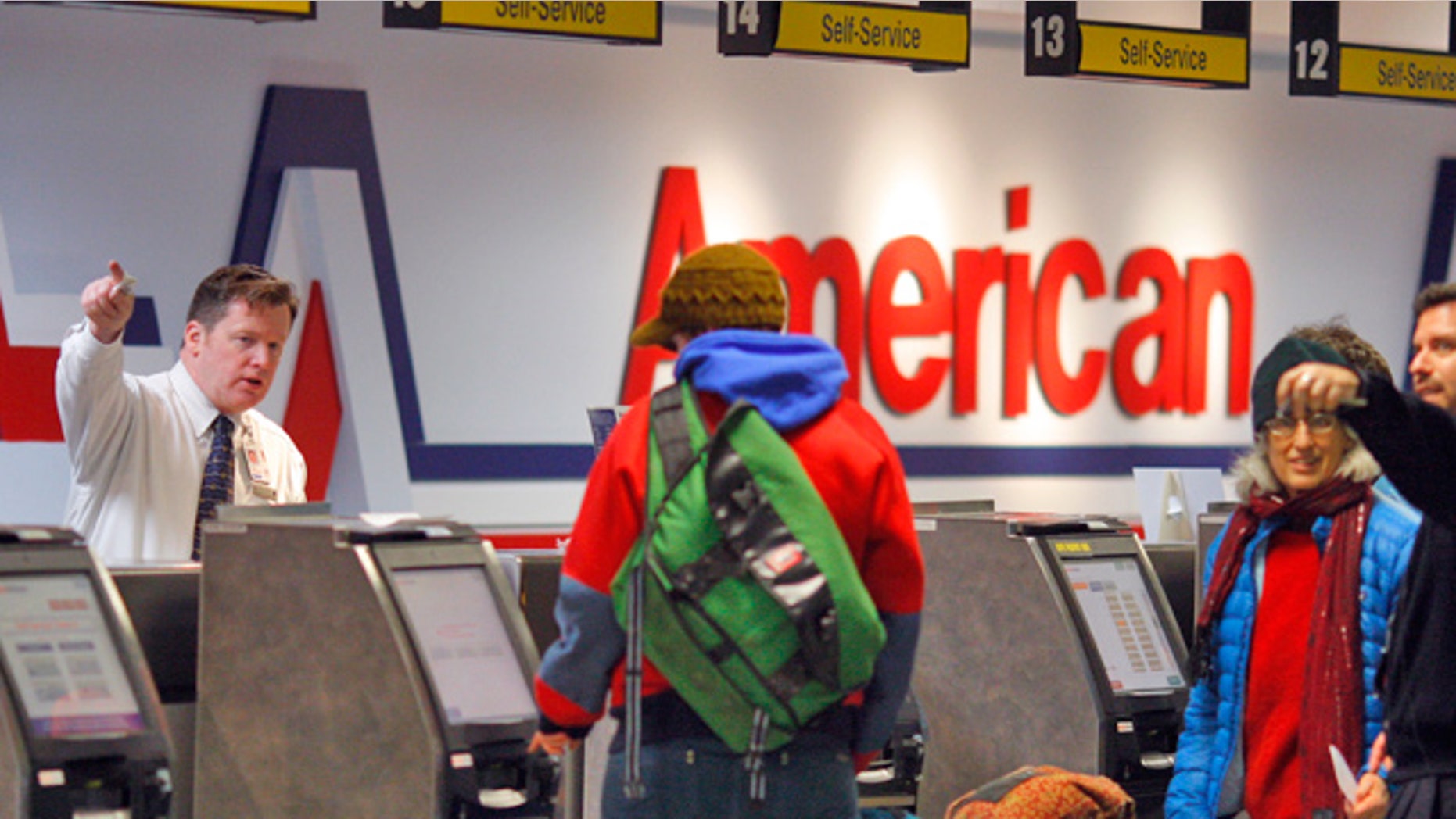 J.D. Power released their 2012 Airline Rankings today with mixed results. After two consecutive years of improved traveler satisfaction, the ratings took a bit of a dip - down to 681 (from 683 in 2011) out of 1,000 possible points. Over 13,500 travelers flying for business or leisure on a major North American airline from July 2011 to April 2012 ranked airlines on seven factors (in order of importance): cost and fees, in-flight services, boarding/deplaning/baggage processes, staff, aircraft experience, check-in, and reservations. How can an airline charge the fees it needs to in order to stay profitable while inspiring traveler loyalty? The answer might surprise you.
Winners' circle. Satisfaction with low-cost carriers is up for the 3rd year in a row, with longtime MVP JetBlue Airways taking first for the 7th consecutive year. Southwest was a close second, but was outshone by JetBlue's formidable in-flight services and aircraft experience. Traditional carriers, on the other hand, dropped in the rankings. Of these carriers, Alaska Airlines was ranked the highest for the 5th consecutive year, winning major points on processes and flight crew. Air Canada was just 1 point behind Alaska, and Delta was the only airline to improve over last year - it ranked highly in every category except its mediocre aircraft experience.
Perennial pain point. Checked baggage fees are still grinding travelers' gears - satisfaction was 85 points lower among fliers who had to pay up. It's no coincidence that top-ranked airlines like Jet Blue, Southwest and Air Canada don't charge for checking the first bag. Ancillary fee outrage is also partly to blame for overall lower satisfaction scores in traditional carrier rankings.
Travelers love technology. Here's an interesting tidbit from the check-in process satisfaction ratings: fliers who could check in via mobile device were the happiest (845 points out of 1,000), followed by curbside (840), traditional computer or laptop (825), kiosk (793) and main counter (778). It's a win-win for airlines and airports offering mobile check-in; self-service coupled with convenience creates a better travel experience for passengers and a reduced workload (and stress level) for counter staff.
Although cost and fees is the most heavily-weighted factor for customer satisfaction, it may not be the most important in determining which airline to fly. The study shows that travelers will give repeat business to airlines with smoother, less-painful check-in, boarding, deplaning and baggage processes, and with whom they've had better staff interactions. While self-service and airlines' innovative use of technology makes passengers happy, old-fashioned personal interaction fosters loyalty and wins ticket sales.