Carnival Triumph back in Galveston, first two voyages sold out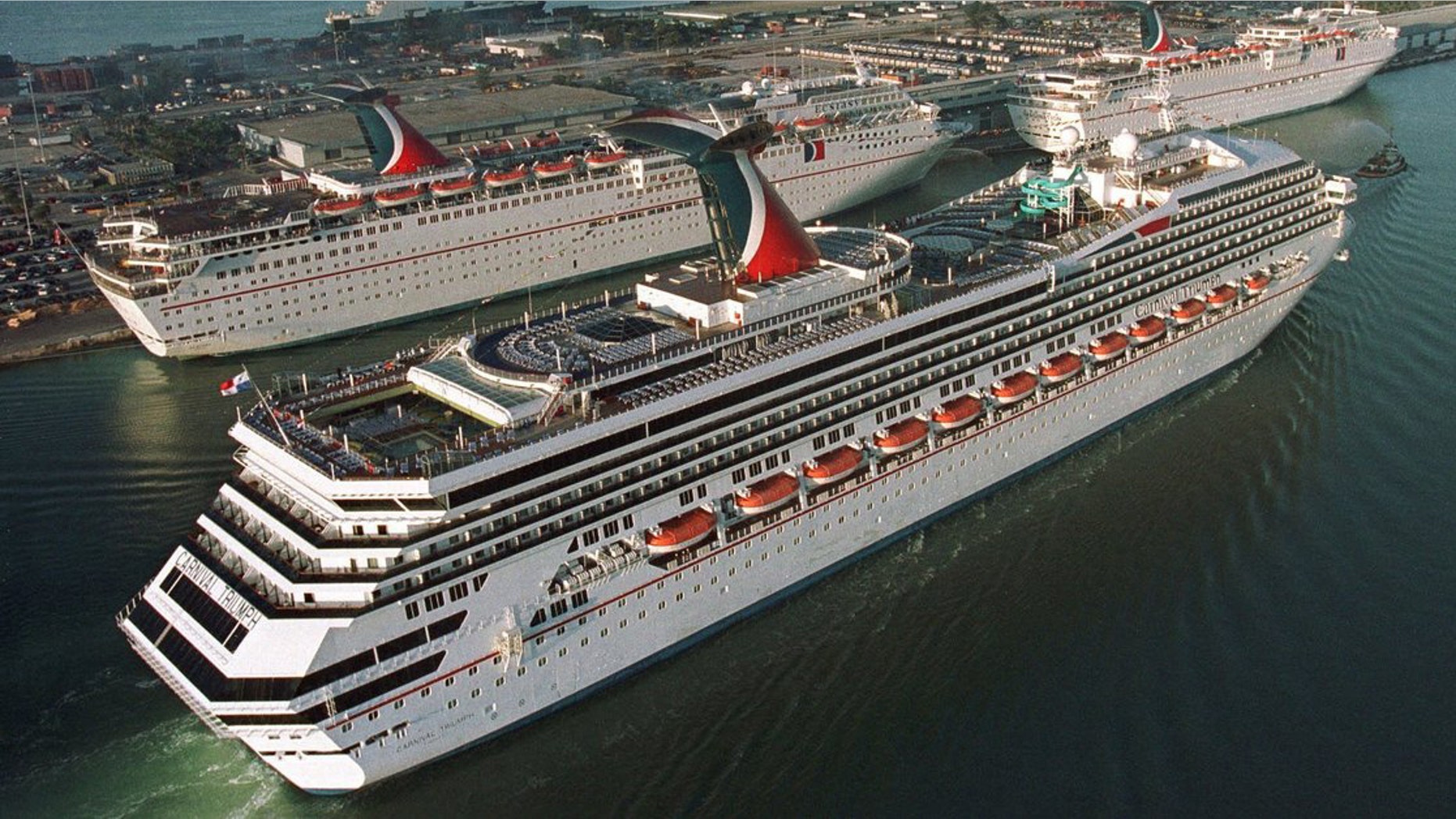 The Carnival Triumph is back in port for the first time since its nightmare cruise back in February, when an engine fire left the ship adrift in the Gulf of Mexico without working toilets or electricity.
As the ship prepares for its first voyage since the disaster, prospects are already looking good.
The Triumph's first four-day cruise, scheduled to leave on Thursday, is entirely sold out. Its five-day cruise, leaving on Monday, is also completely booked.
As the ship returned to Galveston on Monday, it was greeted by a crowd of local residents and business owners, many of whom were happy to welcome the Triumph back to port.
"I'd love to be on the first cruise!" Galveston resident Joe Concienne told Houston's KHOU 11 News. "It's in the best shape it's ever going to be in."
The Triumph was scheduled to be back in port 10 days ago, but a strong April storm caused the ship to break free from its repair dock in Mobile, AL. The damages caused a delay in bringing the Triumph back to its home port in Galveston.