Carnival to spend $700 million to improve cruise line's dependability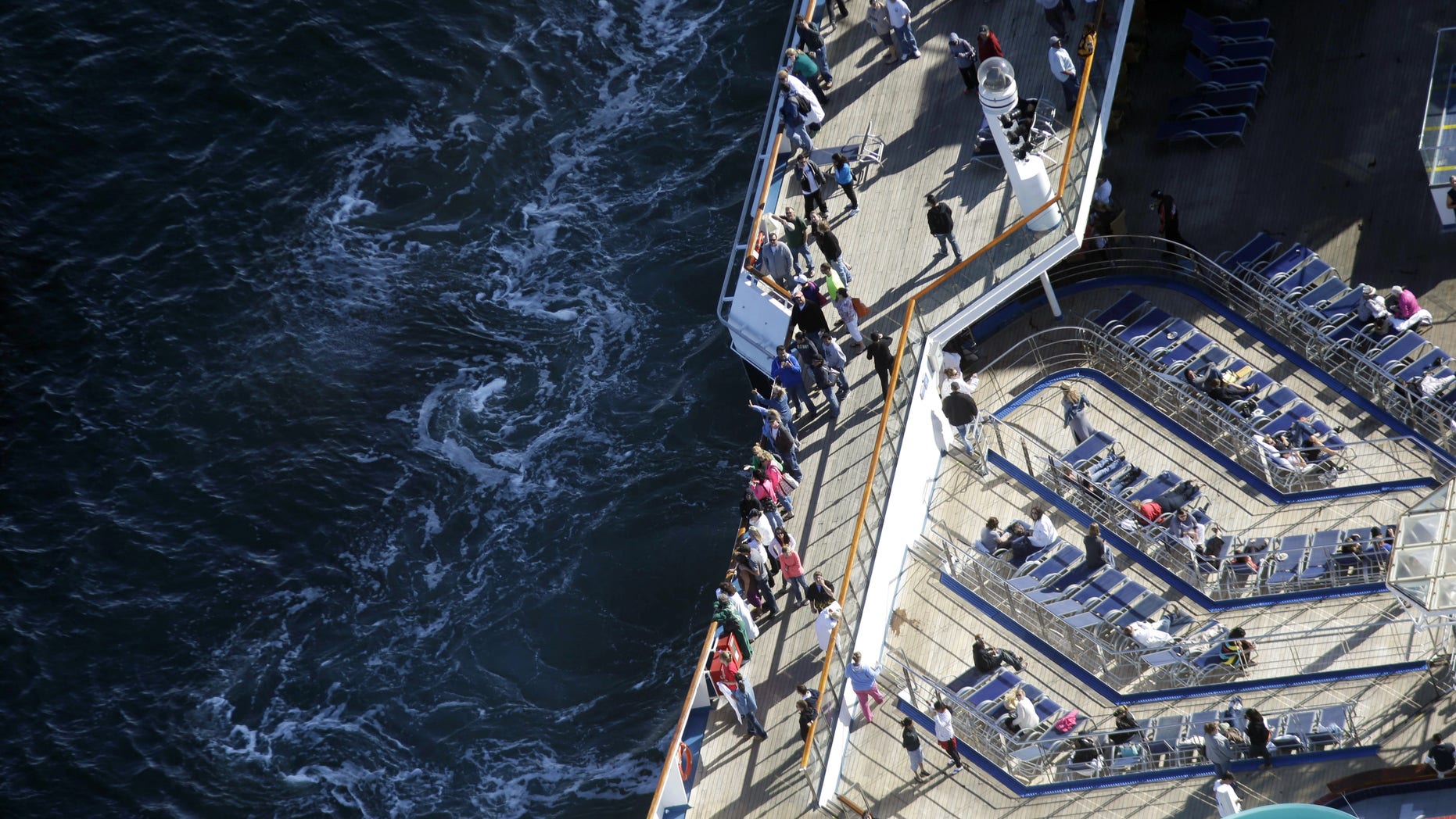 Carnival Corp. on Wednesday announced it will implement a $700 million-plan to upgrade its fleet and avoid incidents like the the disabling of the Carnival Triumph.
The Carnival Cruise Lines overhaul --which is expected to cost $300 million--will include significant enhancements to emergency power capabilities, new fire safety technology and improved operating procedures, the company said in a release. The parent company, Carnival Corp, also will be making improvements to other ships in its line, including Princess, Holland America, Seabourn and Cunard.  Overall enhancements company-wide could be as much as $700 million, said the company.
The announcement comes amid concerns about the cruise line's safety and reliability record caused by a string of high-profile incidents. In February, an engine room fire aboard the Carnival Triumph left the ship powerless for five days in the Gulf of Mexico, forcing passengers to live amid unsanitary conditions caused by no hot water or working toilets.   In November 2010, the Carnival Splendor was also crippled by an engine-room fire off the coast of Mexico.
"We've had two cruises that have not been good experiences for our guests; that's two too many," said Carnival Cruise Lines President and CEO Gerry Cahill. "We're making this effort because we are the biggest cruise line in the world. If we're not going to lead the way and say we're going to provide a great guest experience every time, I don't know who will."
Carnival says the plan is a result of fleet-wide comprehensive operational review, scheduled to last through 2014, following the disabling of the Triumph.  The company said it has already begun to implement some of the improvements, including the enhanced emergency generator power system.  The improvements will be completed over the next several months and should not impact scheduled cruises. A second-phase of improvements will include a permanent back-up power system and ways to maintain guest services if main power is lost.
"Although every ship in our fleet currently has emergency back-up power which is designed to enable the continuous operation of safety equipment and some hotel services, it is our intent to significantly bolster that back-up power to support the core hotel services.  With this improvement, we will better ensure guest comfort in the rare instance of a loss of main power," said Cahill.
Carnival Corp. has been the target of criticism by many, including Sen. Jay Rockefeller (D-WV) who claimed the company is "bloodsucking off the American people." He called on Carnival to reimburse the federal government for costs associated with rescue operations of the Carnival Splendor and Carnival Triumph, which he claimed ran in the millions of dollars.  On Monday, Carnival said  that it is in the process of voluntarily submitting payment to the U.S. government, although did not disclose the amount.