Bored at the airport bar? Dating site helps connect interested travelers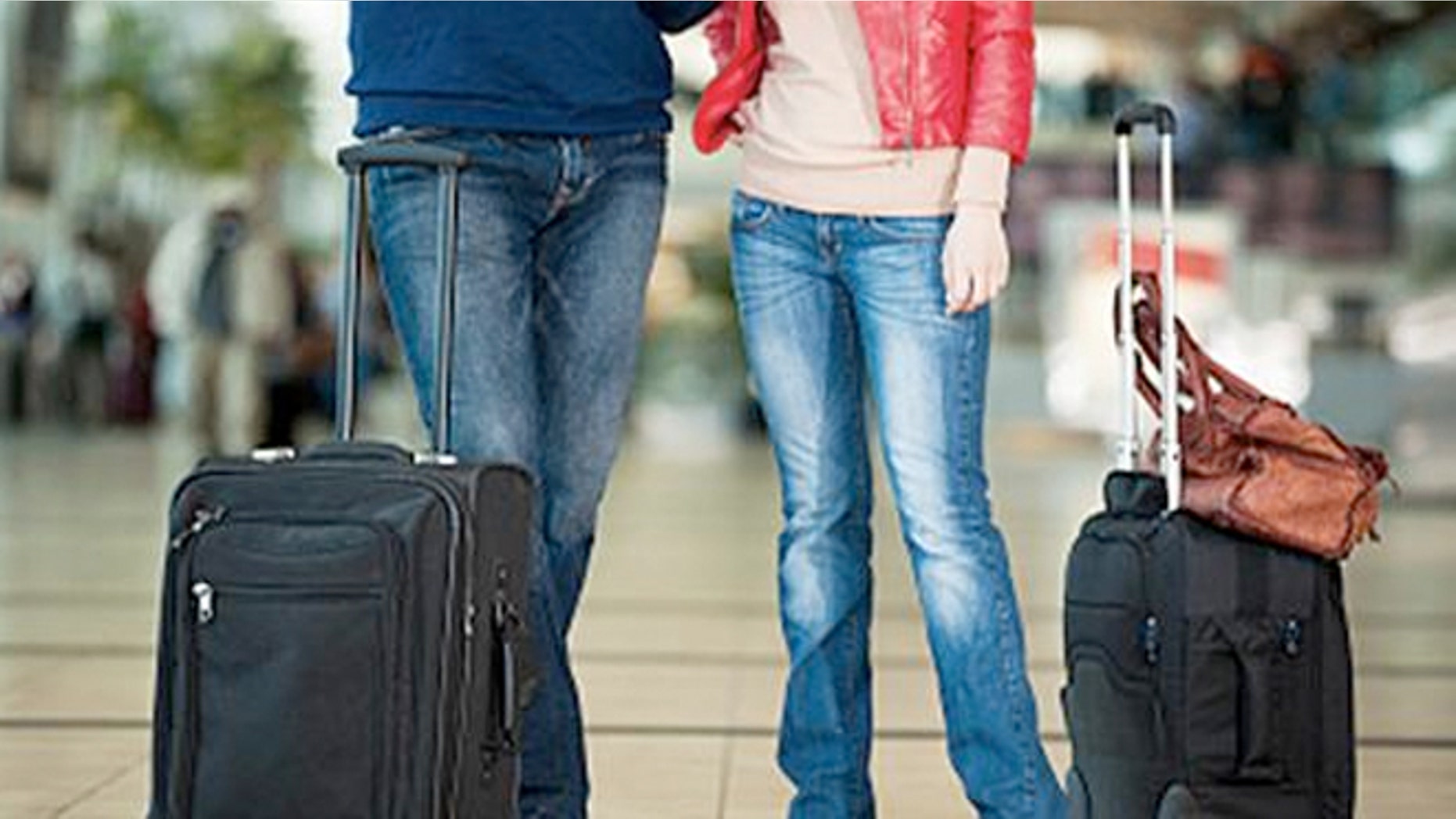 It's like eHarmony, but with a person's baggage visible from the start.
A new online dating site is connecting people who want to meet someone at the airport.
Meetattheairport.com is a free online service for singles looking for love, or individuals in search of some socializing at the terminal while waiting to catch their plane.  Users enter their flight details, departure airport and personal interests, and are then matched with a traveler with similar interests and a compatible travel schedule.
"This person could be a travel companion [or] they could be from the place you're going," founded Steve Pasternack told CNN. "It could turn into a friendship, a romance, it could work out for business, many things." Pasternack also owns the controversial SugarDaddie.com dating site which matches women with men who have deep pockets.
Meetattheairport.com got off the ground in May 2011 and has about 20,000 members, according to Pasternack, who got the idea while stranded at Miami Airport. While most users are from the U.S., Mexico and Germany, others hail from countries like China and the U.K.
As the website says, "if you're tired of reading a magazine while waiting for your flight, don't hesitate, register now."