AMR Pilot Faction Says Union Ousted its Members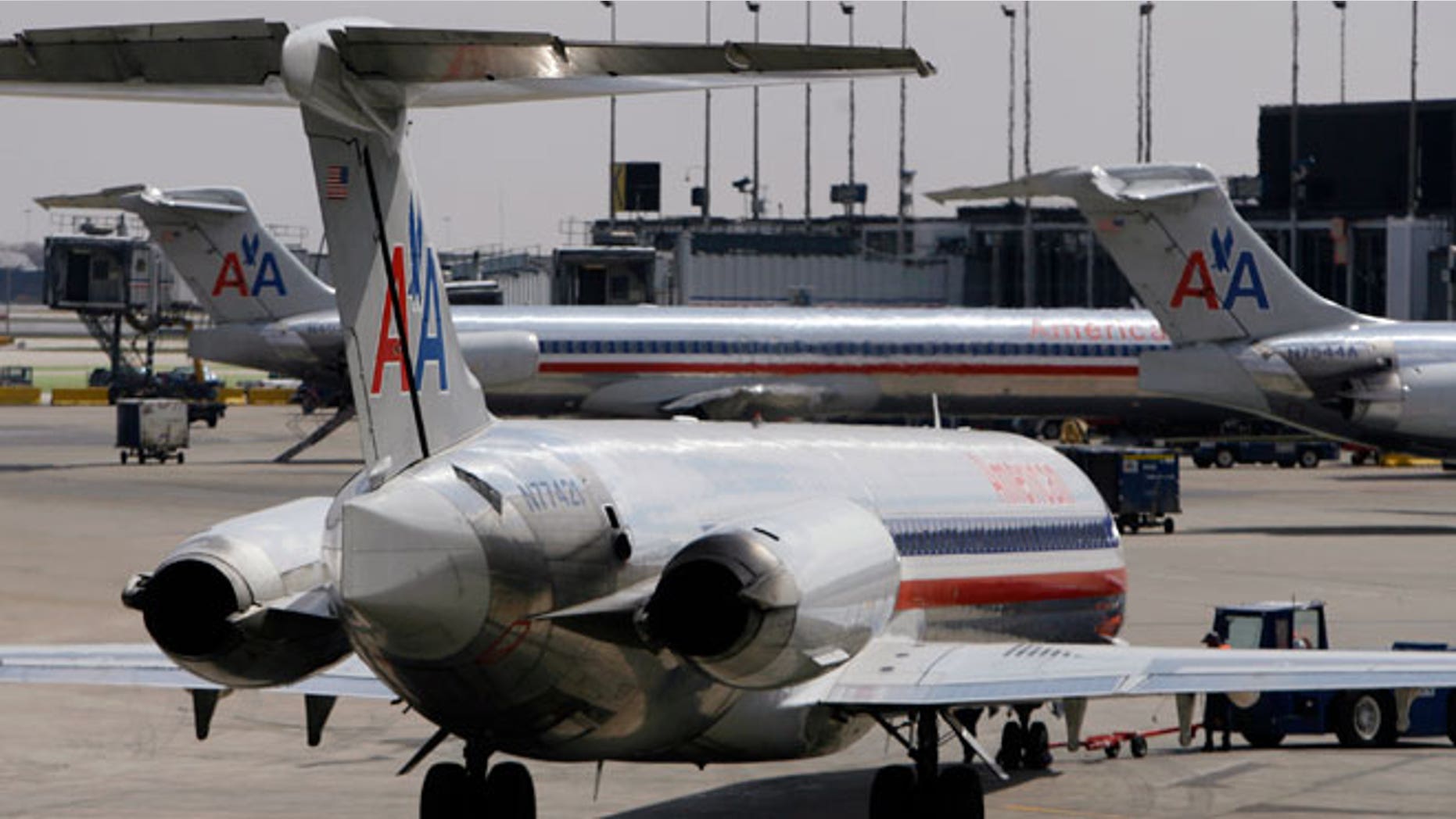 A group of American Airlines pilots said its members were abruptly ousted without reason from official positions in its labor union, the Allied Pilots Association.
The American Independent Cockpit Alliance, made up mainly of former TWA Inc pilots, said in court papers that the ousters are evidence that the group deserves its own committee in the airline's bankruptcy.
American's parent, AMR Corp, filed for bankruptcy in November. Labor is a contentious issue in AMR's restructuring, as the company and its various unions try to renegotiate the terms of labor contracts.
The Cockpit Alliance filed papers on Thursday in U.S. Bankruptcy Court in Manhattan to back its earlier claim that the APA harbors "hostility" toward the group, which joined AMR through its 2001 purchase of TWA.
The alliance wants to form a bankruptcy committee to give it a voice in the case, saying the APA will not protect its interests.
That request was slated to be heard by a bankruptcy judge on Wednesday, but was postponed when the group's lawyer cited new "dramatic facts" that could affect the dispute. The matter will now be heard on Tuesday.
Those facts, outlined in the court filing, allegedly include the suspension of three former TWA pilots who held committee memberships within the APA. One pilot received a letter on Tuesday informing her she was "suspended pending investigation" from the APA's Negotiating Committee, according to the alliance's filing.
Longstanding tension between the groups stems in part from disagreements over the integration and seniority of ex-TWA pilots. The suspensions "smack of retaliation," the alliance said in court papers.
A spokesman for the APA characterized the alliance as having the "stated goal" of destabilizing and decertifying the APA as the collective bargaining agent for AMR pilots.
"We're confident the facts are on our side and this is a frivolous motion," spokesman Gregg Overman said.
AMR retirees and a group of passenger service agents have also asked to form committees. AMR has opposed those requests.
Bankrupt airlines have traditionally saved hundreds of millions of dollars through labor concessions and are allowed to reject labor agreements. AMR has told its unions it needs $1.25 billion in labor-related savings and must cut 13,000 jobs.
AMR's bankruptcy is In re AMR Corp et al, U.S. Bankruptcy Court, Southern District of New York, No. 11-15463.