American Airlines Suing Orbitz, Claims 'Monopoly'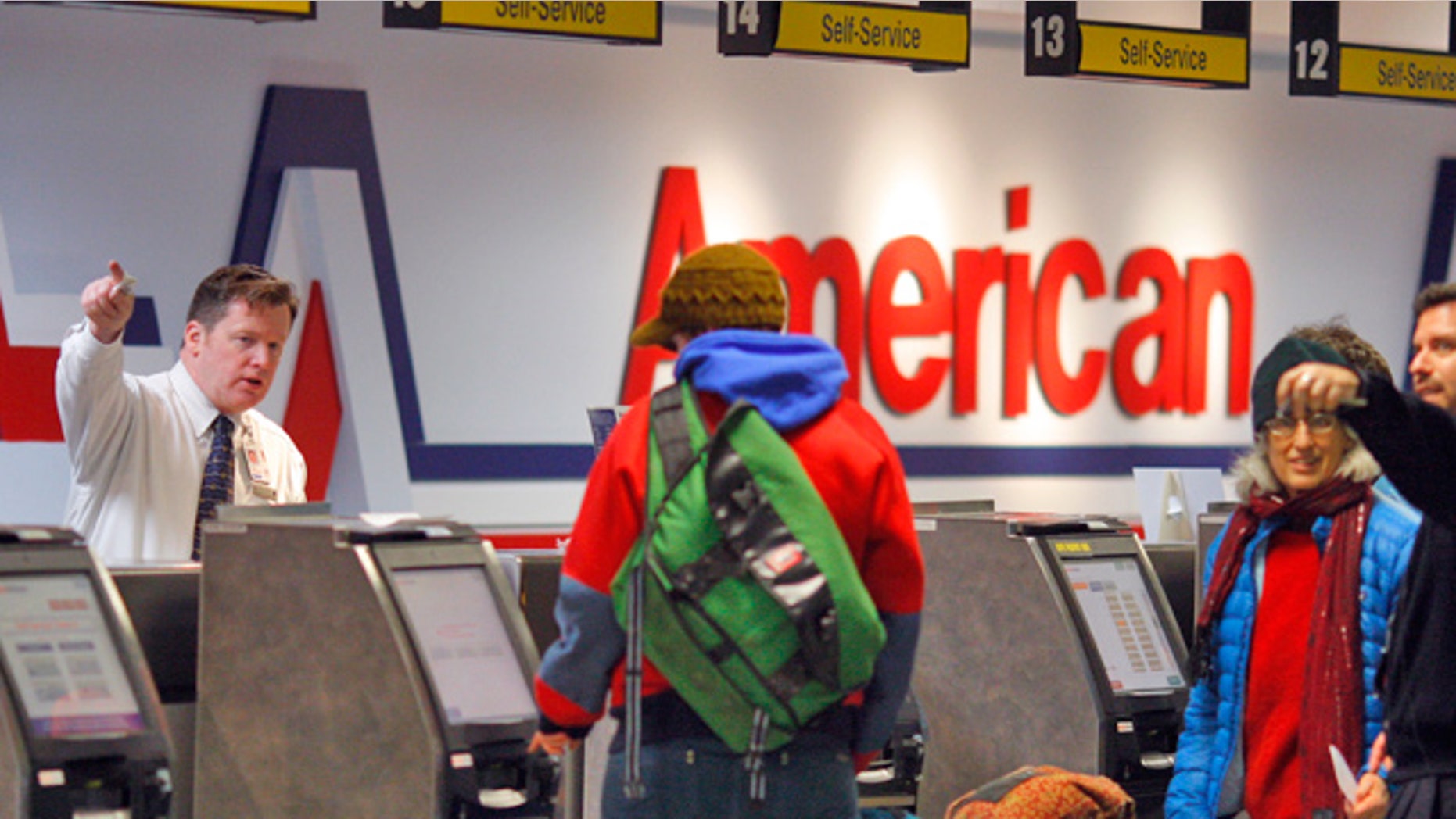 Online travel agency Orbitz Worldwide called a lawsuit filed by American Airlines baseless and said the airline was trying to force Orbitz to adopt a ticket distribution model that limits consumer choice and competition.
In a lawsuit filed in a Texas court on Tuesday, American Airlines accused Orbitz and Travelport LP of using monopoly power to impose anticompetitive terms and conditions on airlines. Travelport LP owns a 48% share in Orbitz.
"Travelport doubled American's booking fees for reservation made outside the United States, and subsequently intentionally misrepresented American's fares in a manner that made them appear more expensive than they actually were to consumers outside the United States," the lawsuit said.
"Having failed to force Orbitz to adopt unproven technology that does not meet the needs of our customers, American Airlines is now resorting to groundless litigation in a desperate attempt to revive an unsuccessful strategy," Orbitz said in a statement.
"Orbitz will defend itself with vigor and is leaving open all possible options to seek relief from American Airlines' predatory actions," the statement said.
American Airlines, a unit of AMR Corp, stopped selling flights on Orbitz last December after being allowed to do so by an Illinois court.
American has been looking to force Orbitz use a direct link to the airline's inventory instead of a global distribution service which negotiates prices.