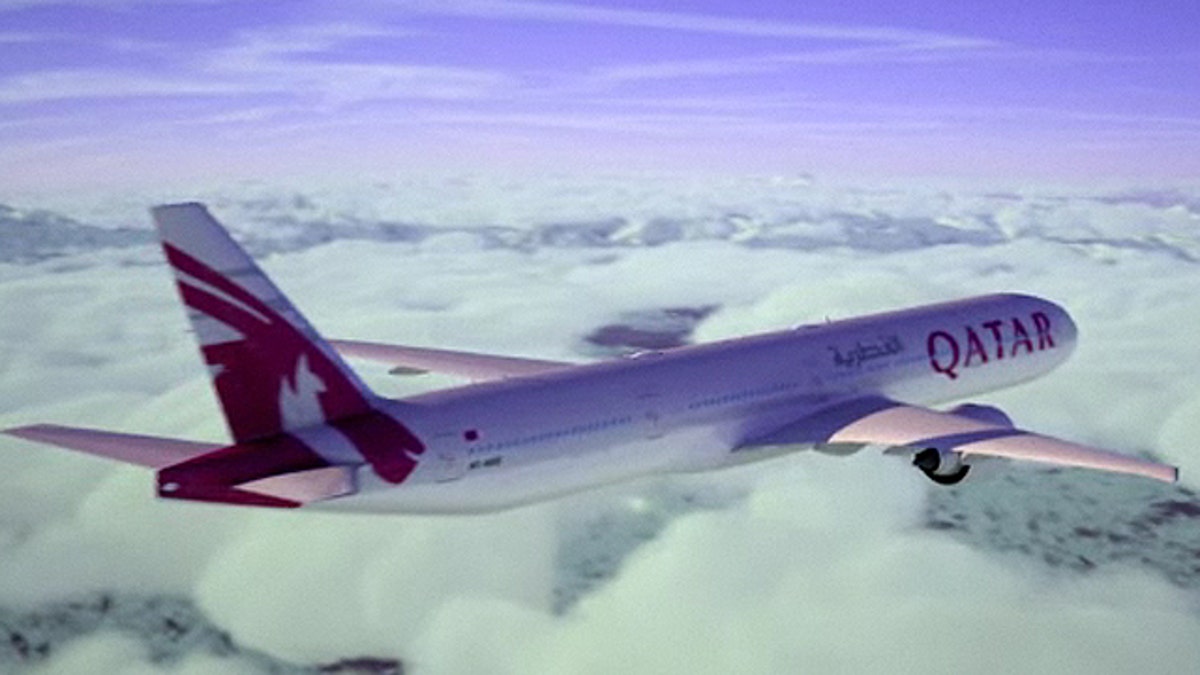 DUBAI, United Arab Emirates – Qatar Airways says the captain of one of its planes has died onboard a flight from the Philippines.
The carrier says the death occurred Wednesday on the Qatar Airways flight 645 from Manila to the Qatari capital, Doha.
The flight was diverted to Kuala Lumpur, Malaysia, where it landed around 11:35 a.m. local time. A new crew boarded the plane and it left Malaysia for Doha less than two hours later.
Qatar Airways didn't say what caused the pilot's death or if the flight was ever at risk.
It says its priority "remains the comfort and safety of its passengers and staff."