Air France diverted to Siberia leaves 282 passengers stranded for three days without winter clothes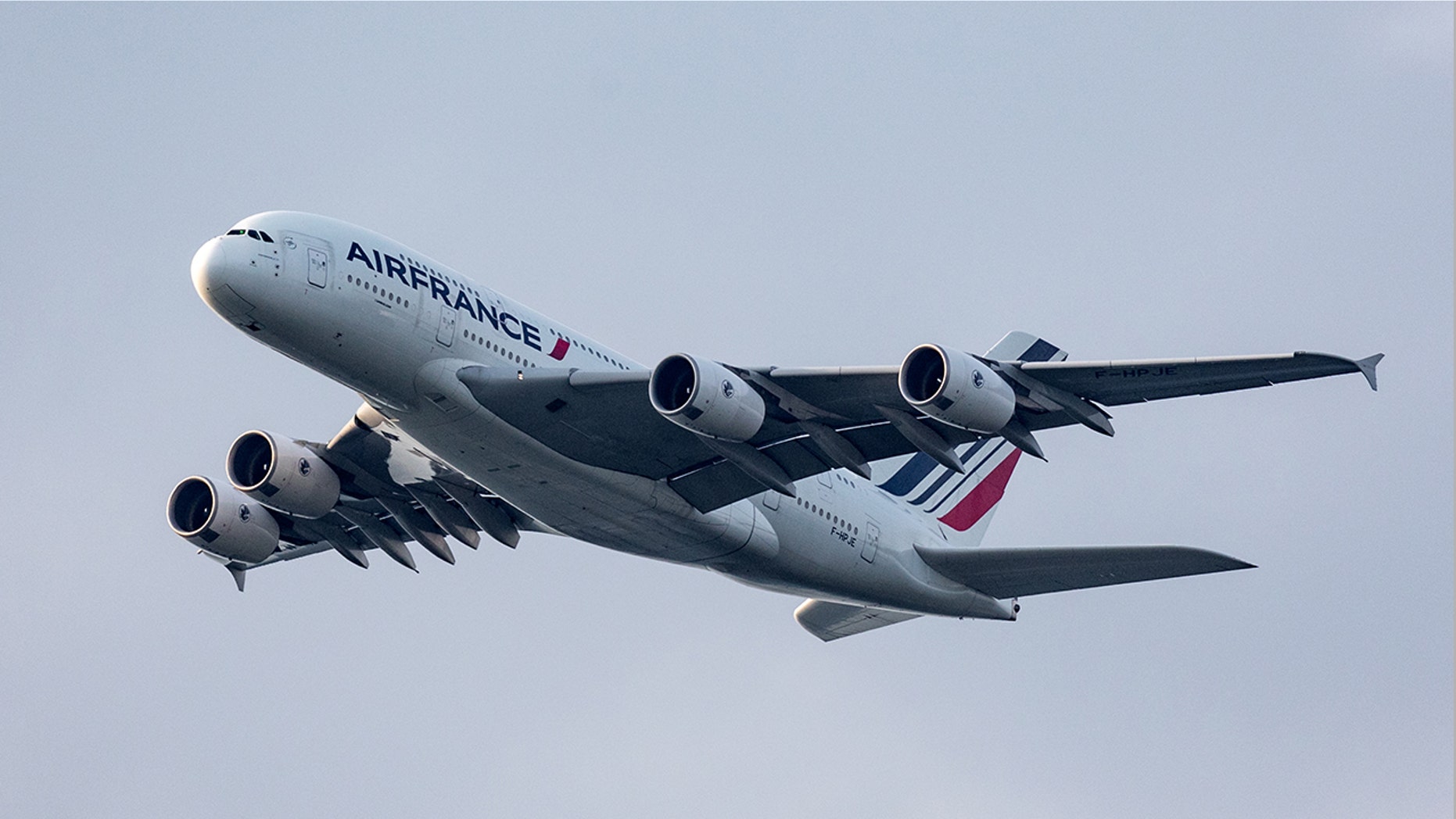 Nearly 300 Air France passengers found themselves literally stranded in Siberia for three days after their flight from Paris to Shanghai was diverted there due to mechanical issues.
On Nov. 11, flight AF116 was forced to make an emergency stop in the southeastern Siberian city of Irkutsk after the smell of smoke filled the cockpit, AFP reports.
INSTAGRAM STAR SLAMMED FOR 'DANGEROUS' PHOTO IN FRONT OF MOVING TRAIN
"The crew of AF116 on a Boeing 777 from Paris to Shanghai decided to divert to Irkutsk in Russia after an acrid smell and light smoke appeared on board," the French airline told the outlet.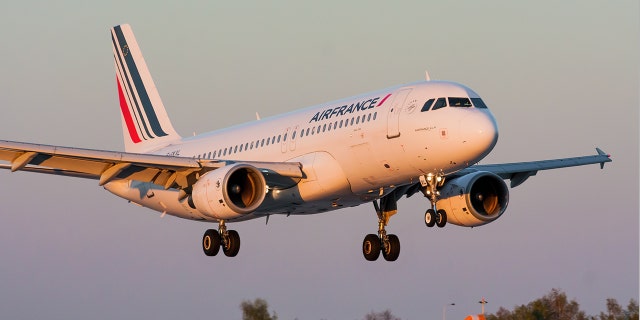 No one on board was reported as injured in the wake of the incident.
After landing, the 264 passengers and 18 crew members were transported to hotels — though many were not properly prepared for the legendary Siberian cold. As noted by Business Insider, temperatures in Irkutsk this week hovered around 9 degrees Fahrenheit, or minus 12 Celsius.
And being without Russian visas, the group of 282 were "consistently accompanied by police and not allowed to leave hotel premises," the Moscow Times reported.
FOLLOW US ON FACEBOOK FOR MORE FOX LIFESTYLE NEWS
The China-bound travelers boarded a replacement plane on Tuesday, though it couldn't take off because of problems in the hydraulic system.
A second replacement plane finally got them to Shanghai on Wednesday.
Air France said in a statement that it "regrets this exceptional situation." The company apologized to the passengers, and said they will be offered compensation.
The Associated Press contributed to this report.